Open and here to support you.
All businesses in the Marshalls group are open.
We are working safely to manufacture products, take new orders and fulfill existing ones.
Find out more
M3 Post & Rail
The Ollerton M3 (Stainless Steel) and Festival (Steel) Post and Rail system comprises 1200mm uprights and a choice of two, three, four, five or six rails. This product will meet the requirements of BS EN 1317/BS7818 for Pedestrian Restraint Systems in Metal.
Product options:
316L Stainless Steel
Any RAL Colour
Base Plate Fixing
Five Rail
Four Rail
Powder Coated Steel
Root Fixing
Six Rail
Three Rail
Two Rail
Ferrocast products are cast around an internal steel core for increased structural strength
Light weight and easy to install
Requires no on-site mechanical lifting
Will not dent and has a high chip and abrasion resistance
Easy to clean and maintain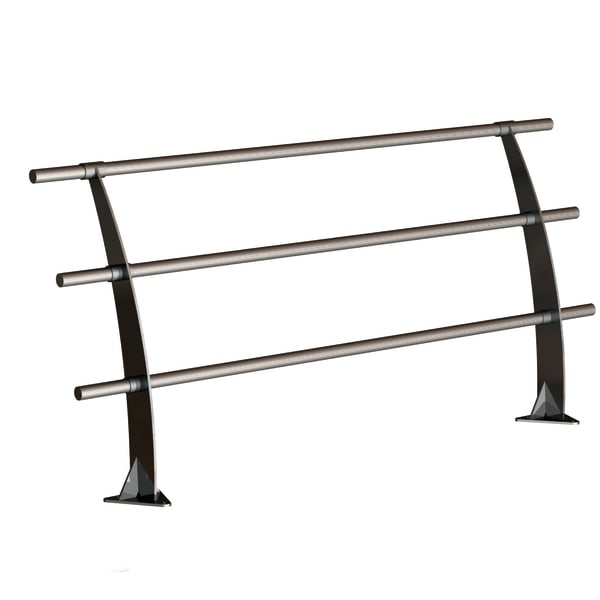 m3 post and rail system
Certification Logos and Accreditations
m3 post and rail system