Manchester Bollard
Manufactured in a robust polyurethane, the Ferrocast Manchester Polyurethane Bollard can withstand the rigours of any modern urban environment, serving as effective demarcation of pedestrian and vehicular routes.

The Manchester Bollard is designed to cope with extreme weather and challenging conditions. Its polyurethane make-up is built around an internal steel core that only serves to increase security and safety by bolstering the bollard's core. A strong non-ferrous coating reduces rust and corrosion, meaning the bollard requires far less maintenance and is ideally suited for use in busy urban environments.

The Manchester bollard is available in a range of colours and sizes. Customisable options include chain connectors, hand-painted motifs, reflective banding, signage and different fixing options.
Ideal for use in a diverse range of urban environments
Manufactured from polyurethane built around a strong internal steel core
Non-ferrous exterior lowers the need for ongoing maintenance work
Customisable options include colour, signage, detail and temporary or permanent
Stands at 1300mm high with a diameter of 225mm
NBSPlus Codes
Q50 Site/street furniture/equipment
Division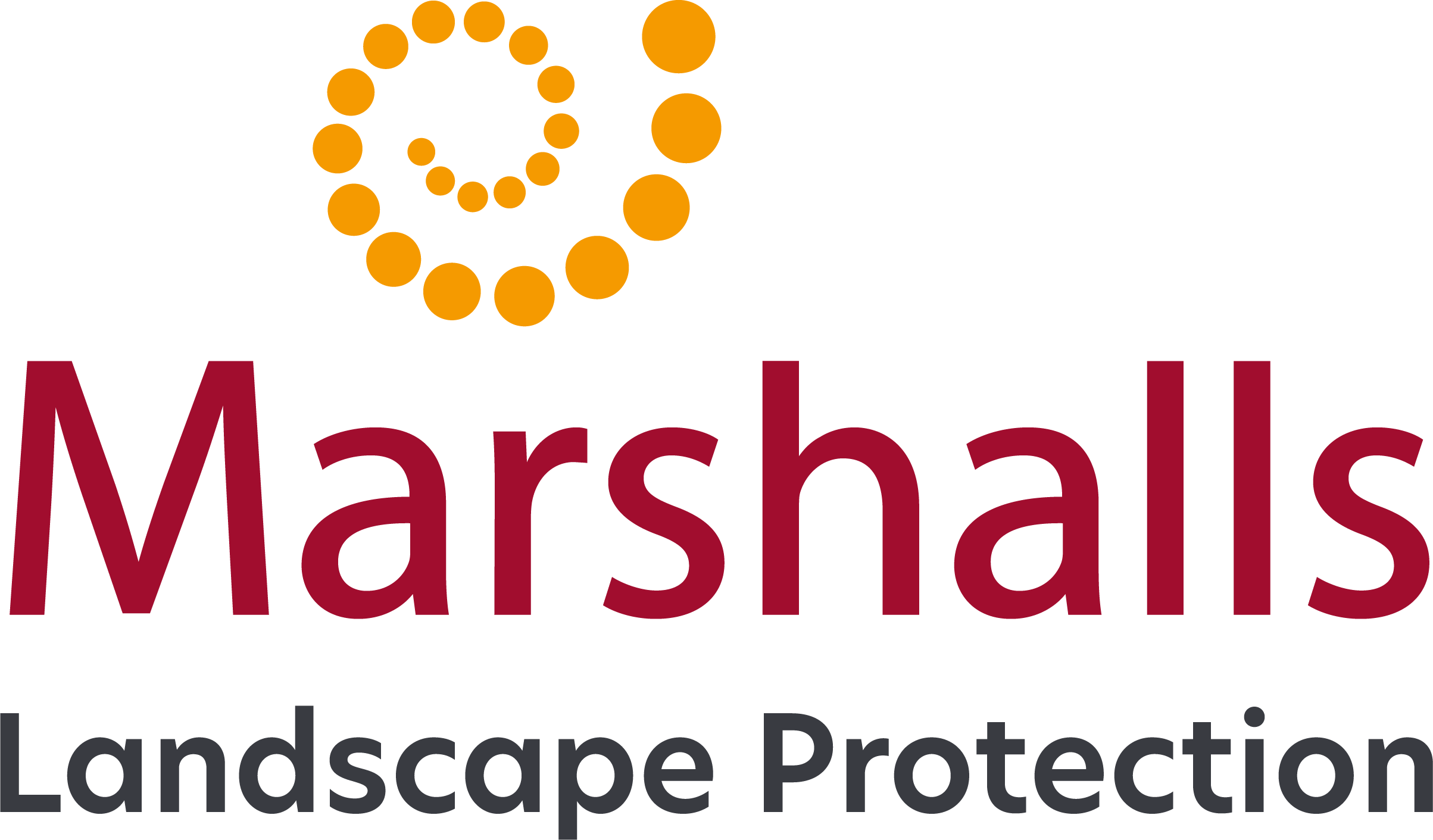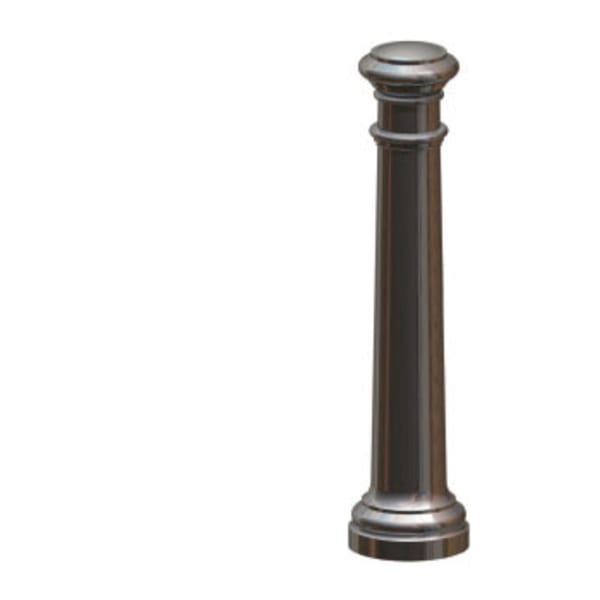 ferrocast manchester polyurethane bollard
Certification Logos and Accreditations
| Product Name | Material | Finish | Height (mm) | Height Above Ground (mm) | Overall Height (mm) | Reflective Tape Available | Reflective Tape Colours | Weight (kg) | Fixing Method |
| --- | --- | --- | --- | --- | --- | --- | --- | --- | --- |
| Manchester Bollard Removable | Ferrocast Polyurethane cast around mild steel core | Painted : 2 part polyurethane paint | 1000 | 1000 | 1300 | Yes | Red, White or Yellow | 22.5 | Removable |
| Manchester Bollard Root Fixed | Ferrocast Polyurethane cast around mild steel core | Painted : 2 part polyurethane paint | 1000 | 1000 | 1300 | Yes | Red, White or Yellow | 22 | Root Fixed |
| Manchester Bollard Surface Mount | Ferrocast Polyurethane cast around mild steel core | Painted : 2 part polyurethane paint | 1000 | 1000 | 1000 | Yes | Red, White or Yellow | 21 | Surface Mounted |