MM380 Tanking Membrane
Demonstrating superior tear and puncture resistance as well as excellent chemical resistance, Marshalls MM380 Tanking Membrane has been designed specifically to tank "Type C" non-filtration permeable pavements.
The unique co-polymer blend provides confidence that attenuated water will be retained within the structure and not leak into the sub grade.
Despite its inherent strength, at 0.38 microns MM380 is thinner than alternative membranes, making it lighter to carry and easier to roll out. Manufactured in "Marshalls Red" for easy identification on site and double folded to minimise pack size, its 80m2 roll size minimises time spent rolling out and jointing the membrane.
All necessary ancillary products are available including Marshalls Tanking Tape - for the waterproof jointing of Marshalls M380 Membranes and 110mm and 160mm flexible top hat units - to create neat, secure pipe outfalls.
Impermeable polymer-blend membrane
Superior strength
Thinner and lighter than alternative membranes
80m² roll size reduces jointing time
Ancillary products available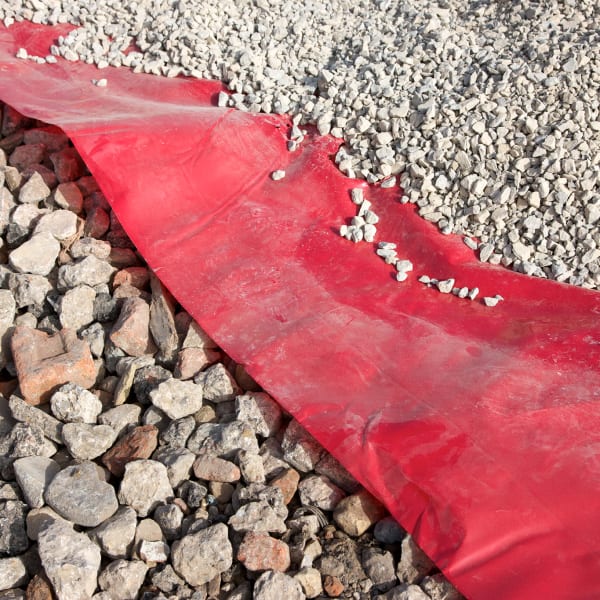 mm380 tanking membrane
Certification Logos and Accreditations
| Product Name | id | Length (mm) | Width (mm) | Made to Stock / Made to Order | Carbon Footprint |
| --- | --- | --- | --- | --- | --- |
| MM380 Tanking Membrane (roll) | PV9701000 | 20000 | 4000 | Made To Stock | 0 kg CO2 |
| 160mm Top Hat (including clip) | PV9701100 | | | Made To Order | 0 kg CO2 |
| 110mm Top Hat (including clip) | PV9701200 | | | Made To Order | 0 kg CO2 |
| Jointing Tape (roll) | PV9701300 | | | Made To Stock | 0 kg CO2 |
Made to stock: Item is in stock and available for delivery.
Made to order: Item will be manufactured when the order has been placed, lead times vary dependent on product.
mm380 tanking membrane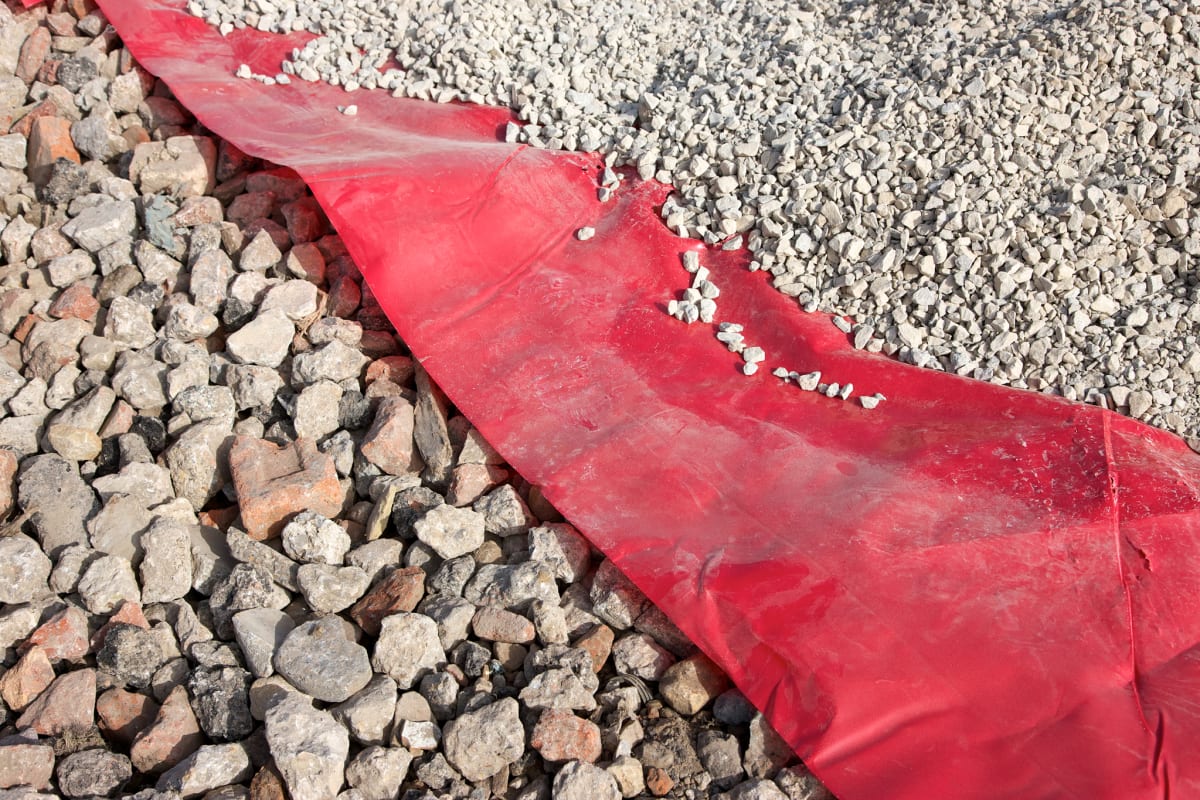 mm380 tanking membrane