Open and here to support you.
All businesses in the Marshalls group are open.
We are working safely to manufacture products, take new orders and fulfill existing ones.
Find out more
Morpeth Bollard
Part of the Ferrocast range, the Morpeth Bollard from Marshalls is a durable product used to demarcate pedestrian and vehicular trafficked areas. Ferrocast bollards are constructed from high-quality polyurethane, cast around a steel core to increase strength. The bollard's durable non-ferrous exterior protects it against rust and corrosion, reducing maintenance costs.

The Morpeth Bollard is among the lightest of the collection at just 12kg, yet it still delivers outstanding protective performance. Measuring 110mm in diameter and standing 900mm height above ground, its slimline form allows it to blend seamlessly into any landscape. Ferrocast bollards can be supplied to an anti-ram specification.
Ideal for demarcation
Polyurethane coating around steel core
Available as anti-ram specification
Root fixed for solid foundation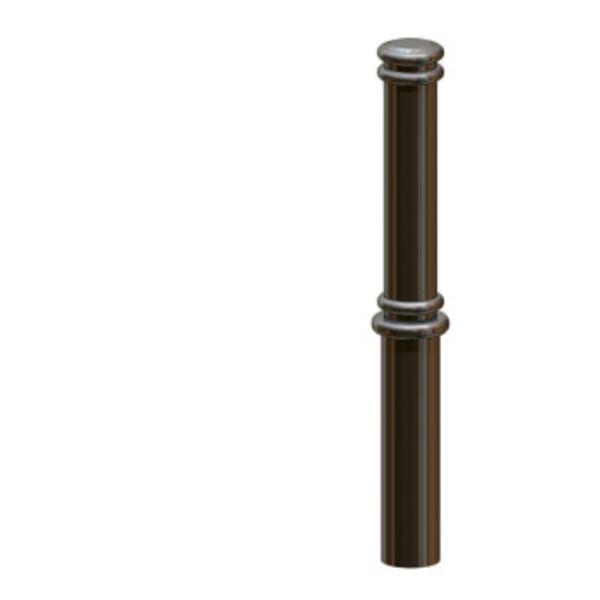 ferrocast morpeth polyurethane bollard
Certification Logos and Accreditations
| Product Name | Material | Finish | Height (mm) | Reflective Tape Available | Reflective Tape Colours | Weight (kg) | Fixing Method |
| --- | --- | --- | --- | --- | --- | --- | --- |
| Morpeth Bollard Removable | Ferrocast Polyurethane cast around mild steel core | Painted : 2 part polyurethane paint | 1000 | Yes | Red, White or Yellow | 15.5 | Removable |
| Morpeth Bollard Root Fixed | Ferrocast Polyurethane cast around mild steel core | Painted : 2 part polyurethane paint | 1000 | Yes | Red, White or Yellow | 15 | Root Fixed |
| Morpeth Bollard Surface Mount | Ferrocast Polyurethane cast around mild steel core | Painted : 2 part polyurethane paint | 1000 | Yes | Red, White or Yellow | 16 | Surface Mounted |
ferrocast morpeth polyurethane bollard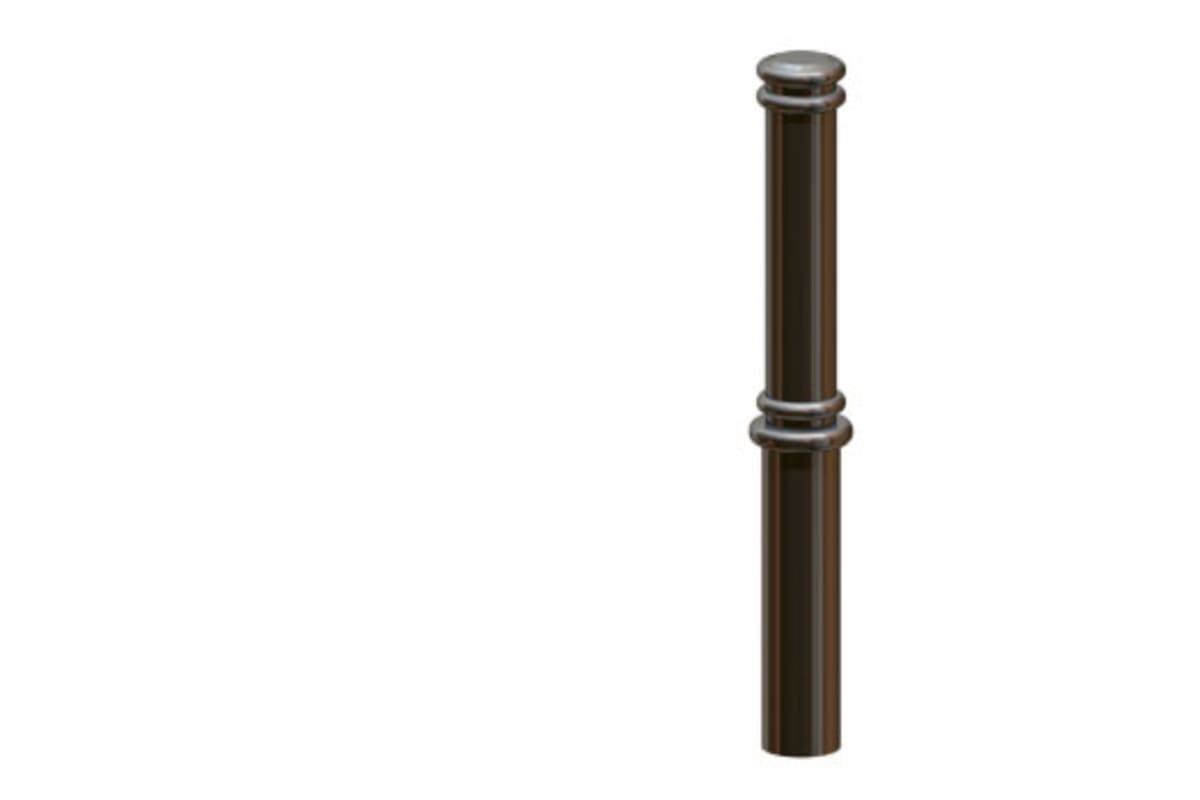 morpeth ferrocast bollard