MT120 Filtration Textile
Designed to aid the performance of Priora systems and improve water cleansing, Marshalls' own range of Geotextile material has been specifically developed to deliver maximum filtration of water which can then safely run into the sub-base.
The MT120 was proven to improve the water quality which had passed through permeable paving during full-scale tests conducted at Coventry University, against a number of British Standards classifications.
MT120 Filtration Textile is supplied in practical 5.4m-width rolls to make installation in Priora sub-base designs easier without compromising structural integrity. Easy to roll and cut, this filtration material is the ideal choice for simple installation in car parking bays, as it takes just one layer for outstanding coverage.
Practical 5.4m wide rolls
Maximum water filtration performance
Fast installation
Compatible with Priora sub-base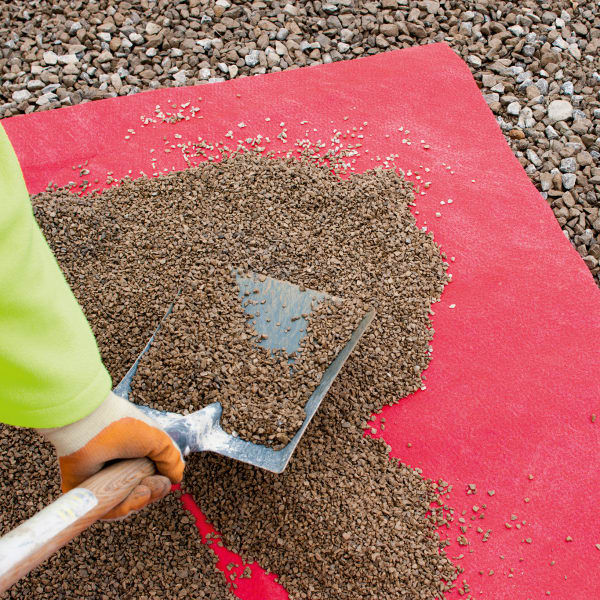 mt120 filtration textile
Certification Logos and Accreditations
| Product Name | ID | Length (mm) | Width (mm) | Made to Stock / Made to Order |
| --- | --- | --- | --- | --- |
| MT120 Filtration Textile | PV9702500 | 10000 | 5400 | Made To Stock |
mt120 filtration textile