Newcastle Bollard
The Ferrocast Newcastle Bollard is a highly effective perimeter protection measure which can aid in the management of pedestrian and vehicular traffic.

The Ferrocast range of protective bollards is known for its durable internal steel core, which is cast in a high-quality polyurethane coating. Its exterior is non-ferrous and provides a tough anti-weathering coating, minimising maintenance costs and making it suitable for high traffic areas.

With root fixed installation, the Ferrocast Newcastle Bollard stands 1000mm above ground level and is available to anti-ram specifications for increased protection of public spaces. The bollards are available in a wide variety of colours.
Standard root fixing
Optional anti-ram specification
Available in a range of colours
Polyurethane coating adds protection
NBSPlus Codes
Q50 Site/street furniture/equipment
Division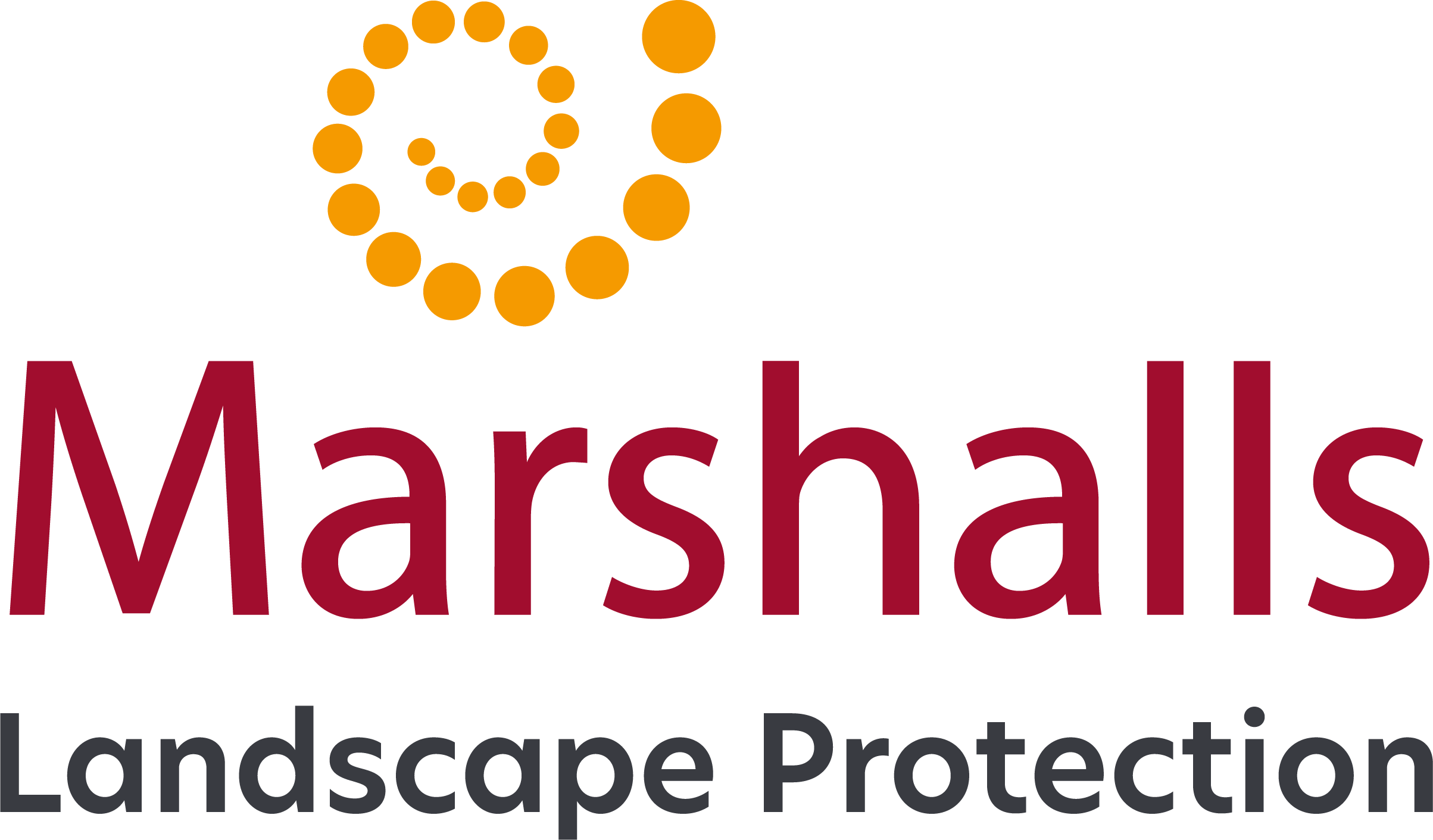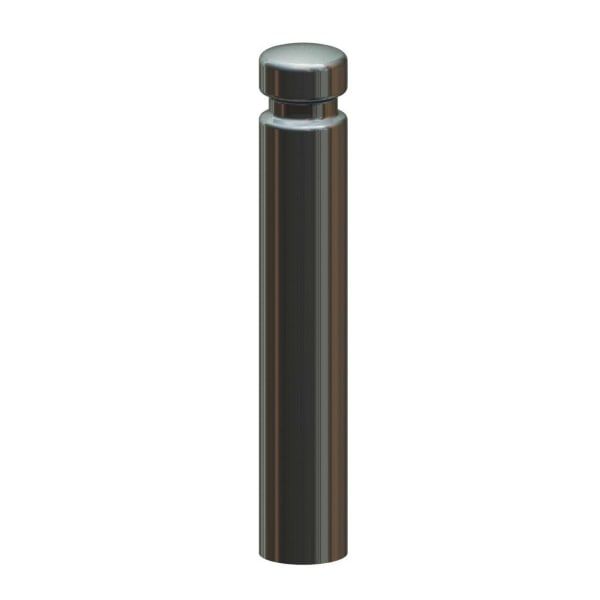 ferrocast newcastle polyurethane bollard
Certification Logos and Accreditations
| Product Name | Material | Finish | Height (mm) | Height Above Ground (mm) | Overall Height (mm) | Reflective Tape Available | Reflective Tape Colours | Weight (kg) | Fixing Method |
| --- | --- | --- | --- | --- | --- | --- | --- | --- | --- |
| Newcastle Bollard Removable | Ferrocast Polyurethane cast around mild steel core | Painted : 2 part polyurethane paint | 1000 | 1000 | 1300 | Yes | Red, White or Yellow | 25 | Removable |
| Newcastle Bollard Root Fixed | Ferrocast Polyurethane cast around mild steel core | Painted : 2 part polyurethane paint | 1000 | 1000 | 1300 | Yes | Red, White or Yellow | 25 | Root Fixed |
ferrocast newcastle polyurethane bollard
newcastle ferrocast bollard