Pedestal Accessories
A range of additional products which make installing a pedestal system quick, easy and effective.
MRSP Shock Pads: Rubber pads to place either on top of the head or at the base of the pedestal to minimise movement
compensate for irregularities in surfaces and reduce noise & vibration.
MPAK Adjustment Tool: For use with Marshalls MF and Marshalls ML pedestals, to allow the installer to make fine adjustments to the level of an installed pedestal from a standing position.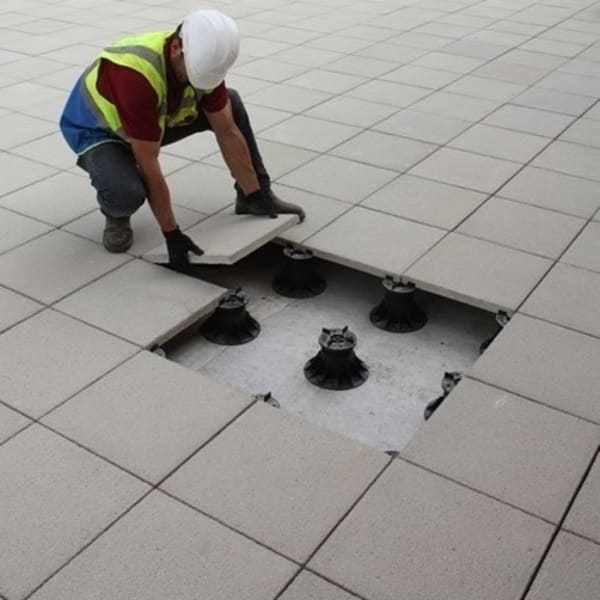 pedestals installation hero
Certifications, Accreditations & Credentials
| Product Name | id | Made to Stock / Made to Order |
| --- | --- | --- |
| Rubber Shock Pad for Ped Head MRSP-H 50.1004 | FL9962170 | Made To Stock |
| Rubber Shock Pad for Ped Base MRSP-B 50.1001 | FL9962180 | Made To Stock |
| Pedestal adjustment key MPAK | FL9962190 | Made To Stock |
Made to stock: Item is in stock and available for delivery.
Made to order: Item will be manufactured when the order has been placed, lead times vary dependent on product.