Pipencil Bollard
The Ferrocast PiPencil Bollard is the ideal option for any urban environment, its distinctive pencil shape providing a clear and effective form of pedestrian and vehicle demarcation for a wide range of landscapes.

Ferrocast bollards are manufactured from high-quality polyurethane and cast around an internal steel core for increased strength. Extremely robust and designed to perform in even the toughest environments, the strong non-ferrous exterior ensures that the bollard will not rust or corrode, minimising on-going maintenance. The PiPencil Bollard is available in a range of options, including a number of colours, to aid creativity and allow for their use in any project.

Bollards from Marshalls are root-fixed as standard, but can be removable on request. Customisation options such as reflective strips and coats of arms are also available.
Suitable for use in a range of urban environments
Manufactured from polyurethane built around a strong internal steel core
Non-ferrous exterior reduces maintenance
Available as removable or permanently fixed installations
Available in a range of colours with customisable options
NBSPlus Codes
Q50 Site/street furniture/equipment
Division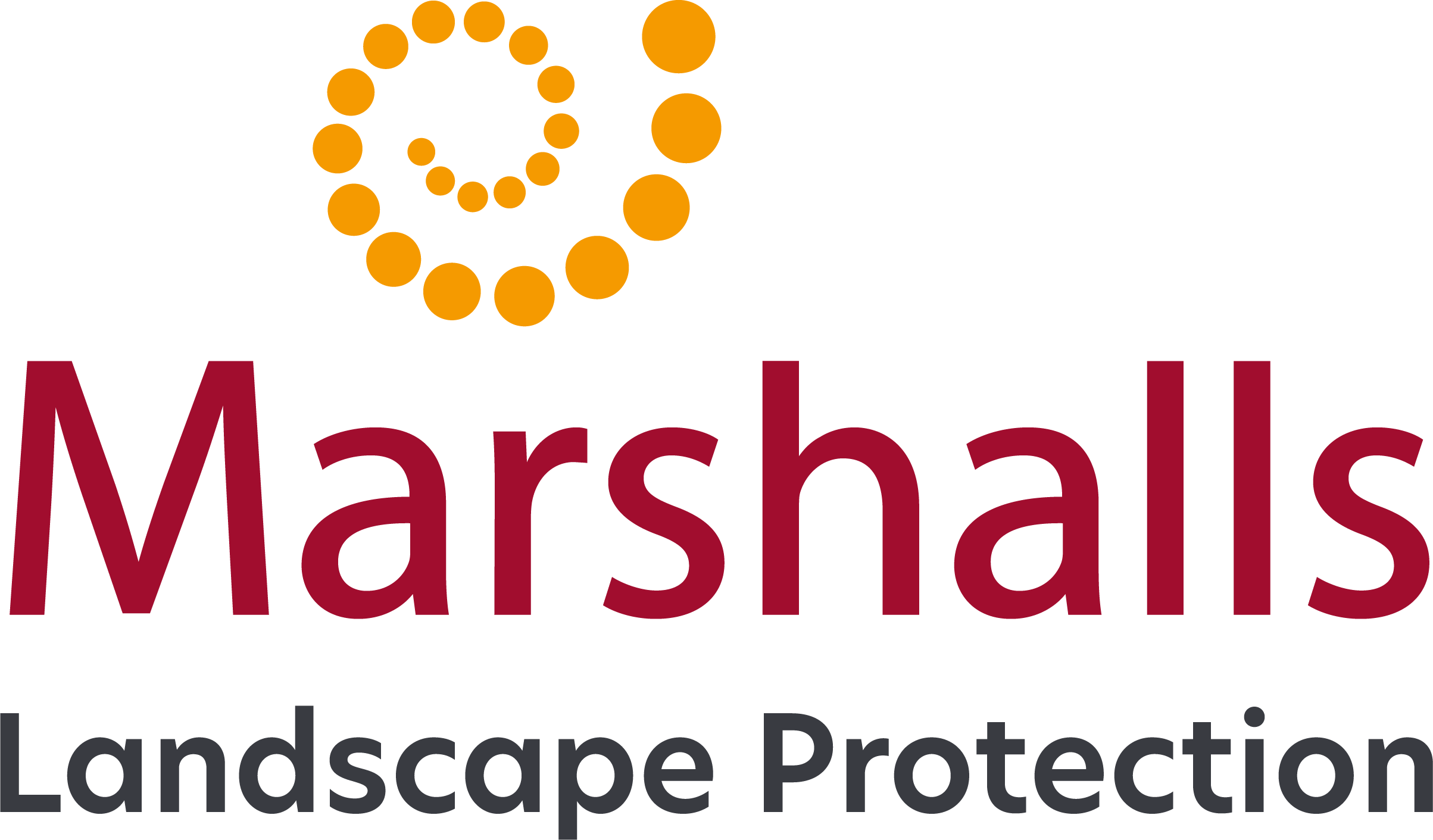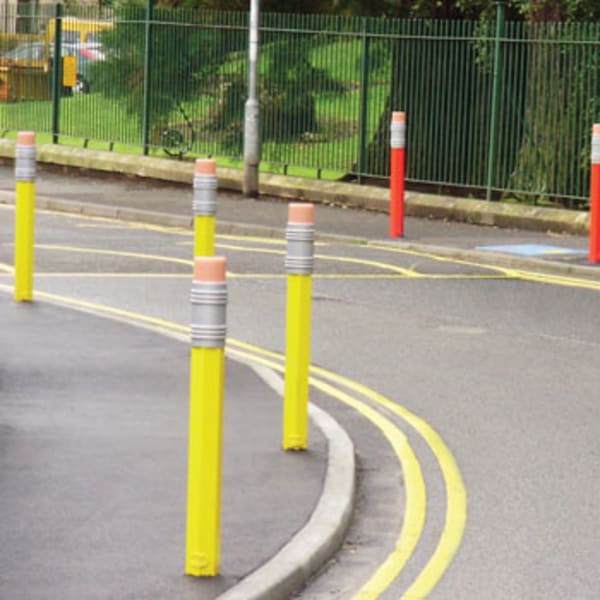 PiPencil
Certification Logos and Accreditations
| Product Name | Material | Finish | Height (mm) | Height Above Ground (mm) | Overall Height (mm) | Reflective Tape Available | Weight (kg) | Fixing Method |
| --- | --- | --- | --- | --- | --- | --- | --- | --- |
| Pipencil Bollard Removable | Ferrocast Polyurethane cast around mild steel core | Painted : 2 part polyurethane paint | 1000 | 1000 | 1300 | No | 19.6 | Removable |
| Pipencil Bollard Root Fixed | Ferrocast Polyurethane cast around mild steel core | Painted : 2 part polyurethane paint | 1000 | 1000 | 1300 | No | 19.6 | Root Fixed |
PiPencil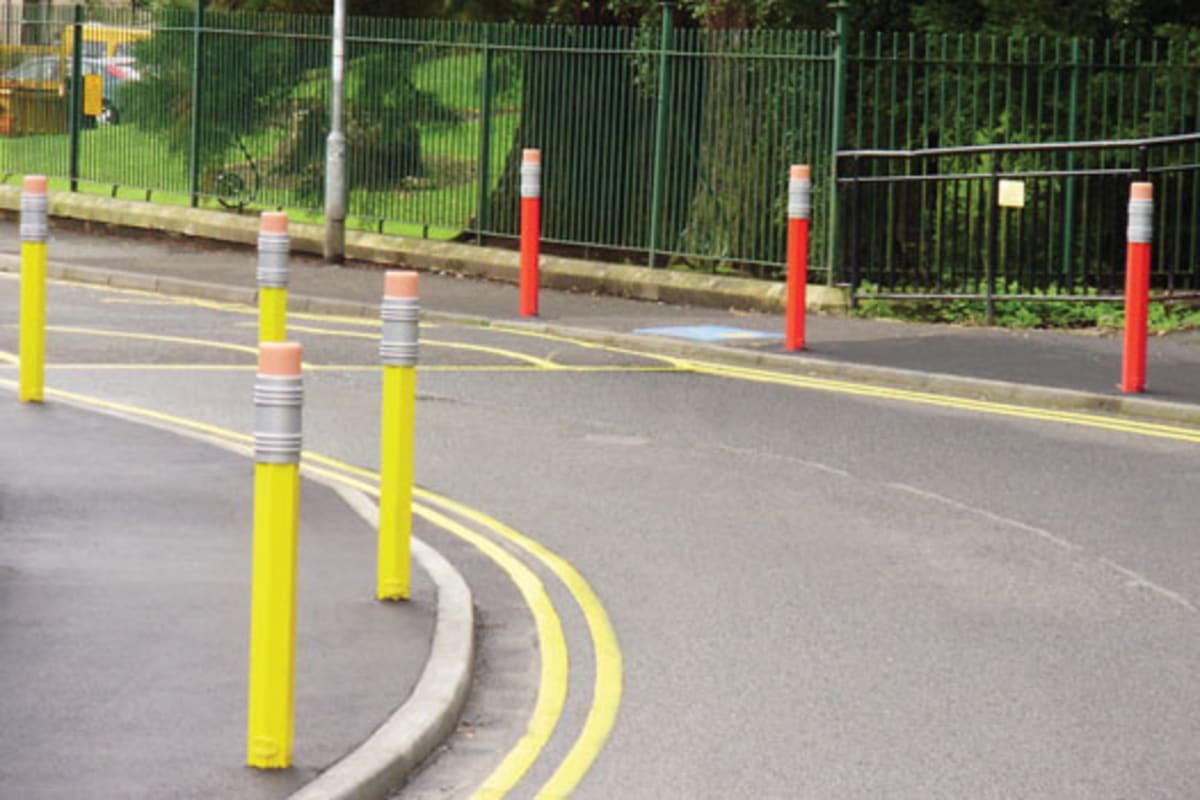 pipencil ferrocast bollard