Priora Aggregate
Marshalls Priora Sub-Base Aggregate has been carefully selected for its superior void ratio and maximum internal angle of friction to ensure optimal performance of your permeable pavement both structurally and hydraulically.
The internal angle of friction has been thoroughly tested to ensure that it exceeds the BS and offers maximum interlock between particles. The aggregate has been graded to provide a void ratio of at least 32% (and up to 40%).
In addition, because our aggregate is supplied by a network of nationally sourced quarries, you can reduce the carbon footprint of your job by using the most local source possible for your aggregate.
Courtesy of our national network and market-leading buying power, we can offer this superior specification product to our customers for a lower rate than most ungraded alternatives.
For all sales enquiries please contact the National Aggregates team on 0845 451 0797 and select your geographical area for supply so you can receive a quote for your region.
Superior void ratio of up to 40%
Internal angle of friction delivers maximum interlock between particles
Enhances the structural and hydraulic performance of permeable paving
6mm laying course/jointing aggregate and 20mm sub-base aggregate both available
Marshalls approved Priora aggregate is recommended to be used with all our Priora products for the best permeable results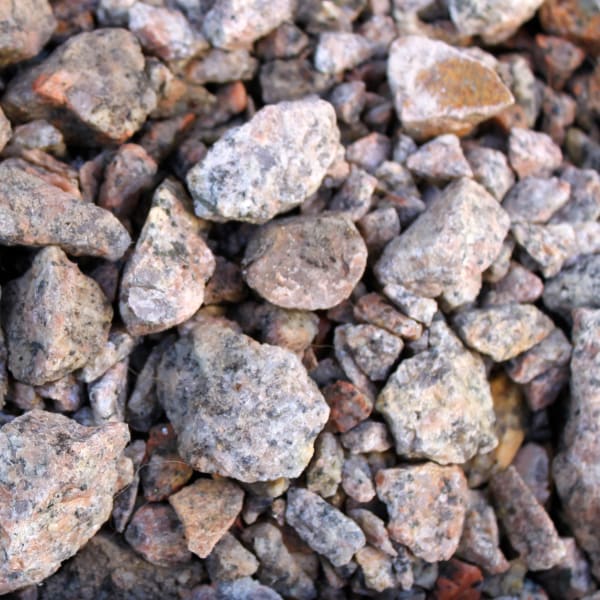 marshalls priora aggregate 20mm
Certification Logos and Accreditations
marshalls priora aggregate 20mm