rhino rb 76 ss hoop barriers
Rhino Stainless Steel Barrier
When restricting access or separating vehicle and pedestrian flow is a priority in project design, the Rhino Stainless Steel Hoop Barrier is the perfect solution.

Its clean lines make it suitable for a wide range of permanent applications. From retail parks to car parks and garage forecourts, Marshalls' Rhino Stainless Steel Barrier is ideal wherever effective perimeter protection is needed.

Manufactured from grade 316 stainless steel it provides a high-strength, durable barrier in two sizes. Available in a brushed finish the barriers are available in both permanent and detachable options. Ground fixing provides additional security, and varying barrier lengths are available on request depending on the requirements of the scheme.
Manufactured from grade 316L stainless steel
Permanent or detachable
Choice of 10 RAL colour options
Ground fixed for security
Choice of 2 sizes
Division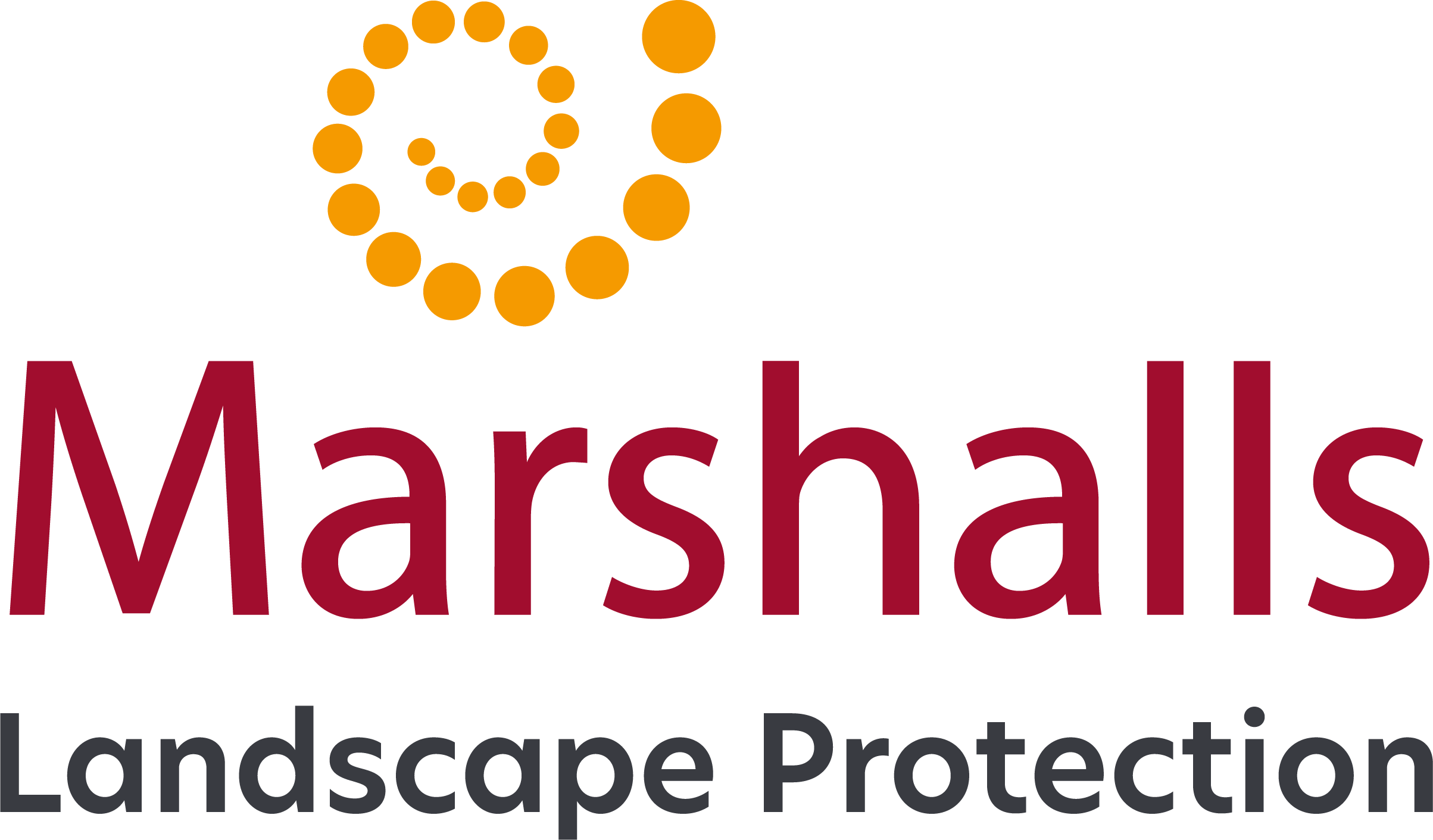 Certification Logos and Accreditations
| Product Name | Material | Finish | Diameter (mm) | Length (mm) | Width (mm) | Height Above Ground (mm) | Fixing Method | Weight (kg) | Reflective Tape Available |
| --- | --- | --- | --- | --- | --- | --- | --- | --- | --- |
| Rhino Stainless Steel Barrier 60 Root Fixed | Grade 316 Stainless Steel | Brushed Satin | 60 | 1400 | 1400 | 500 | Root Fixed | 18 | No |
| Rhino Stainless Steel Barrier 60 Surface Mount | Grade 316 Stainless Steel | Brushed Satin | 60 | 1400 | 1400 | 500 | Surface Mounted | 16 | No |
| Rhino Stainless Steel Barrier 76 Root Fixed | Grade 316 Stainless Steel | Brushed Satin | 76 | 1400 | 1400 | 650 | Root Fixed | 25 | No |
| Rhino Stainless Steel Barrier 76 Surface Mount | Steel | Powder Coated | 76 | 1400 | 1400 | 650 | Surface Mounted | 23 | No |
rhino rb 76 ss hoop barriers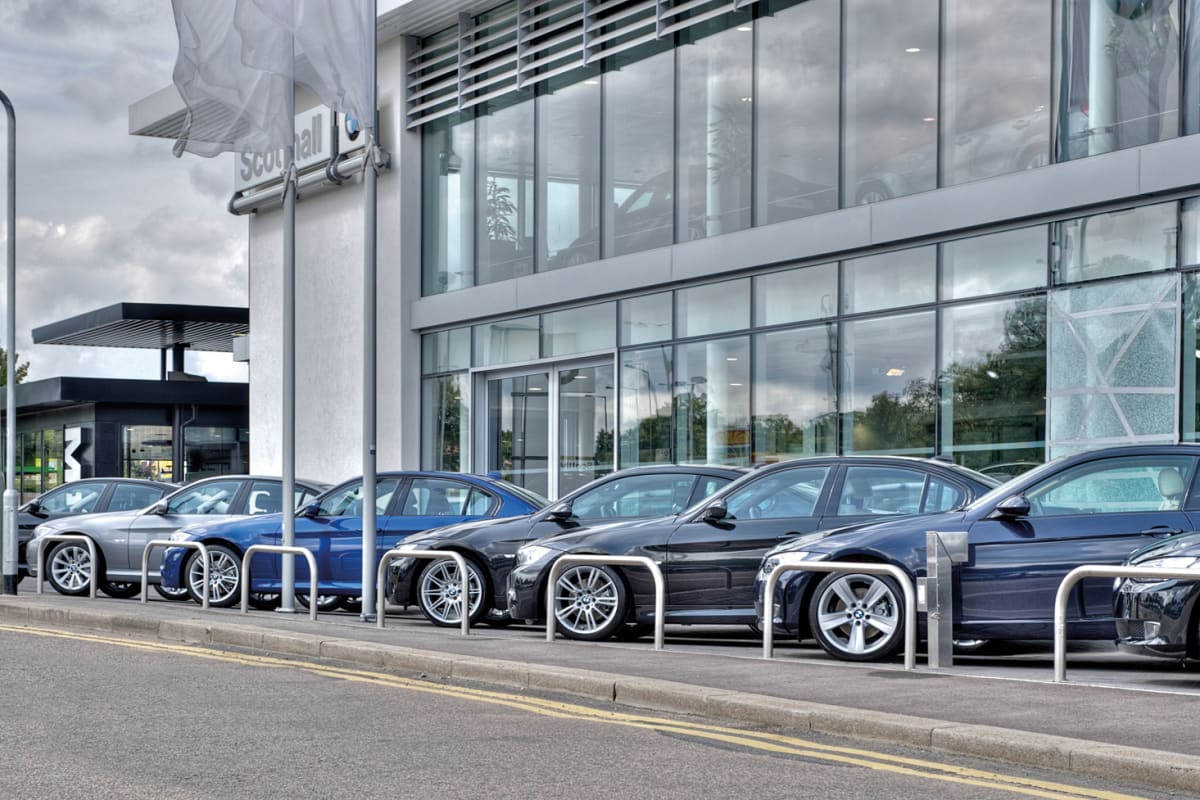 rb60 ss stainless steel hoop barriers bmw mini garage borehamwood