rhino rb 60 steel hoop barrier
Rhino Steel Barrier
The Rhino Steel Barrier provides an effective method of restricting access and separating vehicle and pedestrian flow. Unobtrusive and functional, the Rhino Steel Barrier works in a range of landscape environments where access restriction is important. These include car parks, retail parks and garage forecourts.

For strength and durability, the Rhino Steel Barrier is manufactured from steel, hot dip galvanised to BS EN ISO 1461 (1999). This provides protection against rust and corrosion. The barrier is then polyester powder coated to add extra durability.

Available in a range of sizes, Marshalls' Rhino Steel Barrier is also offered as either a permanent or detachable barrier. Supplied with either ground or surface mount fixing, the Rhino Steel Barrier is available in a range of standard RAL colours.
Manufactured from galvanised steel with polyester powder coating
Available as a detachable or permanent barrier
Ground or base plate fixing available
Choice of 10 colours
Range of size options
Division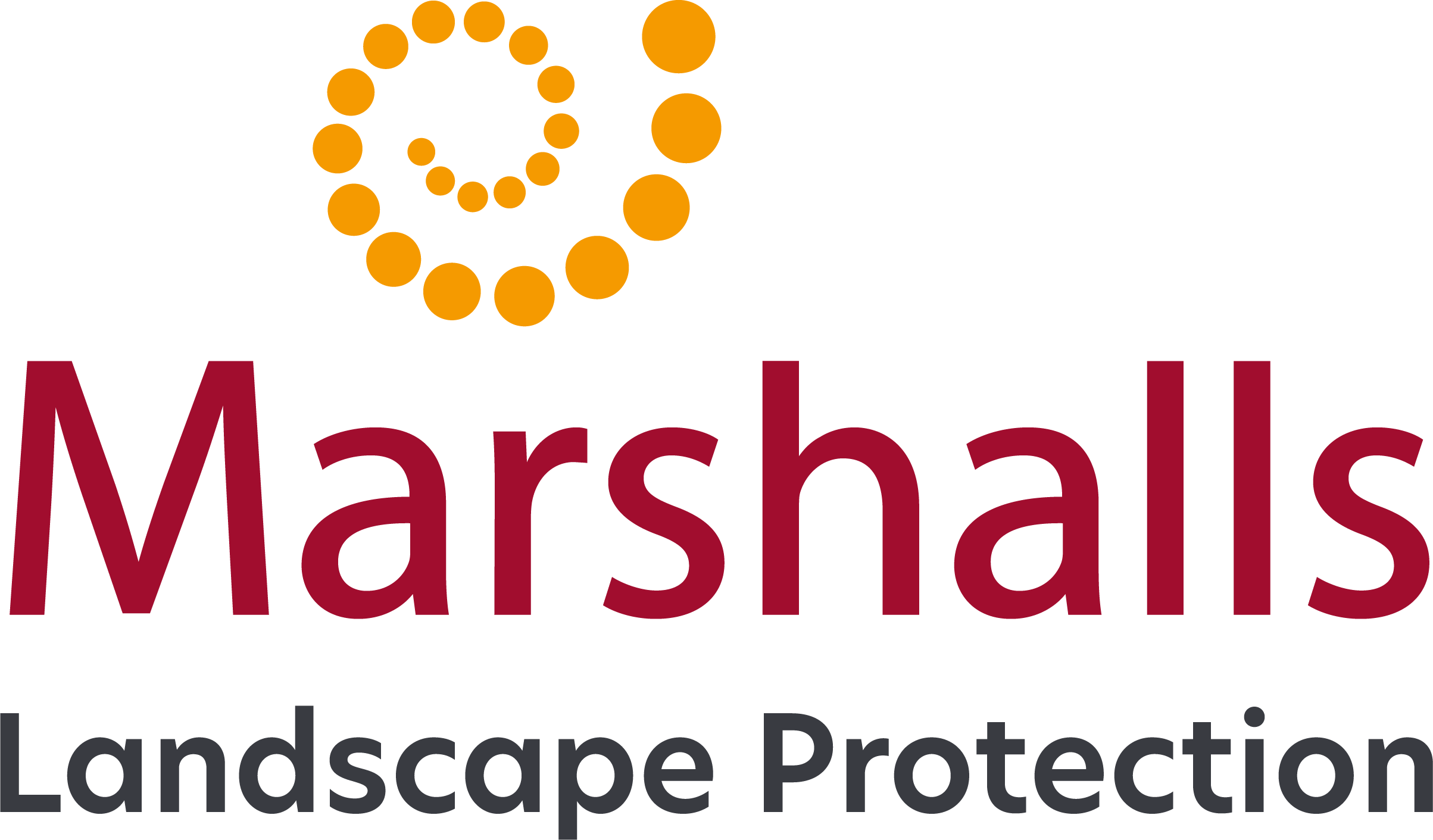 Certification Logos and Accreditations
| Product Name | Material | Finish | Diameter (mm) | Length (mm) | Width (mm) | Height Above Ground (mm) | Fixing Method | Weight (kg) | Reflective Tape Available |
| --- | --- | --- | --- | --- | --- | --- | --- | --- | --- |
| Rhino Steel Barrier 60 Rem | Steel | Powder Coated | 60 | 1400 | 1400 | 532 | Removable | 23.57 | No |
| Rhino Steel Barrier 60 Root Fixed | Steel | Powder Coated | 60 | 1400 | 1400 | 500 | Root Fixed | 18 | No |
| Rhino Steel Barrier 60 Surface Mount | Steel | Powder Coated | 60 | 1400 | 1400 | 500 | Surface Mounted | 14 | No |
| Rhino Steel Barrier 76 Rem | Steel | Powder Coated | 76 | 1400 | 1400 | 641 | Removable | 34.35 | No |
| Rhino Steel Barrier 76 Root Fixed | Steel | Powder Coated | 76 | 1400 | 1400 | 650 | Root Fixed | 25 | No |
| Rhino Steel Barrier 76 Surface Mount | Steel | Galvanised & Powder Coated | 76 | 1400 | 1400 | 650 | Surface Mounted | 21 | No |
| Rhino Steel Barrier 90 Root Fixed | Steel | Powder Coated | 90 | 1400 | 1400 | 650 | Root Fixed | 34 | No |
| Rhino Steel Barrier 90 Surface Mount | Steel | Powder Coated | 90 | 1400 | 1400 | 650 | Surface Mounted | 27 | No |
rhino rb 60 steel hoop barrier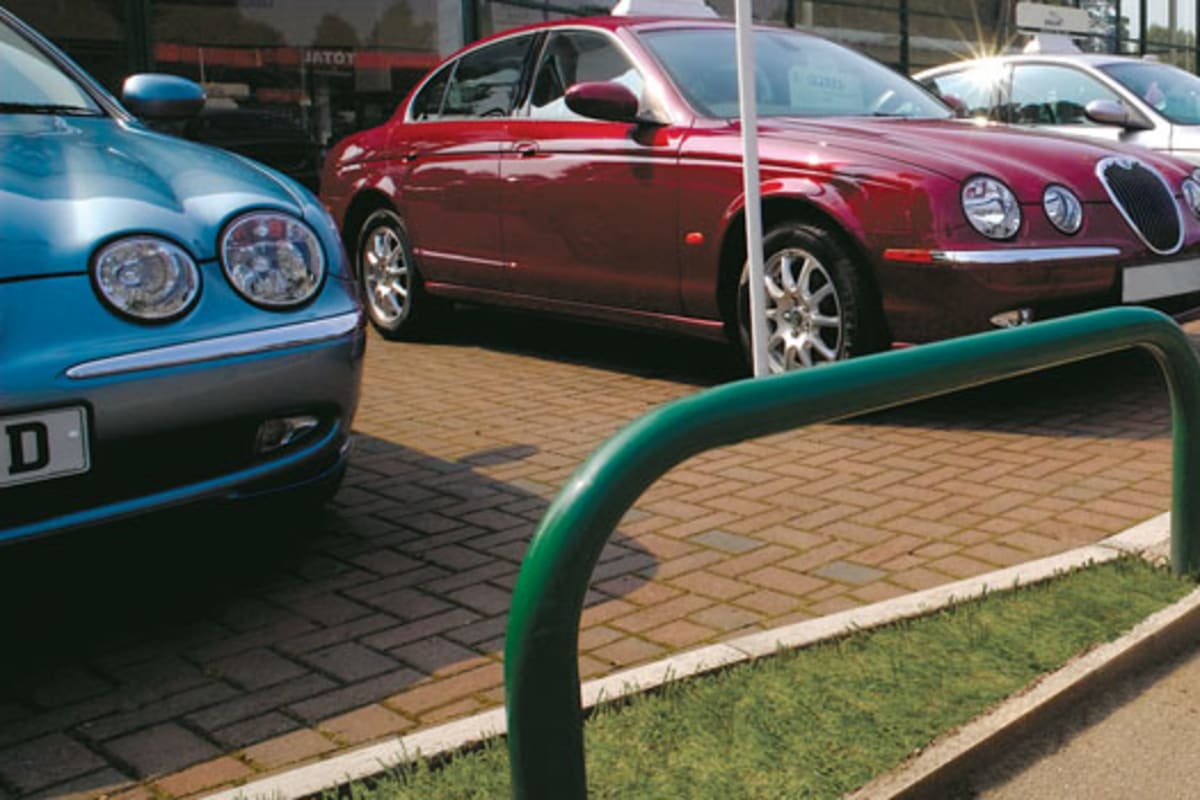 rhino rb 76 hd steel hoop barrier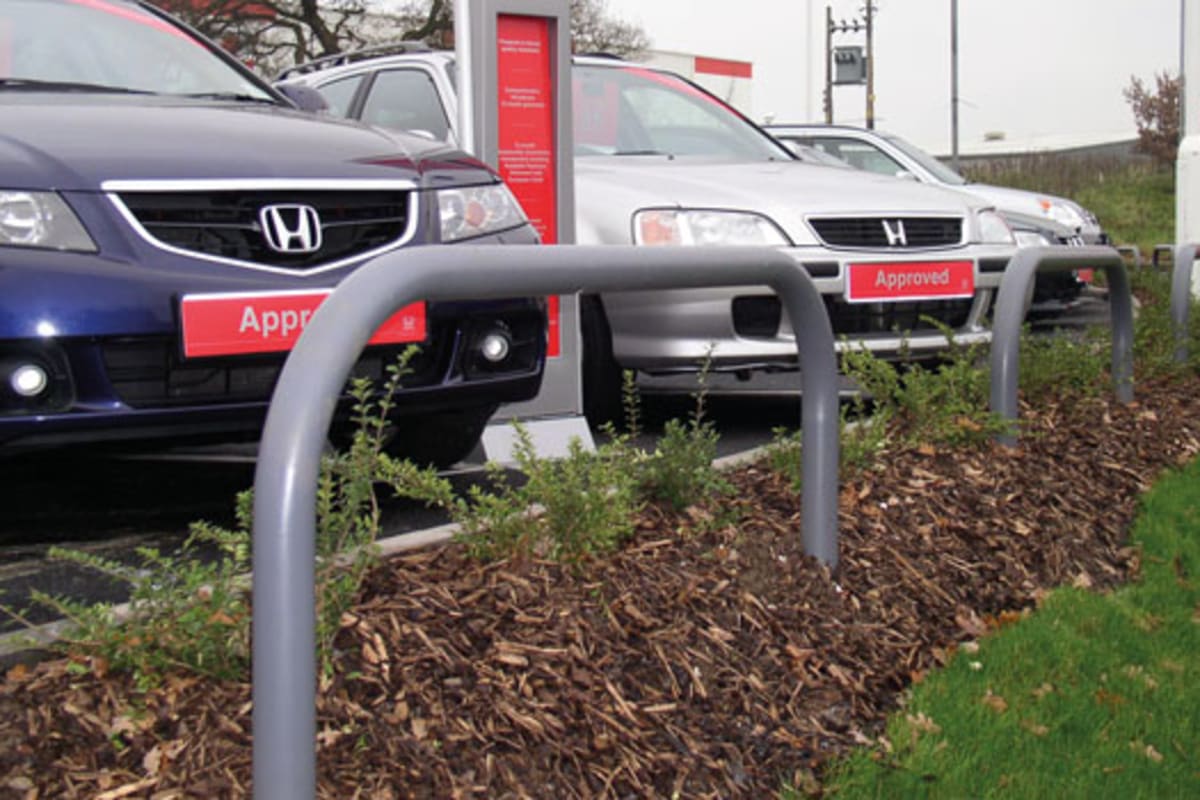 rhino rb 60 steel hoop barrier