rhinoguard super shallow bollards
RhinoGuard® 72/40 Super Shallow 100™ Bollard
Developed by our experts to only require a 100mm deep foundation, the unique design of the RhinoGuard® Super Shallow 100™ bollard is successfully crash tested to IWA 14.1 standards and is capable of withstanding a 7.2 tonne vehicle travelling at 40mph.
The Super Shallow 100™ requires little excavation making the bollard series a perfect solution for areas with high utilities or services. Additionally, the level of waste during installation is minimal.
The tapered bollard core works perfectly with a range of bollard sleeves which are available in a breadth of materials and designs, from mild steel, stainless steel to ferrocast® polyeurathane.
The design also lends itself to cope with external and internal site radiuses which can save time with onsite modification whilst allowing flexibilitiy during installation.
Only requires a 100mm excavation depth
Perfect solution for use in areas where underground service and utilities affect installation
Easy to install
Range of sleeve options available to complement project design due to the tapered bollard core
High level of protection for a number of design schemes
Successfully crash tested under the IWA-14.1 standard: V/7200(N2A)/64/90:7.6 (tested with a 3 bollard array)
Capable of stopping a 7.2 tonne vehicle travelling at 40mph
Division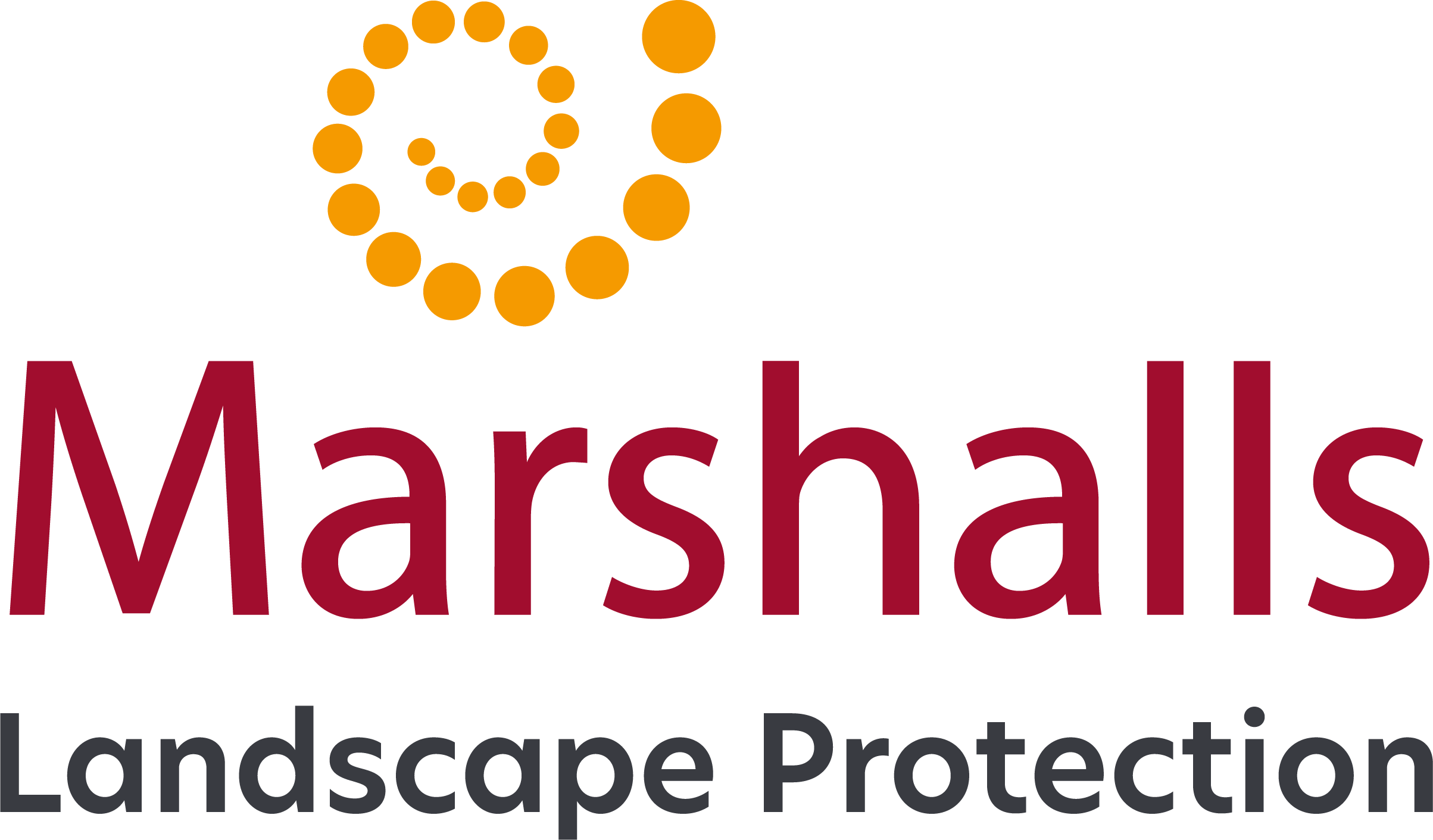 Certification Logos and Accreditations
| Product Name | Sleeve Material | Sleeve Finish | Core Diameter (mm) | Height Above Ground (mm) | Foundation Depth (mm) | Core Weight (kg) | Reflective Tape Available | Weight (kg) |
| --- | --- | --- | --- | --- | --- | --- | --- | --- |
| RhinoGuard® 72/40 Super Shallow 100 Bollard Core | N/A | N/A | 194 | 995 | 100 | 520 | No | 520 |
| Product Name | Sleeve Material | Sleeve Finish | Core Diameter (mm) | Sleeve Diameter (mm) | Height Above Ground (mm) | Sleeve Weight (kg) | Reflective Tape Available | Weight (kg) |
| --- | --- | --- | --- | --- | --- | --- | --- | --- |
| RhinoGuard® 72/40 Ferrocast® City of London Sleeve | Ferrocast | Painted | N/A | 240 | 1300 | 28 | No | 548 |
| RhinoGuard® 72/40 Ferrocast® Manchester Sleeve | Ferrocast | Painted | N/A | 350 | 1100 | 34 | Yes | 554 |
| Product Name | Sleeve Material | Sleeve Finish | Core Diameter (mm) | Sleeve Diameter (mm) | Height Above Ground (mm) | Sleeve Weight (kg) | Reflective Tape Available | Weight (kg) |
| --- | --- | --- | --- | --- | --- | --- | --- | --- |
| RhinoGuard® 72/40 Mild Steel Sleeve (No Grooves) | Mild Steel | Galvanised & Powder Coated | N/A | 204 | 1020 | 17 | Yes | 537 |
| RhinoGuard® 72/40 Mild Steel Sleeve (1 Groove) | Mild Steel | Galvanised & Powder Coated | N/A | 204 | 1020 | 17 | Yes | 537 |
| RhinoGuard® 72/40 Mild Steel Sleeve (2 Grooves) | Mild Steel | Galvanised & Powder Coated | N/A | 204 | 1020 | 17 | Yes | 537 |
| Product Name | Sleeve Material | Sleeve Finish | Core Diameter (mm) | Sleeve Diameter (mm) | Height Above Ground (mm) | Sleeve Weight (kg) | Reflective Tape Available | Weight (kg) |
| --- | --- | --- | --- | --- | --- | --- | --- | --- |
| RhinoGuard® 72/40 Stainless Steel Sleeve (No Grooves) | Grade 316 Stainless Steel | Brushed | N/A | 204 | 1020 | 11 | Yes | 531 |
| RhinoGuard® 72/40 Stainless Steel Sleeve (1 Groove) | Grade 316 Stainless Steel | Brushed | N/A | 204 | 1020 | 11 | Yes | 531 |
| RhinoGuard® 72/40 Stainless Steel GEO Sleeve | Grade 316 Stainless Steel | Bead Blasted | N/A | 204 | 1100 | 16 | No | 536 |
| RhinoGuard® 72/40 Stainless Steel LED Sleeve | Grade 316 Stainless Steel | Brushed | N/A | 204 | 1020 | 14 | Yes | 534 |
| RhinoGuard® 72/40 Stainless Steel Decorative Sleeve | Grade 316 Stainless Steel | Brushed | N/A | 204 | 1020 | 34 | No | 554 |