New Range

rhinoguard® gatekeeper® oxford street manchester rail station
RhinoGuard® Steel GateKeeper®
The RhinoGuard® Steel GateKeeper® provides temporary protective measures for a number of applications such as Christmas markets or sporting events. The steel variation has been successfully crash tested to IWA 14.1 standards, providing protection against vehicles up to 2.5 tonnes travelling up to 30mph. The tested solution is pedestrian permeable, with vehicle access points and requires no anchorage in any form and can be quickly deployed across all surfaces without relying on kerbs or structural aids.
Additional product add ons are available with GateKeeper® including a drive over ramp, docking station, kerb transition, compact ends pieces and retractable barrier tape.
Please download a copy of our mini brochure here.
Successfully crash tested to IWA 14.1 standards
11 unit security pass rating: IWA 14.1 V2500(N1G)/48/90:5.2
5 units security pass rating: IWA 14.1 V2500(N1G)/48/90:11.7
Can withstand vehicles weighing up to 2.5 tonnes, travelling up to 30mph
Quickly deployable without relying on kerbs or structural aids
Allows access for emergency services vehicles as standard anywhere within the array
Completely modular so suitable for any space
Surface mounted and temporary meaning limited disruption during installation
Fully galvanised providing long term protection from corrosion
Shrouds have the option of branded customisation or powder coating
Anti-slip finish
Division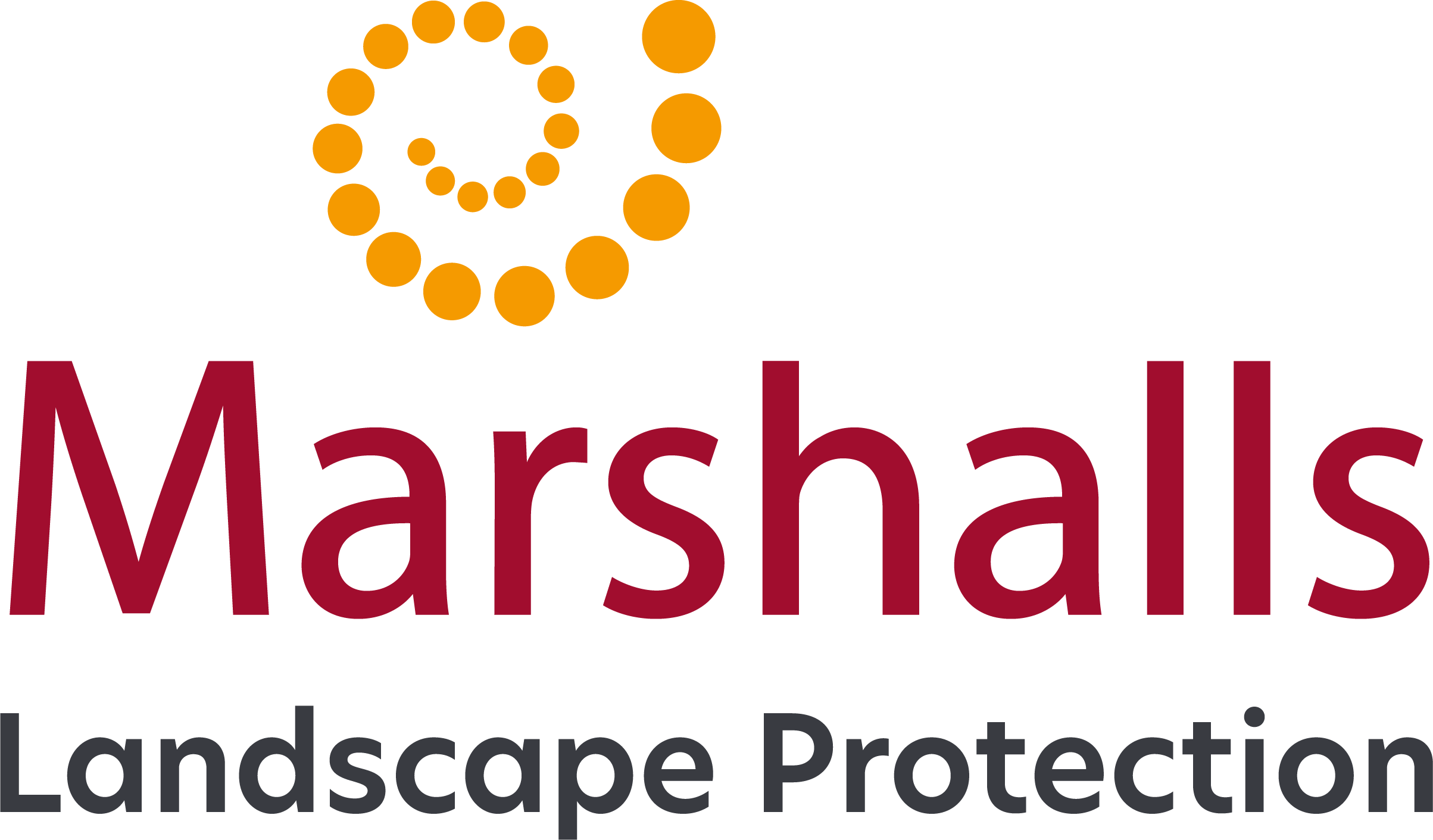 Certification Logos and Accreditations
| Product Name | Height Above Ground (mm) | Base Material | Shroud Material | Shroud Finish | Shroud Height (mm) | Individual Module Width x Length (mm) | Shroud Width x Length (mm) | Individual Overall Module Weight (kg) | Shroud Powder Coat Colour Options |
| --- | --- | --- | --- | --- | --- | --- | --- | --- | --- |
| RhinoGuard® GateKeeper®Steel | 1093 | Mild Steel | Mild Steel | Galvanised with the option of powder coating | 1000 | 1725 x 1876 | 164 x 1292 | 245 | Range of powder coated RAL colours |