Open and here to support you.
All businesses in the Marshalls group are open.
We are working safely to manufacture products, take new orders and fulfill existing ones.
Find out more
RHINOGUARD® 72/40 RHINOBLOK PROTECTIVE PLANTER
Providing inner strength and outer beauty, the RhinoGuard® RhinoBlok Planter gives a concrete block a face-lift. Using the HVM RhinoBlok as the core, the planter complements the RhinoBlok seating range.
IWA 14.1 performance classification rating: V/7200(N2A)/64/90:19.3.
Provides an elegant and aesthetically pleasing HVM alternative to a concrete block
Manufactured using durable and hard wearing materials
Tested to IWA 14.1 standards
Capable of withstanding a 7.2 tonne vehicle travelling at up to 40mph
Certification Logos and Accreditations
| Product Name | Height Above Ground (mm) | Overall Height Including Root (mm) | Length (mm) | Width (mm) | Weight (kg) |
| --- | --- | --- | --- | --- | --- |
| RhinoGuard® 72/40 Rhinoblok Timber Planter | 1000 | 1130 | 1800 | 1200 | 295 |
| RhinoGuard® 72/40 Rhinoblok Steel Planter | 1000 | 1130 | 1800 | 1200 | 300 |
rhinoguard rhinoblok at windsor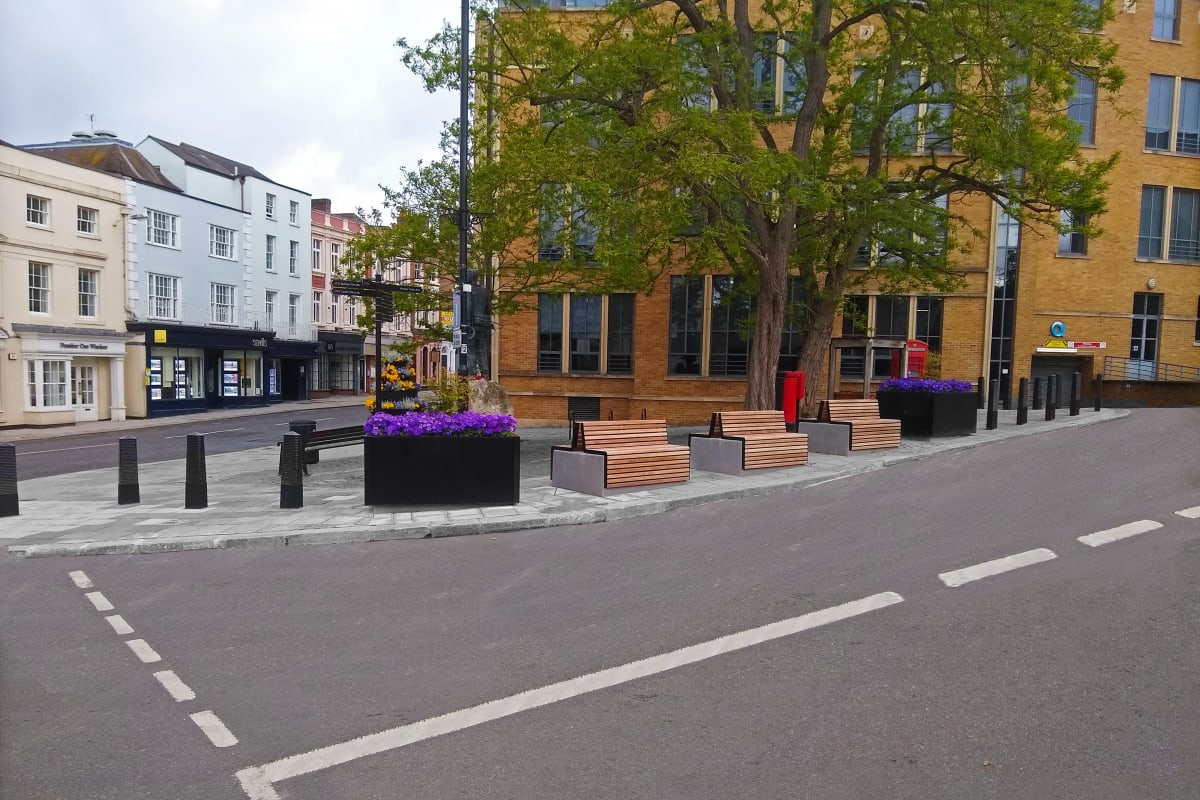 rhinooguard rhinoblok timber planter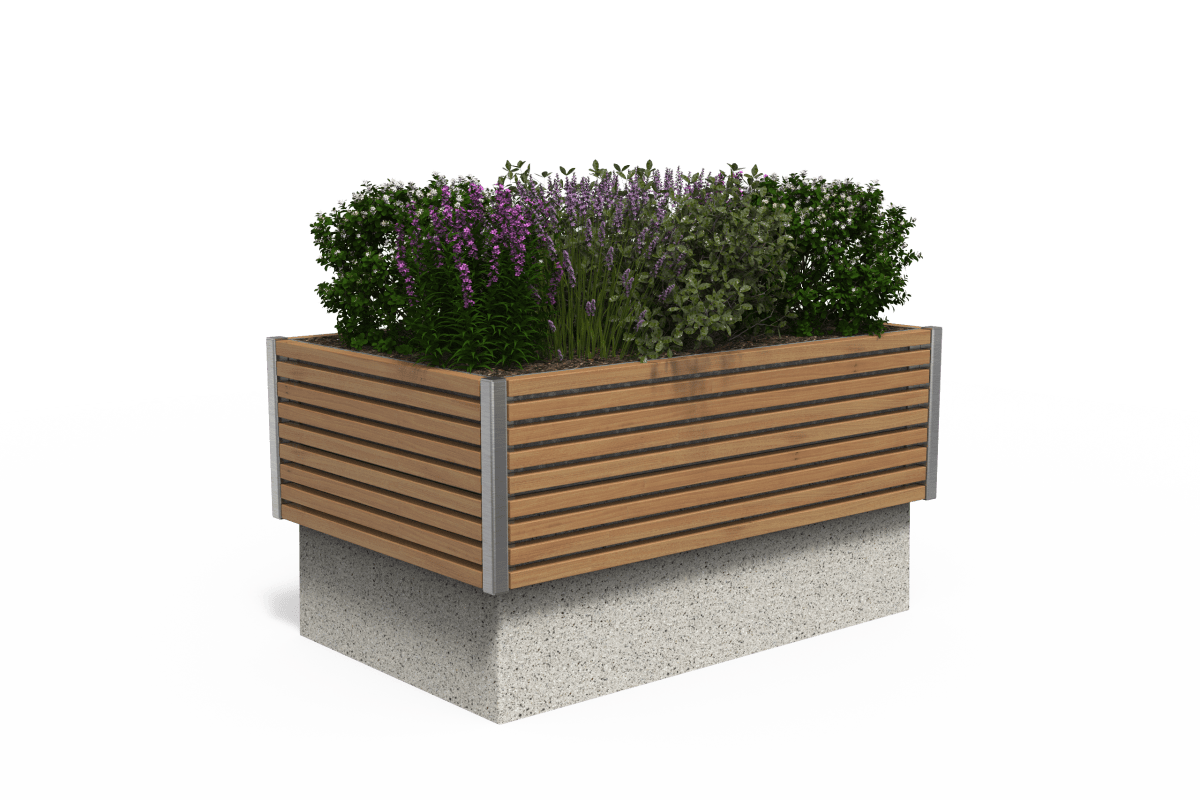 rhinoguard rhinoblok planter steel