rhinoguard planter
RHINOGUARD® 72/40 TIMBER & STEEL PLANTER
The RhinoGuard® planters are available in 3 size options and provide a simple specification consisting of a mild steel frame with the option of hardwood or steel panels making this the ideal solution for schemes where quality, design and durability are key requirements.
The heavy-duty steel frame supports are fully galvanised against rust and are available in a range of powder coated colour variations to suit the design requirements.
IWA14.1 performance classification rating: V/7200(N2A)/64/90:19.3.
Provides an elegant and aesthetically pleasing HVM solution
Manufactured using durable and hard wearing materials
Tested to IWA 14.1 standards
Capable of withstanding a 7.2 tonne vehicle travelling at up to 40mph
Available in 3 sizes in timber or steel
Certification Logos and Accreditations
| Product Name | Height Above Ground (mm) | Overall Height Including Root (mm) | Length (mm) | Width (mm) | Weight (kg) |
| --- | --- | --- | --- | --- | --- |
| RhinoGuard® 72/40 Timber Planter 1200x1200 | 1000 | Various, dependent on core selection | 1200 | 1200 | 235 |
| RhinoGuard® 72/40 Timber Planter 1800x600 | 1000 | Various, dependent on core selection | 1800 | 600 | 220 |
| RhinoGuard® 72/40 Timber Planter 1800x1200 | 1000 | Various, dependent on core selection | 1800 | 1200 | 295 |
| RhinoGuard® 72/40 Steel Planter 1200x1200 | 1000 | Various, dependent on core selection | 1200 | 1200 | 240 |
| RhinoGuard® 72/40 Steel Planter 1800x600 | 1000 | Various, dependent on core selection | 1800 | 600 | 225 |
| RhinoGuard® 72/40 Steel Planter 1800x1200 | 1000 | Various, dependent on core selection | 1800 | 1200 | 300 |
rhinoguard planter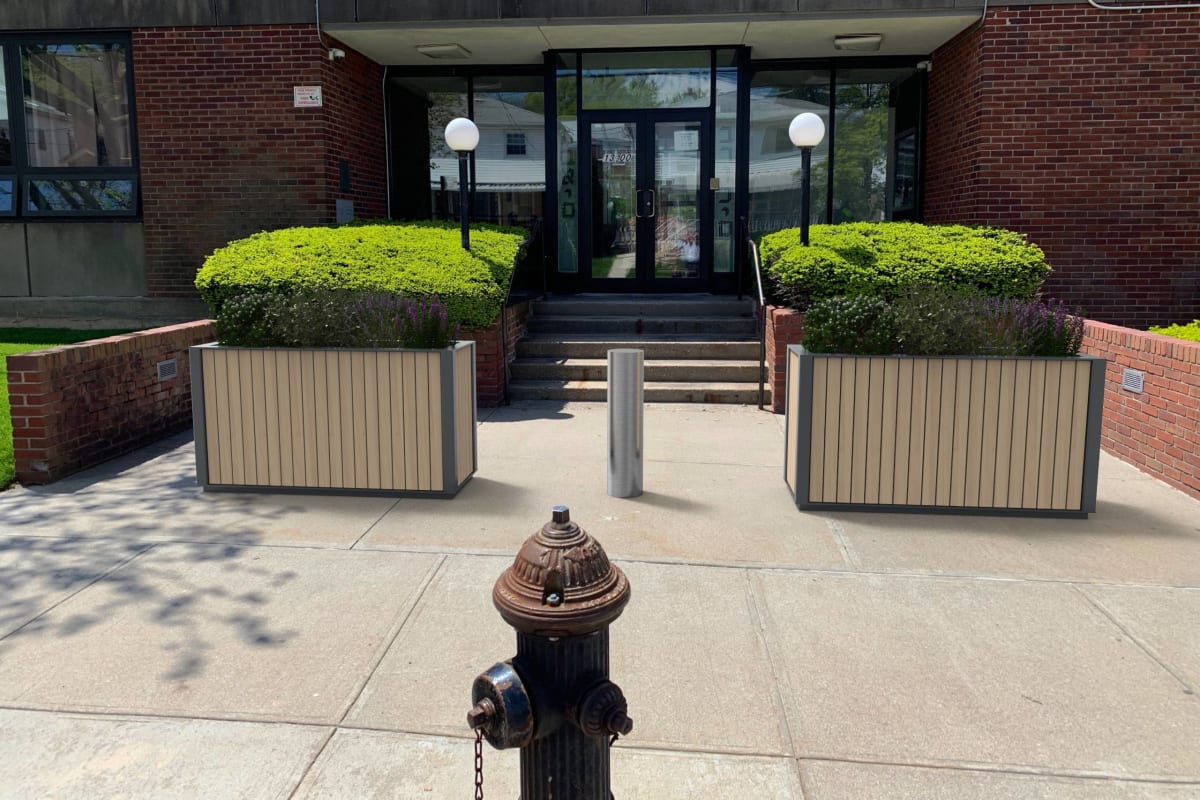 rhinoguard timber planter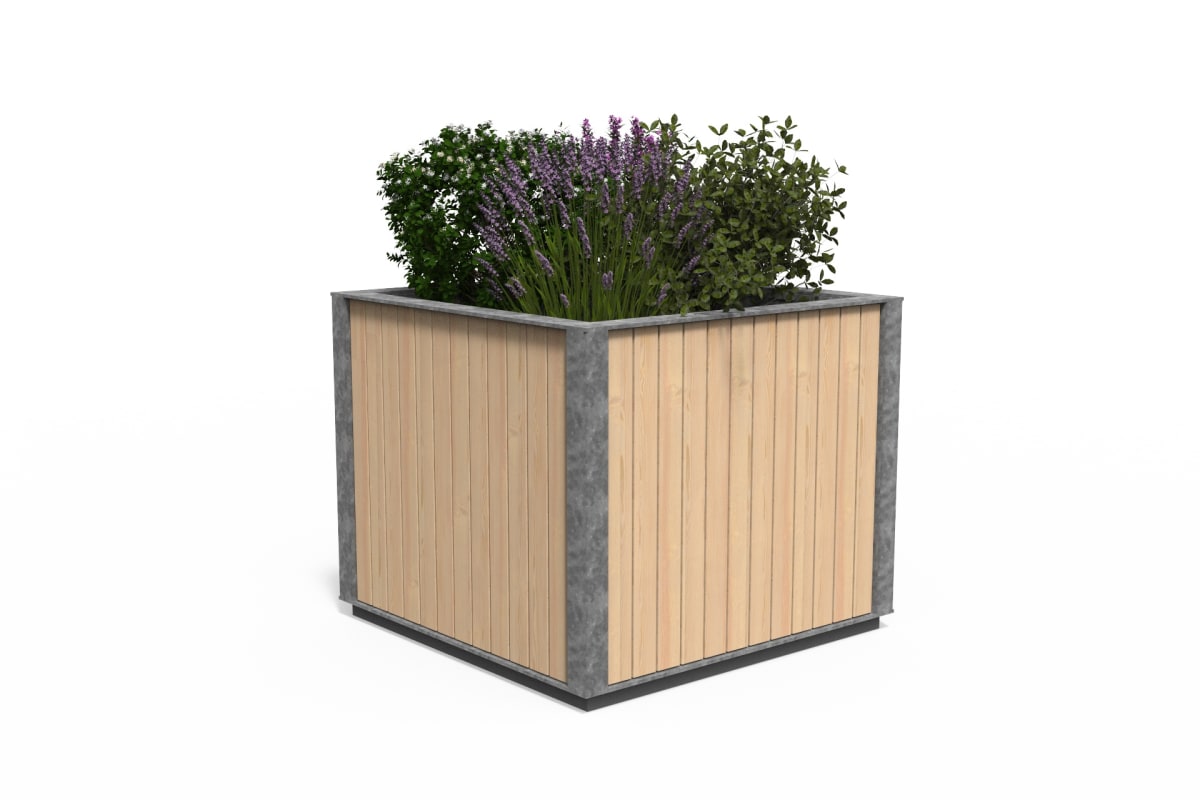 rhinoguard planter