RT SS5 Heavy Duty Telescopic Bollard
The Rhino RT SS5 Heavy Duty Telescopic Bollard is an exceptionally strong security solution, ideal for protecting a range of commercial settings.

This round telescopic bollard is manufactured from stainless steel, with a 2mm exterior reinforced with a 90mm x 5mm steel internal post sleeve. Above ground the bollard is 710mm with a 101mm diameter. Reflective banding, matching static bollards and Lift Assist are available as optional extras.

Featuring a 10 pin 'anti-drill' push button lock, Marshalls' RT SS5 Heavy Duty Telescopic Bollard combines strength, security and ease of use. It can be lifted out of the ground and lowered in seconds and an integral high security push button lock quickly locks the bollard into an upright position. A protective lock cover is provided as standard.
Manufactured from stainless steel
Reinforced internal sleeve for added strength
Anti-ram option available
Reflective banding and Lift Assist options
NBSPlus Codes
Q50 Site/street furniture/equipment
Division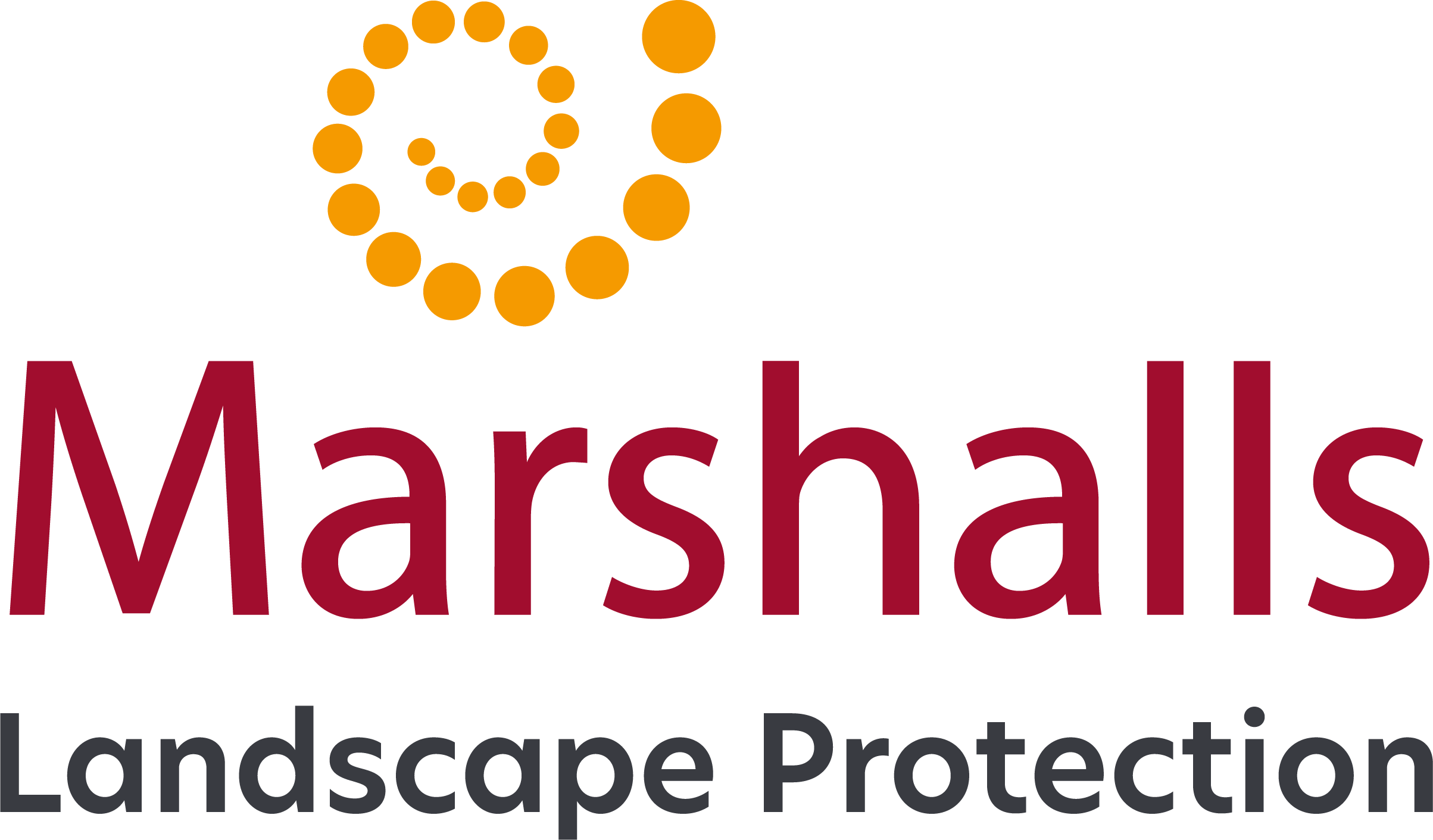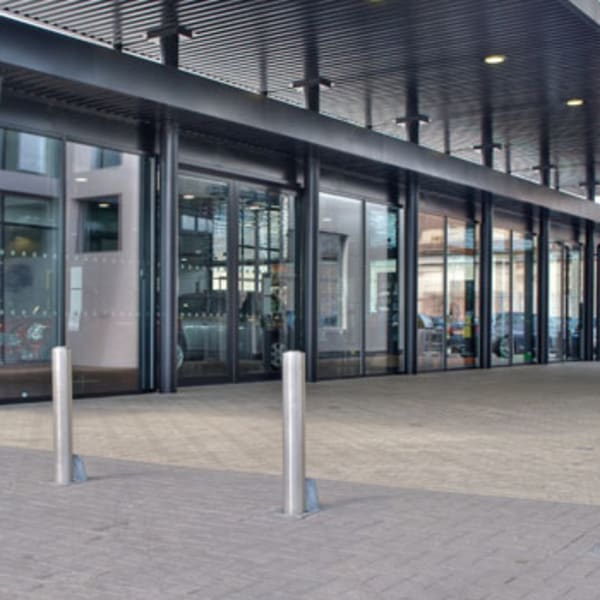 rhino rt ss5 stainless steel telescopic bollard
Certification Logos and Accreditations
| Product Name | Material | Finish | Diameter (mm) | Height (mm) | Height Above Ground (mm) | Overall Height (mm) | Reflective Tape Available | Reflective Tape Colours | Weight (kg) | Fixing Method |
| --- | --- | --- | --- | --- | --- | --- | --- | --- | --- | --- |
| SS5 Heavy Duty Telescopic Bollard 700 | Grade 316 Stainless Steel | Brushed Satin | 101 | 703 | 703 | 1724 | Yes | Red, White or Yellow | 40 | Root Fixed |
| SS5 Heavy Duty Telescopic Bollard 800 | Grade 316 Stainless Steel | Brushed Satin | 101 | 800 | 800 | 1821 | Yes | Red, White or Yellow | 43 | Root Fixed |
| SS5 Heavy Duty Telescopic Bollard 900 | Grade 316 Stainless Steel | Brushed Satin | 101 | 900 | 900 | 1921 | Yes | Red, White or Yellow | 46 | Root Fixed |
rhino rt ss5 stainless steel telescopic bollard