Trying to order Marshalls products, but your local Merchant Yard is shut?
Give us a call on 0345 302 0600 (select option 2) or email to keyaccount@marshalls.co.uk
We'll give you a quote, deliver direct, and help you find a branch that will transact your order.
Click Here for Our Full Covid-19 Statement
Self-Levelling Paving Pedestal
Marshalls Self Levelling pedestals provide our most flexible means of creating a floating floor system on balconies and roofdecks. The heads incorporate a gimbal mechanism which allow a rotational tilt of up to 5° (or 10%). This can compensate for falls in the sub-grade, or alternatively create a slight fall on the paved surface to direct surface water to the joints.
Just like our Fixed Head pedestals, integral spacers create a 4mm joint between paving units and the height can be easily adjusted using the threaded core.
Marshalls pedestals are recommended for use on roofdecks where there will be no vehicular access, but have been tested and proven to withstand loads in excess of one tonne.
Suitable for use on roofdecks and balconies.
Creates a "floating floor" system which can hide services, waterproofing and insulation beneath the paving units.
Easy to install - can be adjusted from a standing position using the MPAK Pedestal Adjustment Key.
Ethical Risk Index
This Radar diagram illustrates the level of ethical risk associated with a specific stone. Ethical risk is plotted against the 10 ten measures of the ERI, with each value drawn from reports produced by independent ethical auditors, engaged by Marshalls to provide non-biased and honest reporting into levels of risk in that supply chain.
Each of the 10 measure is designed to recognise different and discrete sources of ethical risk. This produces a bespoke, fit for purpose framework designed specifically for the requirements of the stone industry. The radar diagram itself also compares the Marshalls supply chain to the wider industry in that stone, giving users a working comparison of Marshalls supply chain to the industry average, in the opinion of the auditor.
Modern Slavery Act Awareness
Supply Chain Visibility
Income and Employment Security
Health & Safety
Social-Wellbeing
Employment Freely Chosen
Empowerment
Environmental
Governance
Corruption and Bribery
View More
Certification Logos and Accreditations
| Product Name | id | Head Diameter (mm) | Base Diameter (mm) | Minimum Height (mm) | Maximum Height (mm) | Minimum Order Quantity | Made to Stock / Made to Order |
| --- | --- | --- | --- | --- | --- | --- | --- |
| ML1 Self Levelling Adjustable Pedestal | FL9962070 | 120 | 200 | 40 | 56 | 25 | Made To Stock |
| ML2 Self Levelling Adjustable Pedestal | FL9962080 | 120 | 200 | 50 | 70 | 25 | Made To Stock |
| ML3 Self Levelling Adjustable Pedestal | FL9962090 | 120 | 200 | 70 | 110 | 25 | Made To Stock |
| ML4 Self Levelling Adjustable Pedestal | FL9962100 | 120 | 200 | 110 | 160 | 25 | Made To Stock |
| ML5 Self Levelling Adjustable Pedestal | FL9962110 | 120 | 200 | 150 | 210 | 25 | Made To Stock |
| ML6 Self Levelling Adjustable Pedestal | FL9962120 | 120 | 200 | 200 | 300 | 25 | Made To Stock |
pedestals - conservation - charcoal smooth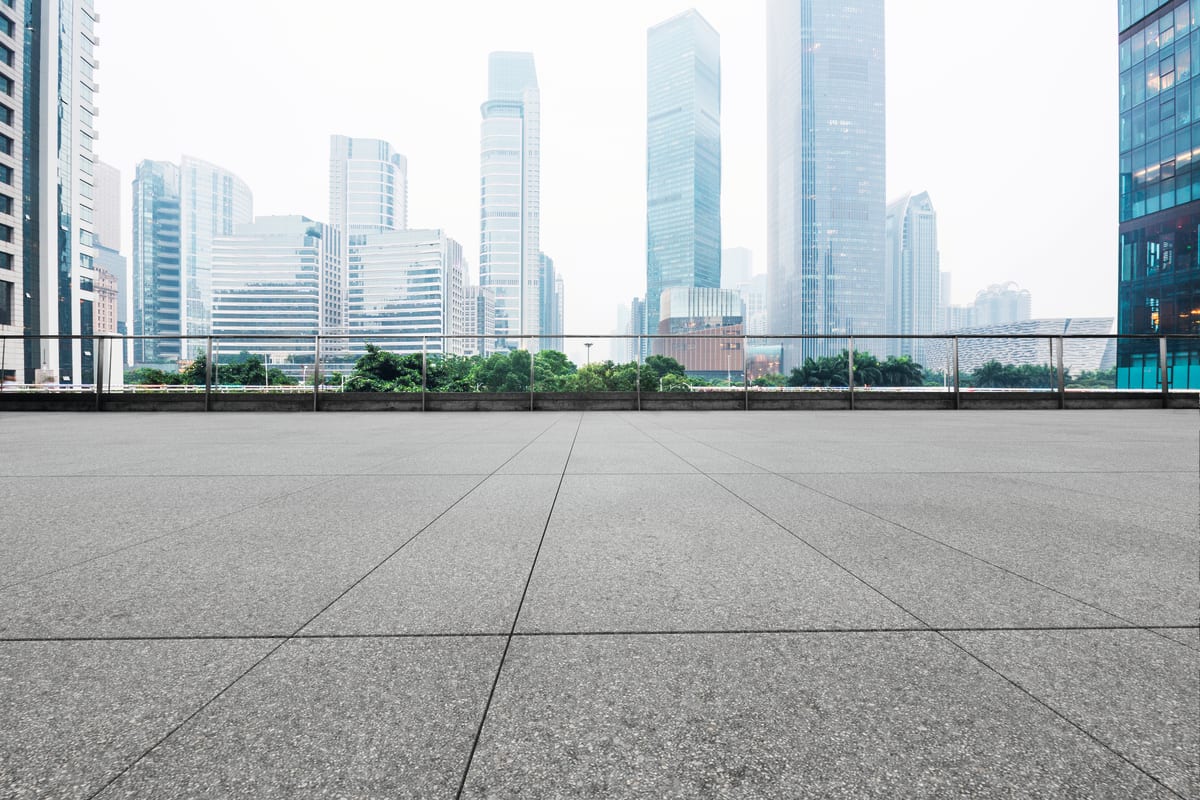 self leveling pedestal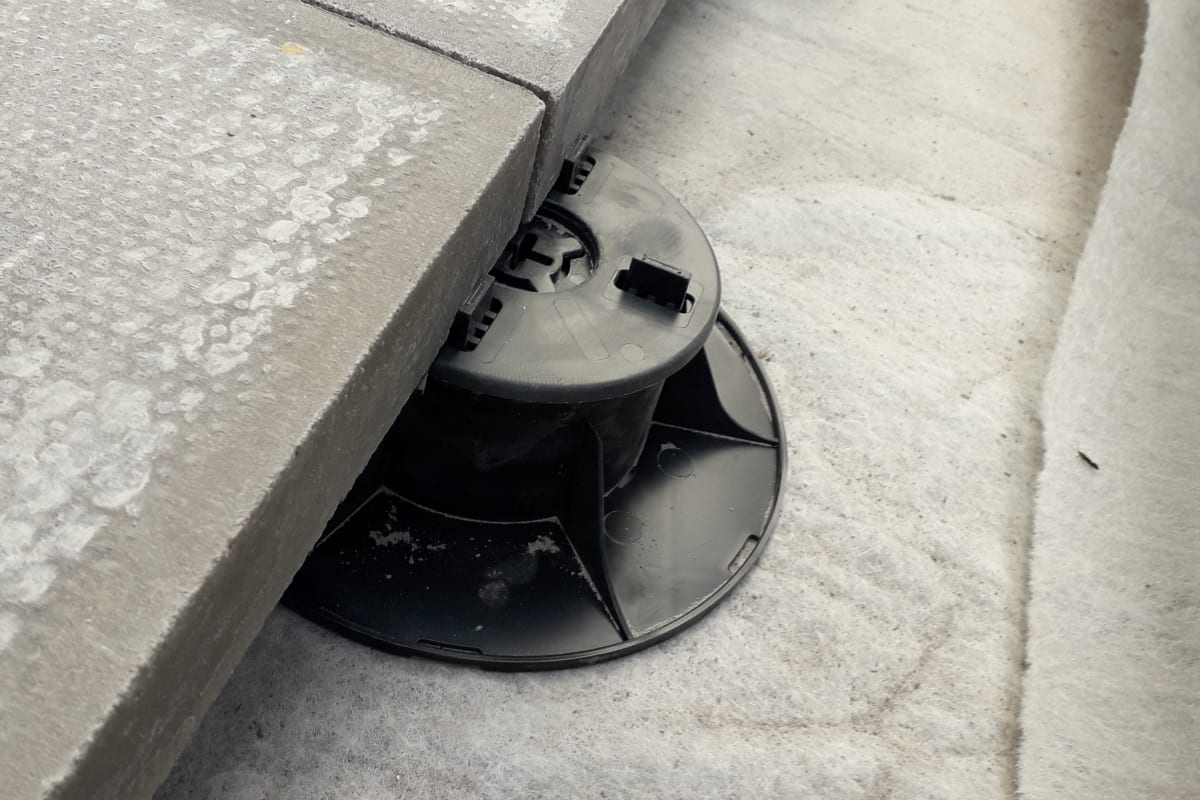 pedestals - system 2 - 1