Self-Levelling Paving Pedestal
Marshalls Self Levelling pedestals provide our most flexible means of creating a floating floor system on balconies and roofdecks. The heads incorporate a gimbal mechanism which allow a rotational tilt of up to 5° (or 10%). This can compensate for falls in the sub-grade, or alternatively create a slight fall on the paved surface to direct surface water to the joints.
Just like our Fixed Head pedestals, integral spacers create a 4mm joint between paving units and the height can be easily adjusted using the threaded core.
Marshalls pedestals are recommended for use on roofdecks where there will be no vehicular access, but have been tested and proven to withstand loads in excess of one tonne.
Suitable for use on roofdecks and balconies.
Creates a "floating floor" system which can hide services, waterproofing and insulation beneath the paving units.
Easy to install - can be adjusted from a standing position using the MPAK Pedestal Adjustment Key.
Certification Logos and Accreditations
| Product Name | ID | Head Diameter (mm) | Base Diameter (mm) | Minimum Height (mm) | Maximum Height (mm) | Min. Order Quantity | Made to Stock / Made to Order |
| --- | --- | --- | --- | --- | --- | --- | --- |
| ML1 Self Levelling Adjustable Pedestal | FL9962070 | 120 | 200 | 40 | 56 | 25 | Made To Stock |
| ML2 Self Levelling Adjustable Pedestal | FL9962080 | 120 | 200 | 50 | 70 | 25 | Made To Stock |
| ML3 Self Levelling Adjustable Pedestal | FL9962090 | 120 | 200 | 70 | 110 | 25 | Made To Stock |
| ML4 Self Levelling Adjustable Pedestal | FL9962100 | 120 | 200 | 110 | 160 | 25 | Made To Stock |
| ML5 Self Levelling Adjustable Pedestal | FL9962110 | 120 | 200 | 150 | 210 | 25 | Made To Stock |
| ML6 Self Levelling Adjustable Pedestal | FL9962120 | 120 | 200 | 200 | 300 | 25 | Made To Stock |
pedestals - conservation - charcoal smooth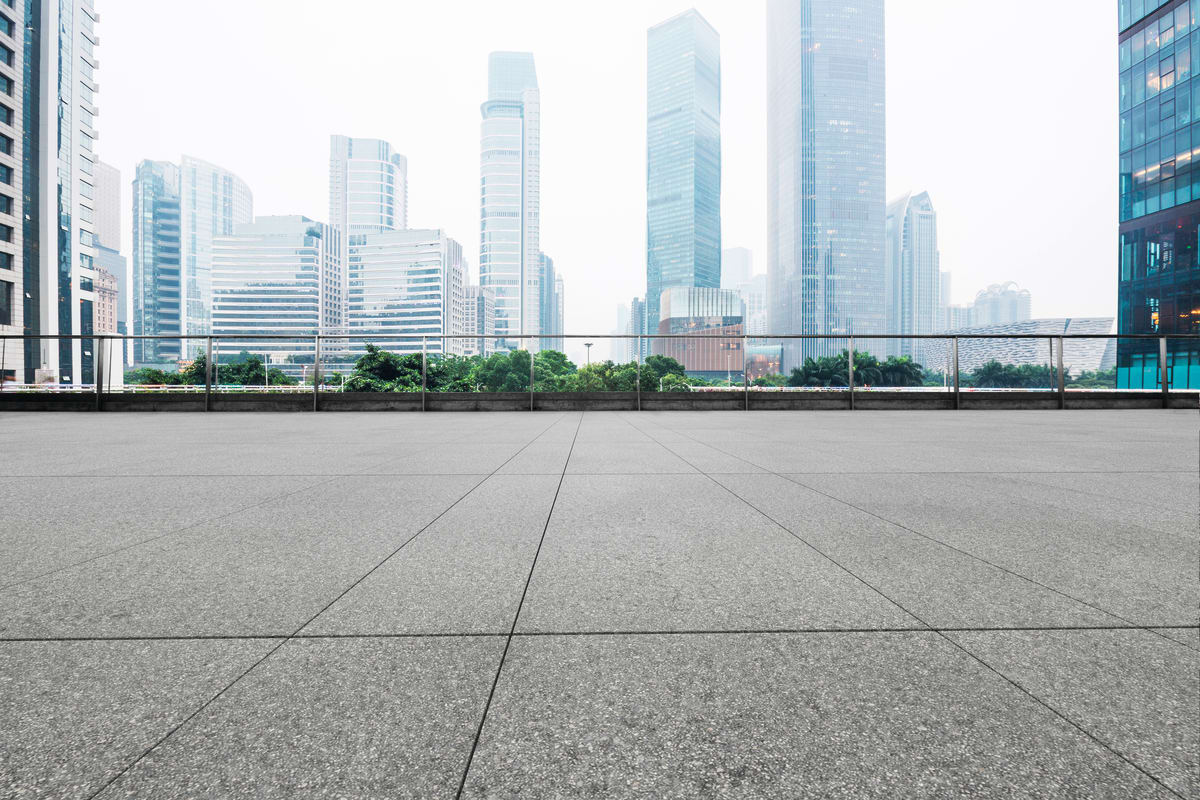 self leveling pedestal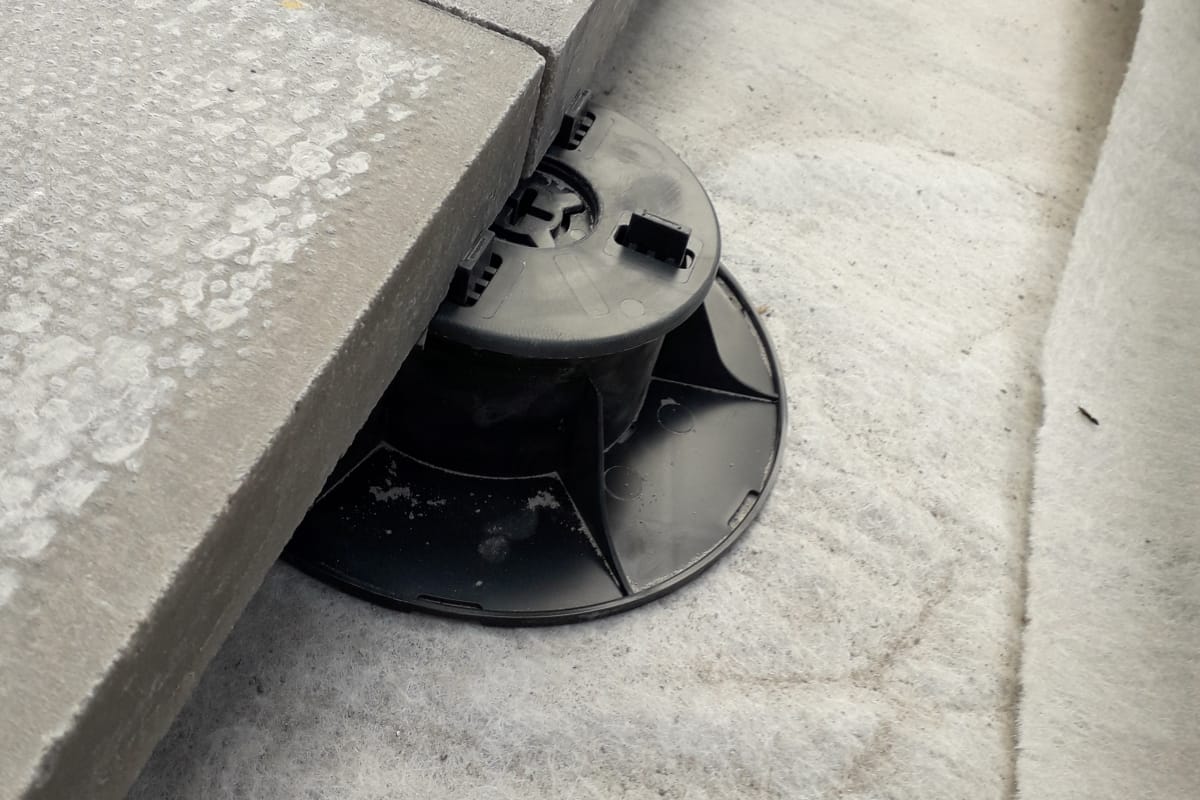 pedestals - system 2 - 1