spherical 700 bollard
Spherical 700 Bollard
The Monoscape Spherical 700 Bollard is designed to provide robust and effective demarcation of pedestrian areas, while providing a complementary look and feel to public spaces.

The Spherical 700 Bollard is manufactured from high-quality concrete for added strength and durability to increase protection. Sitting on top of a 100mm plinth, the bollard measures 700mm in diameter and can be supplied in a selection of colours alongside the standard exposed silver grey.

The bollard can be provided in either a smooth, exposed or etched finish. Additional finish options include personalised sand etching, which allows custom designs to be etched into the bollard's surface, on smooth finishes only.

Marshalls' Spherical 700 Bollard can be supplied with lifting hoops to facilitate easier on-site handling.
Manufactured in durable concrete
Suitable for use in pedestrian areas
Available in a choice of colours and finishes
Can be co-ordinated with Marshalls' concrete paving range
NBSPlus Codes
Q50 Site/street furniture/equipment
Division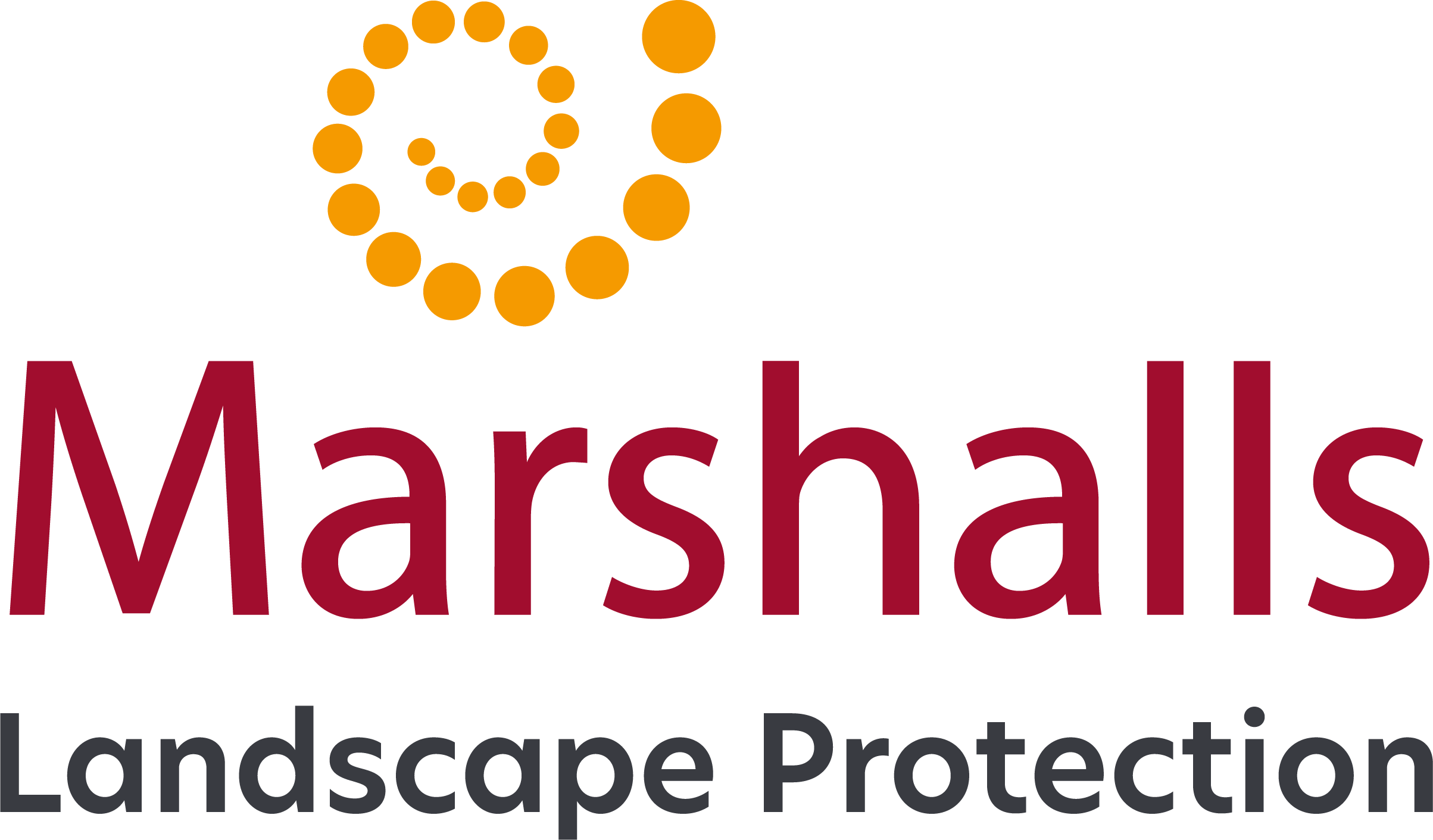 Certification Logos and Accreditations
Product Name
Material
Finish
Diameter (mm)
Height (mm)
Height Above Ground (mm)
Overall Height (mm)
Reflective Tape Available
Weight (kg)
Fixing Method
Spherical 700 Bollard
Natural Stone
Polished or Fine Picked
Silver Grey
Black
Mid Grey
700
700
700
822
No
560
Root Fixed