Sunderland Bollard
Sunderland Bollards are designed to help bolster perimeter protection and more effectively separate vehicular and pedestrian traffic within any urban landscape.

These bollards are part of Marshalls' Ferrocast range , manufactured from high-quality polyurethane to provide strength and durability over time. Ferrocast products are cast around a steel core to add strength, while the non-ferrous exterior protects against rust and corrosion - lowering the ongoing costs of maintenance.

The Ferrocast Sunderland Bollard has a height above ground measurement of 896mm and a diameter of 157mm, providing strong and sturdy protection against all types of weather. They can be specified to a range of RAL colours to suit any public space. For an added layer of protection, the Ferrocast Sunderland Bollard can be specified to anti-ram classification.
Manufactured from polyurethane around a steel core
Coating for added protection
Optional anti-ram specification
Root fixed for strong foundation
Available in a range of RAL colour options
NBSPlus Codes
Q50 Site/street furniture/equipment
Division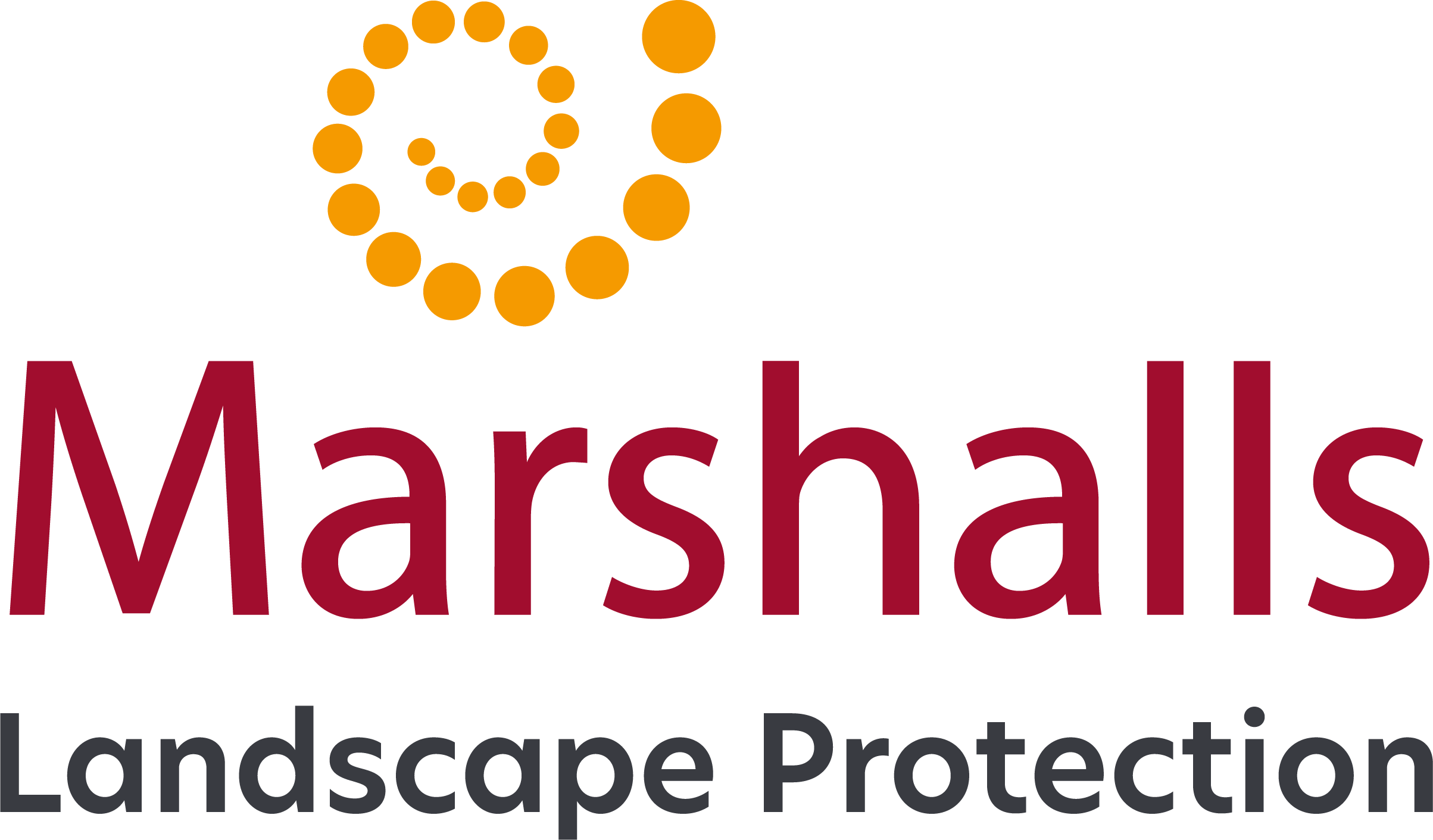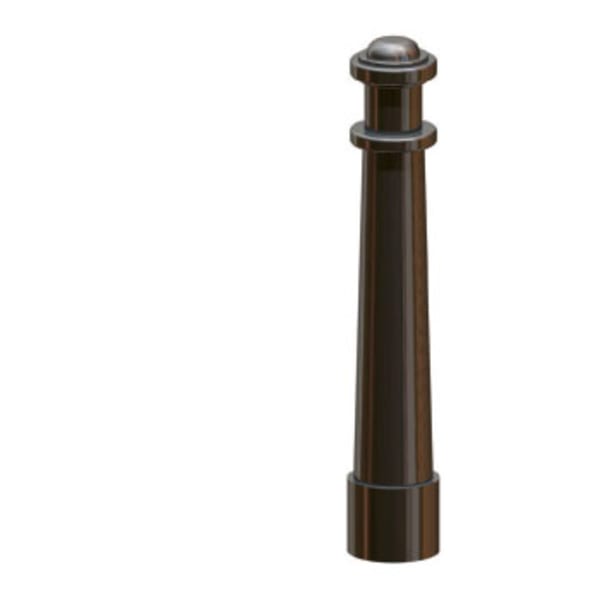 ferrocast sunderland polyurethane bollard
Certification Logos and Accreditations
| Product Name | Material | Finish | Height (mm) | Height Above Ground (mm) | Overall Height (mm) | Reflective Tape Available | Reflective Tape Colours | Weight (kg) | Fixing Method |
| --- | --- | --- | --- | --- | --- | --- | --- | --- | --- |
| Sunderland Bollard Removable | Ferrocast Polyurethane cast around mild steel core | Painted : 2 part polyurethane paint | 896 | 896 | 1276 | Yes | Red, White or Yellow | 20.4 | Removable |
| Sunderland Bollard Root Fixed | Ferrocast Polyurethane cast around mild steel core | Painted : 2 part polyurethane paint | 896 | 896 | 1276 | Yes | Red, White or Yellow | 20 | Root Fixed |
| Sunderland Bollard Surface Mount | Ferrocast Polyurethane cast around mild steel core | Painted : 2 part polyurethane paint | 896 | 896 | 896 | Yes | Red, White or Yellow | 22 | Surface Mounted |
ferrocast sunderland polyurethane bollard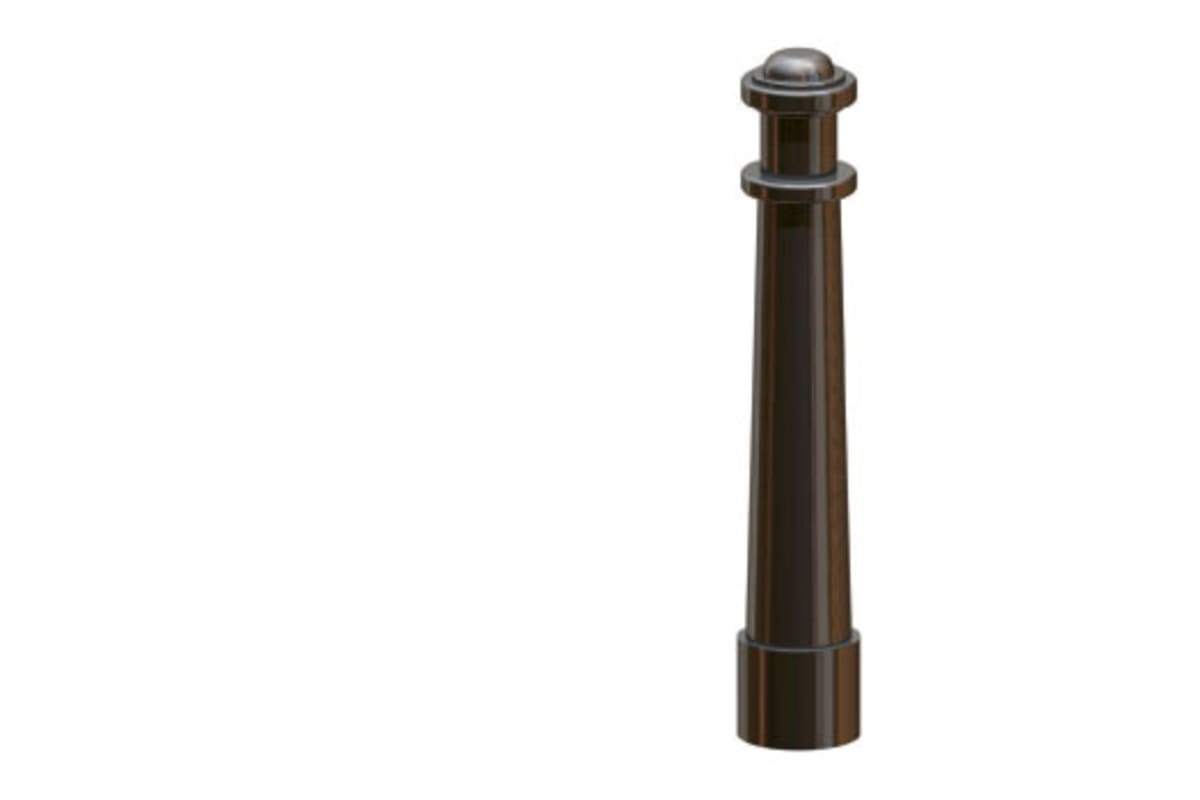 sunderland ferrocast bollard