Tactile Blister Concrete Block Paving
In modern, multi-function urban landscapes, crossing points are frequently driven over or parked on, meaning tactile flag paving at crossing points can become damaged.
These cleverly designed concrete block paving units are capable of withstanding vehicular overrun from the heaviest loads on the road. The correct nib placement is also maintained to provide tactile guidance for visually impaired pedestrians and ensure DDA compliance.
This keeps crossings safe and neat, and can significantly reduce maintenance costs.
The blisters have been positioned in such a way that the blocks can be laid in any pattern while still maintaining the correct formation to satisfy BS EN 1339: 2003.
The 3 colour options allow for visual identification at crossing points – red for use at controlled crossings, buff at uncontrolled crossings. Charcoal units can be used to provide alternative visual delineation.


Protects crossing points from vehicular overrun
3 colour options for effective visual demarcation
Helps reduce maintenance costs
Ensures DDA compliance
NBSPlus Codes
Q24 10
Q24 110
Q24 112
Q24 113
Carbon Footprint
From 15 kg CO2 per m²
Certification Logos and Accreditations
| Product Name | ID | Plan Size (mm) | Length (mm) | Width (mm) | Depth (mm) | Approx. Unit Weight (kg) | Approx. Pack Weight (kg) | Pack Size (m²) | Finish | Made to Stock / Made to Order | Carbon Footprint |
| --- | --- | --- | --- | --- | --- | --- | --- | --- | --- | --- | --- |
| Tactile Blister CBP 200 x 133 x 60 Charcoal | PV4010500 | | 200 | 133 | 60 | 3.2 | 1084 | 7.66 | Standard | Made To Stock | 15 kg CO2 m² |
| Tactile Blister CBP 200 x 133 x 60 Buff | PV4010750 | 200 x 133 | 200 | 133 | 60 | 3.2 | 1084 | 7.66 | Standard | Made To Stock | 15 kg CO2 m² |
| Tactile Blister CBP 200 x 133 x 60 Red | PV4011500 | 200 x 133 | 200 | 133 | 60 | 3.2 | 1084 | 7.66 | Standard | Made To Stock | 15 kg CO2 m² |
blister concrete block paving - buff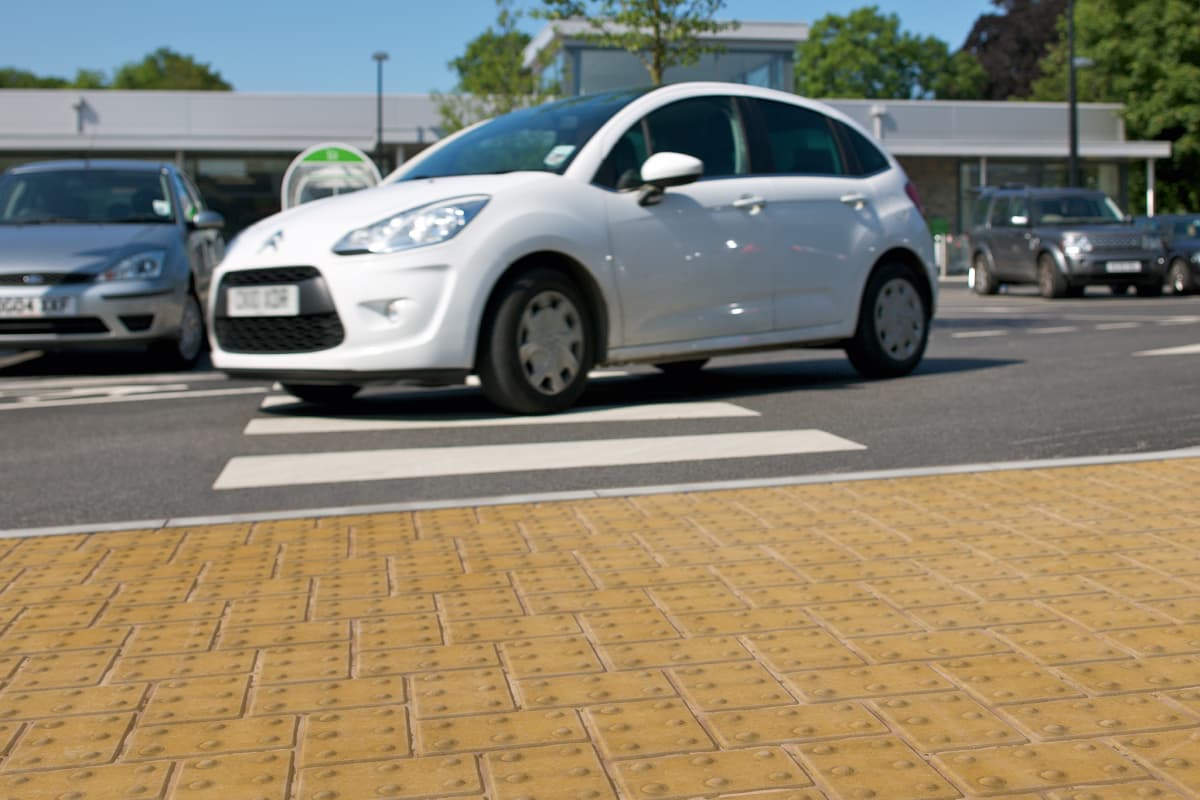 keyblok paving - red and charcoal - faccenda food factory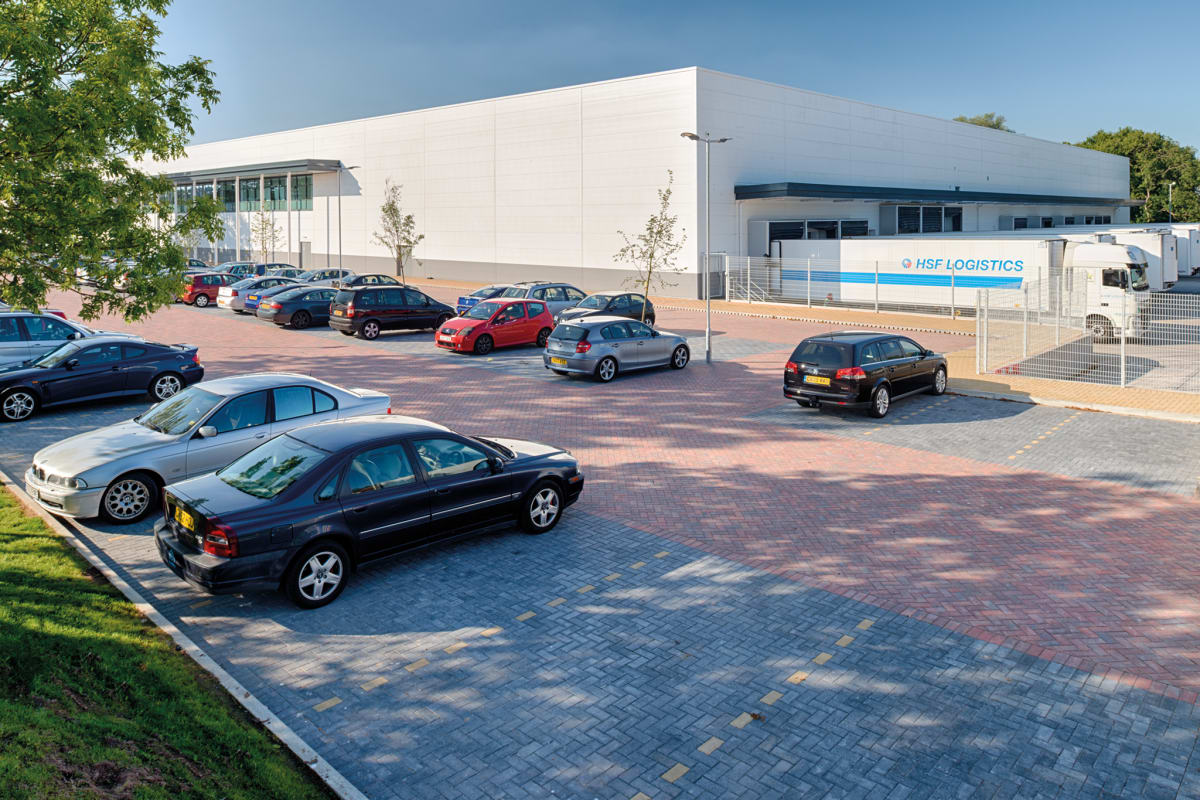 tottenham hale underground