Tenplo Hollow Blok
Tenplo is a modular street furniture collection encapsulating a linear style combined with a solid form and angular geometry.
Consisting of ten modules, the collection offers huge design flexibility and means no two schemes are the same.
Manufactured using concrete available in two colours, the Hollow Blok can be placed together with other products in the range to add further depth in to a configuration with its angular geometry or used separately as a standalone element.
Modular seating arrangement
Inspired by industrial design
Durable concrete available in two colour variations
NBSPlus Codes
Q50 Site/street furniture/equipment
Division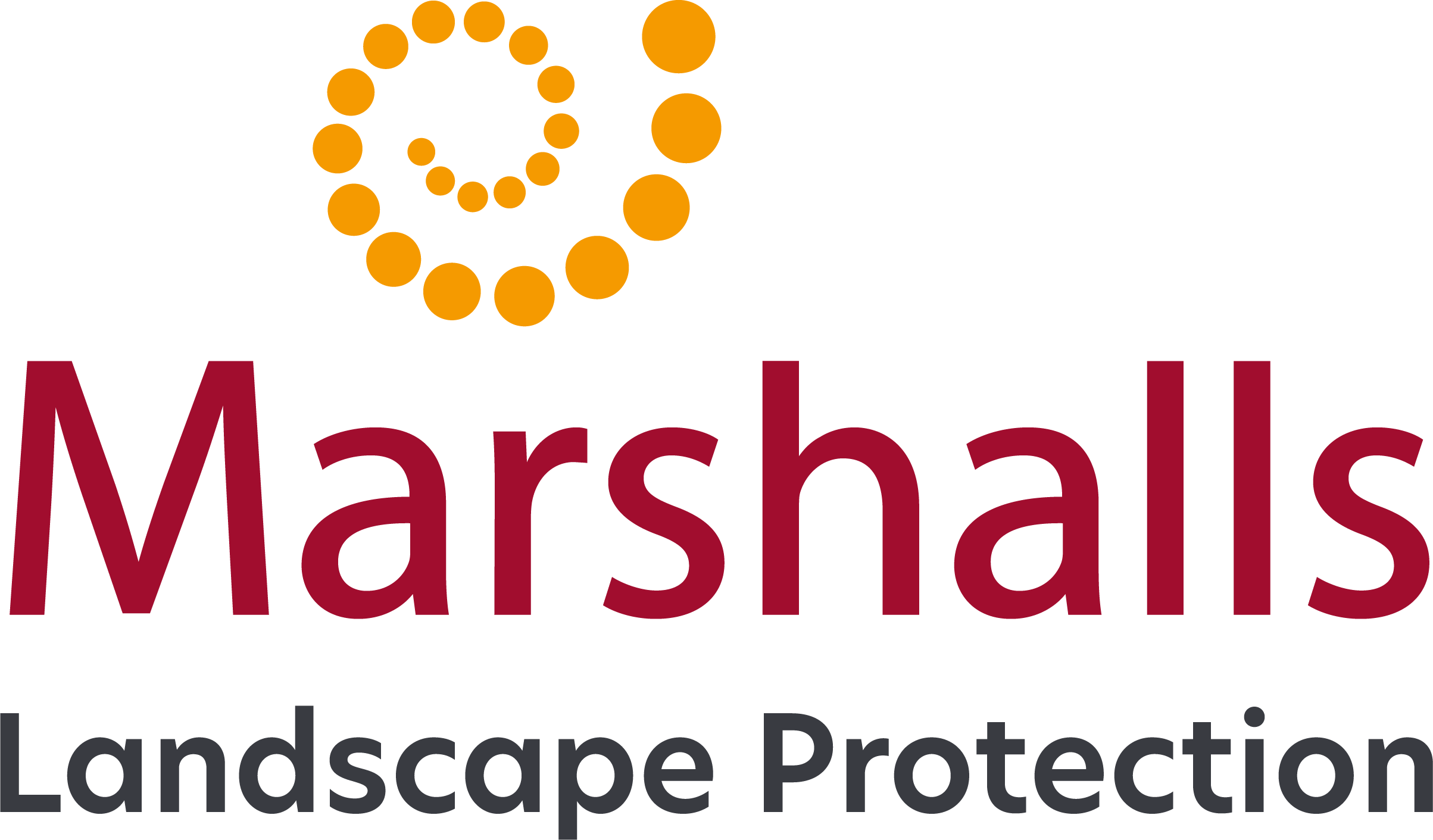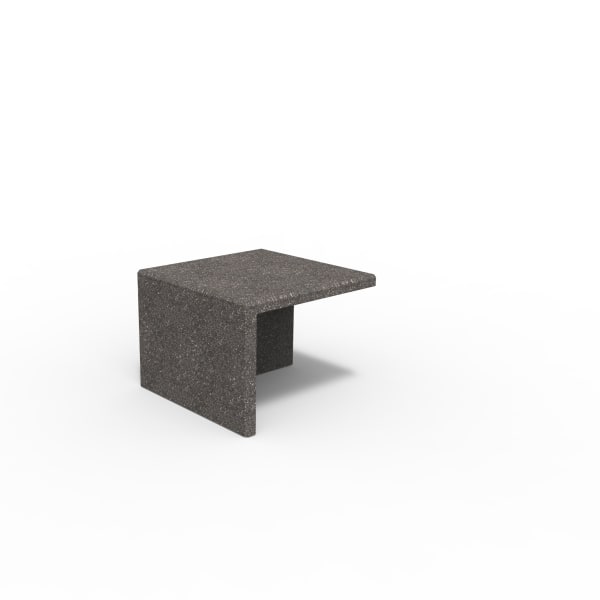 tenplo hollow block lh - anthracite
Certification Logos and Accreditations
| Product Name | Seat Material/Finish | Length (mm) | Width (mm) | Overall Height (mm) | Weight (kg) | Fixing Method |
| --- | --- | --- | --- | --- | --- | --- |
| Tenplo Left Hand Hollow Blok | Concrete | 600 | 600 | 440 | 258 | Surface Mounted |
| Tenplo Right Hand Hollow Blok | Concrete | 600 | 600 | 440 | 258 | Surface Mounted |