Tenplo Transition Blok
Tenplo is a modular street furniture collection encapsulating a linear style combined with a solid form and angular geometry.
Consisting of ten modules, the collection offers huge design flexibility and means no two schemes are the same.
The Transition Blok gives flexibility to add a 45 degree directional change to a configuration within the Tenplo range. Manufactured using concrete available in two colours, the Transition Blok can be placed together with other products in the range to create a configuration or used separately as a standalone element.
Modular seating arrangement
Inspired by industrial design
Durable concrete available in two colour variations
NBSPlus Codes
Q50 Site/street furniture/equipment
Division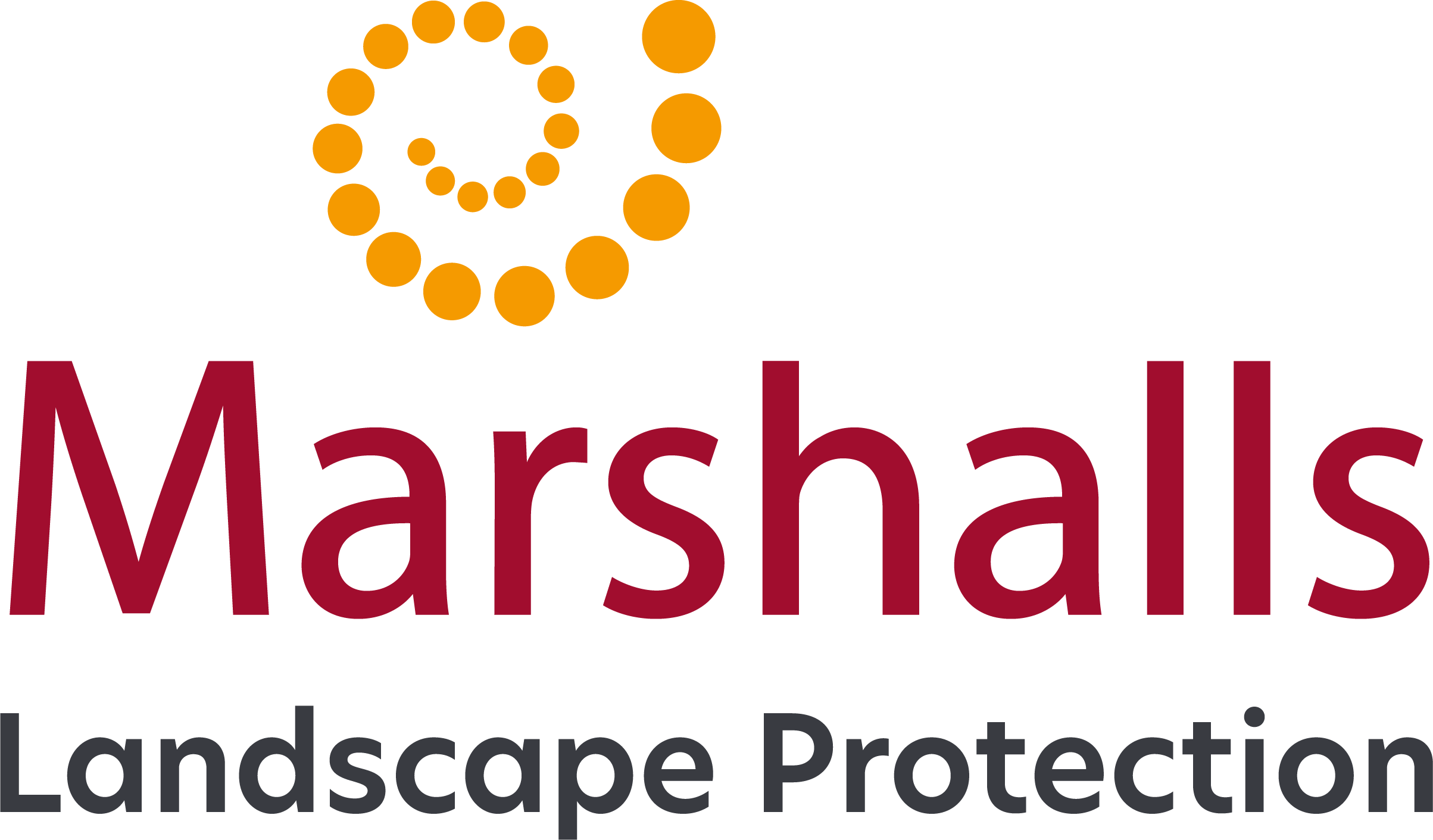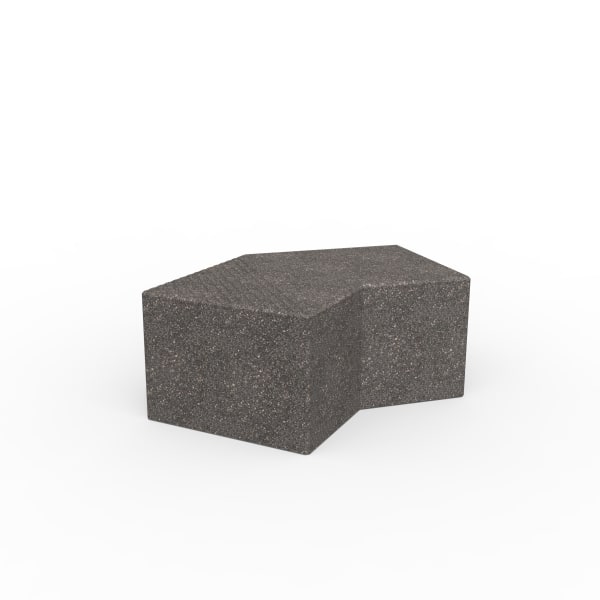 tenplo transition block - anthracite
Certification Logos and Accreditations
| Product Name | Seat Material/Finish | Length (mm) | Width (mm) | Overall Height (mm) | Weight (kg) | Fixing Method |
| --- | --- | --- | --- | --- | --- | --- |
| Tenplo Transition Blok | Concrete | 1193 | 600 | 440 | 776 | Surface Mounted |