Waterside Cycle Stand
Designed to be both secure and decorative, the Waterside Cycle Stand from Marshalls can be co-ordinated with a host of other contemporary street furnishing products.

Cast around a strong inner steel core with a durable polyurethane finish, the Ferrocast Polyurethane manufactured cycle stand is a robust choice, built to withstand corrosion, rust and damage from cycle chains.

Available either base plate fixed or root fixed with a 300mm root for added security, Marshalls' Waterside Cycle Stand can be specified in a range of colours, with black as standard.

A range of complementary products are also available in the Waterside collection.
Steel core with polyurethane finish
Can be root fixed for additional security
Provides attractive and secure cycle storage
Available in a range of colours
NBSPlus Codes
Q50 Site/street furniture/equipment
Division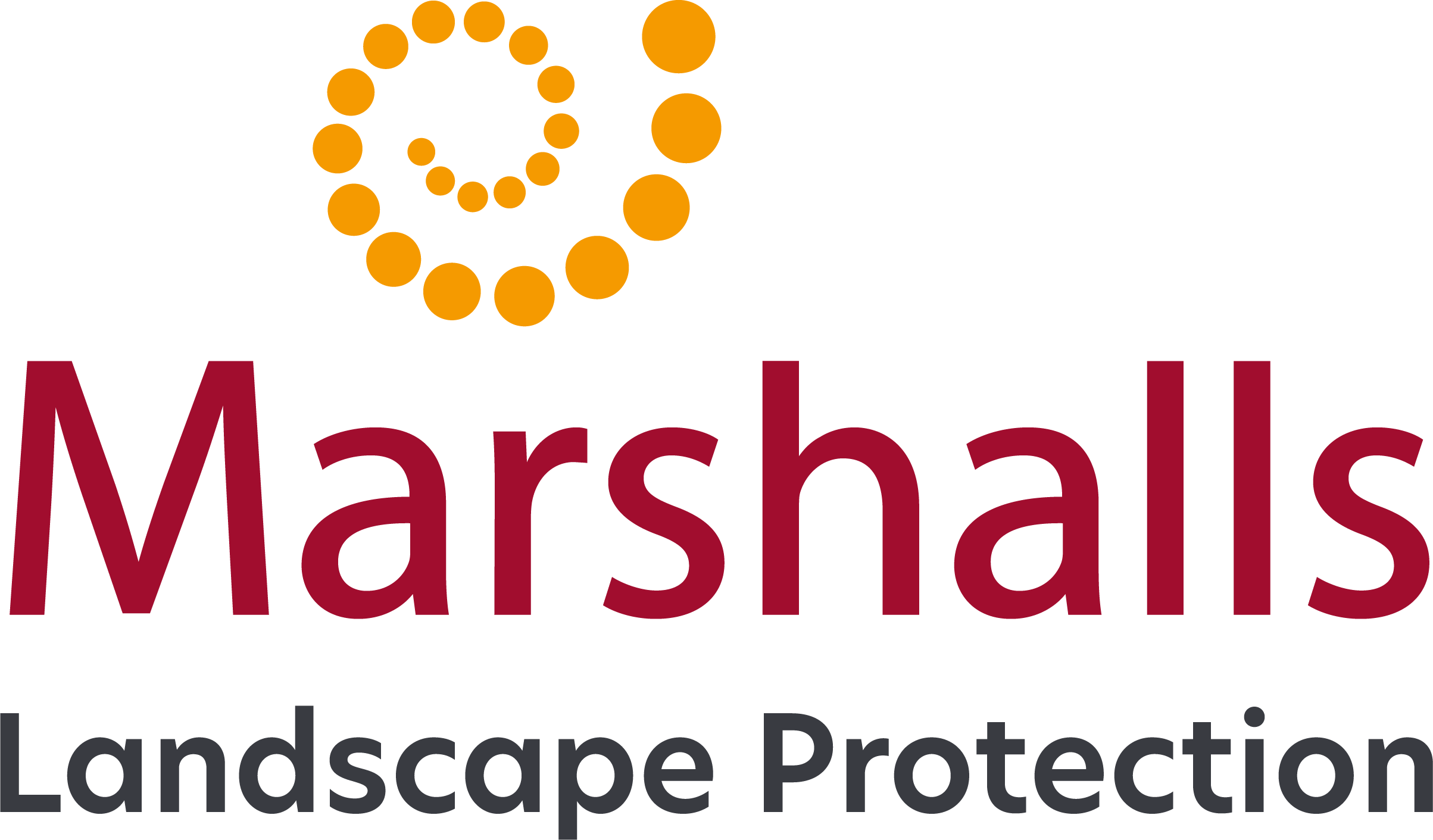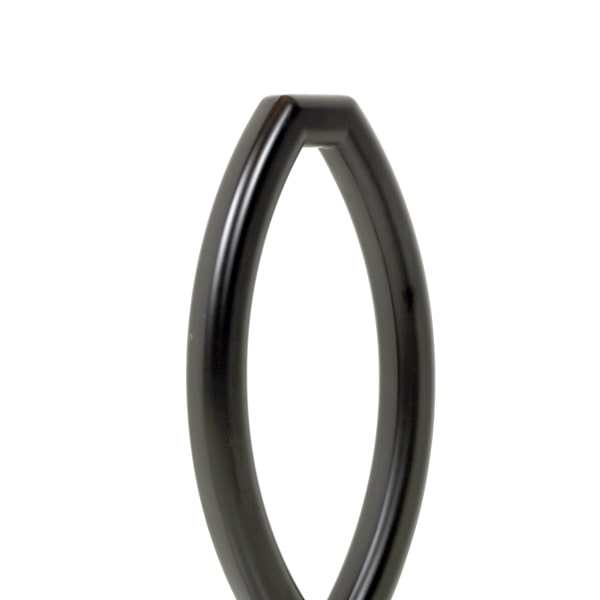 ferrocast waterside ii cycle stand
Certification Logos and Accreditations
ferrocast waterside ii cycle stand