Open and here to support you.
All businesses in the Marshalls group are open.
We are working safely to manufacture products, take new orders and fulfill existing ones.
Find out more
Waterside Litter Bin
Waterside litter bin combines elliptical forms with clean straight timber lines. The litter bin is part of a coordinated range which includes a seat, bollard, and cycle stand. A truly contemporary range Waterside is ideal for modern urban schemes. Manufactured from Ferrocast Polyurethane, it is extremely durable, wont rust or corrode and can supplied in a range of colours, black being the standard offering. Timber slats are in Iroko hardwood.
NBSPlus Codes
Q50 Site/street furniture/equipment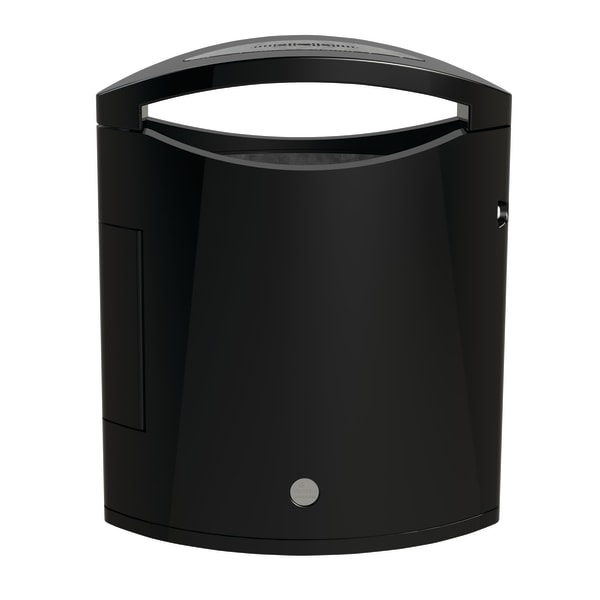 ferrocast waterside litter bin
Certification Logos and Accreditations
ferrocast waterside litter bin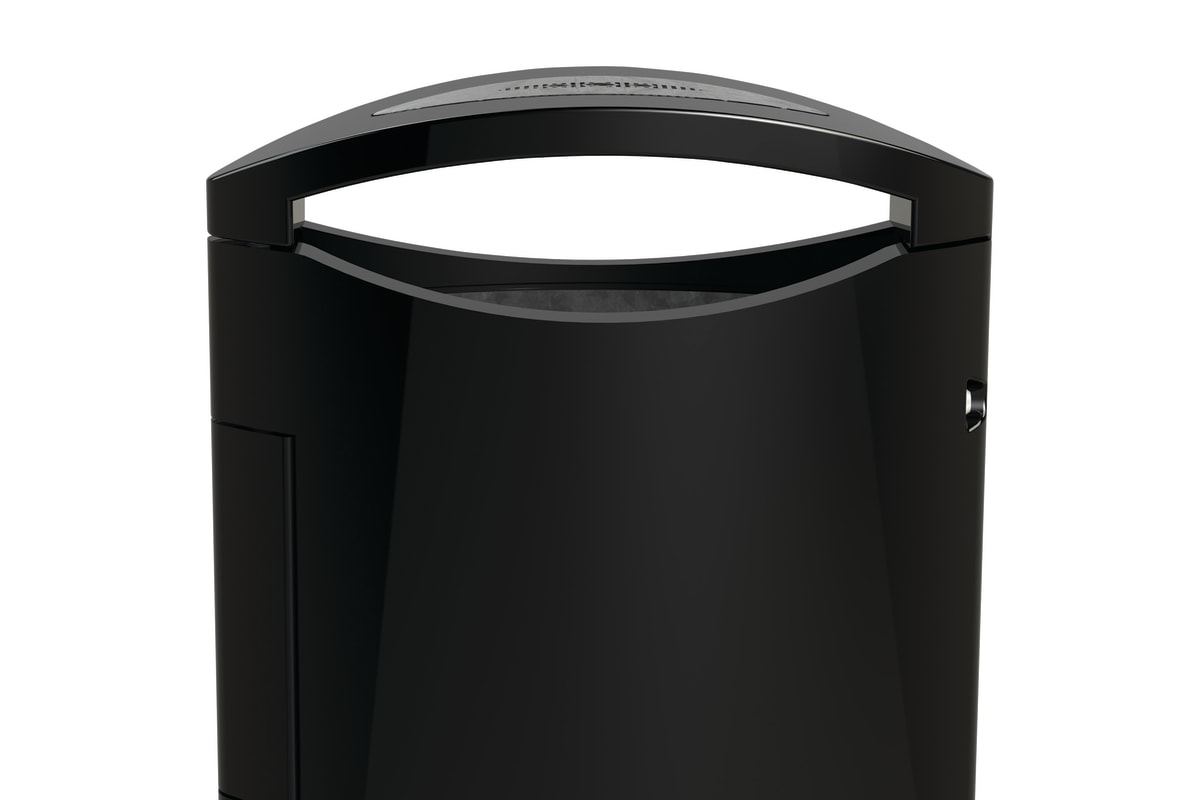 waterside bin