Wexham Bollard
Marshalls' Wexham Bollard is a perimeter security measure which provides effective separation of pedestrian and vehicular access areas across a range of landscape schemes.

Manufactured from concrete for strength and durability, the Wexham Bollard stands 760mm above ground, with a diameter of 230mm. It is available root fixed as standard.

Marshalls' Wexham Bollard is supplied in exposed Silver Grey as standard, but is also available in other colours and can be co-ordinated with Marshalls' concrete paving range. The bollard can be provided in either an exposed or etched finish.
Manufactured in durable concrete
Suitable for use in a variety of settings
Available in a range of colours
Range of finishes available
Can be co-ordinated with Marshalls' concrete paving range
NBSPlus Codes
Q50 Site/street furniture/equipment
Division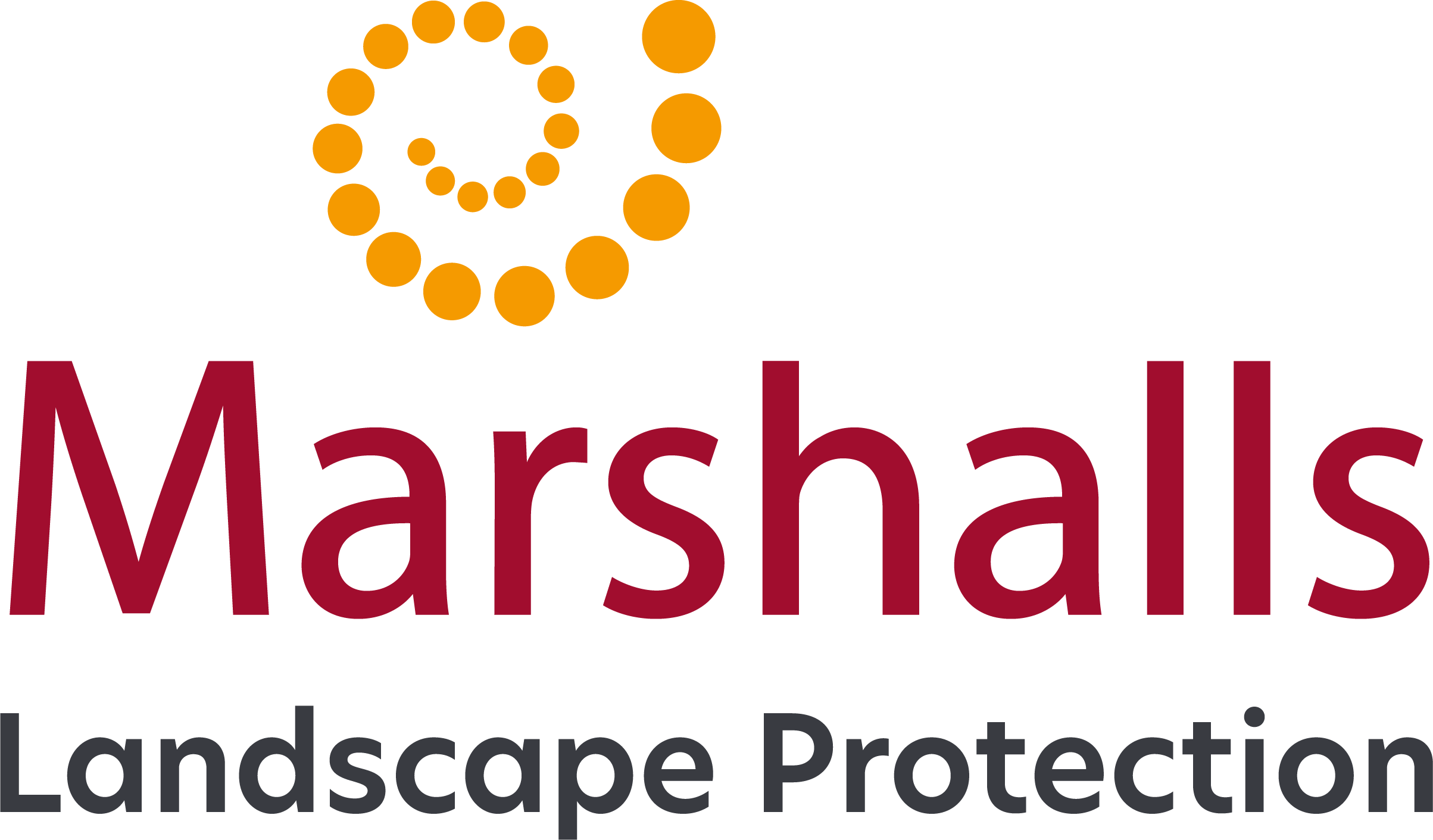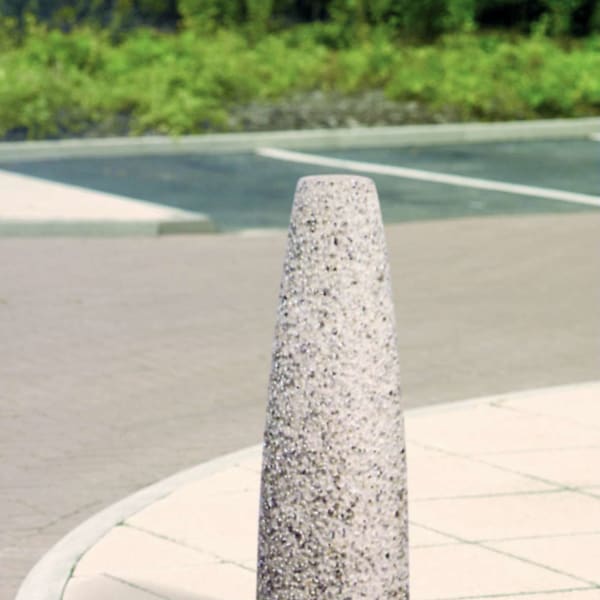 wexham
Certification Logos and Accreditations
Product Name
Material
Finish
Diameter (mm)
Height (mm)
Height Above Ground (mm)
Overall Height (mm)
Reflective Tape Available
Weight (kg)
Fixing Method
Wexham Bollard
Concrete
Exposed Silver Grey
Etched Silver Grey
230
760
760
1220
No
102
Root Fixed
wexham