Lunar

An innovative, contemporary addition to our established concrete paving portfolio, available in a carefully curated range of four colours and five sizes.

Developed with UK designers, our unique granite-inspired blends are brought to life through a patented colour application - creating a multihued, subtle and elegant aesthetic.

The pioneering three-stage colouration process combines harmonious tones of on-trend greys, pastel pinks and earthy blue-green hues to deliver a distinctive range of four complementary colours: Ice, Rosa, Silver Dust and Shadow.

Lunar block pavers are available in a smooth finish with pencil-chamfered edges, creating a modern yet timeless classic look, perfect for both pedestrianised and trafficked areas.
Datasheets
Download the datasheets here for each of the five Lunar plan sizes.
If you have any questions about the specification of this product, please get in touch with our technical team via our
contact us
page.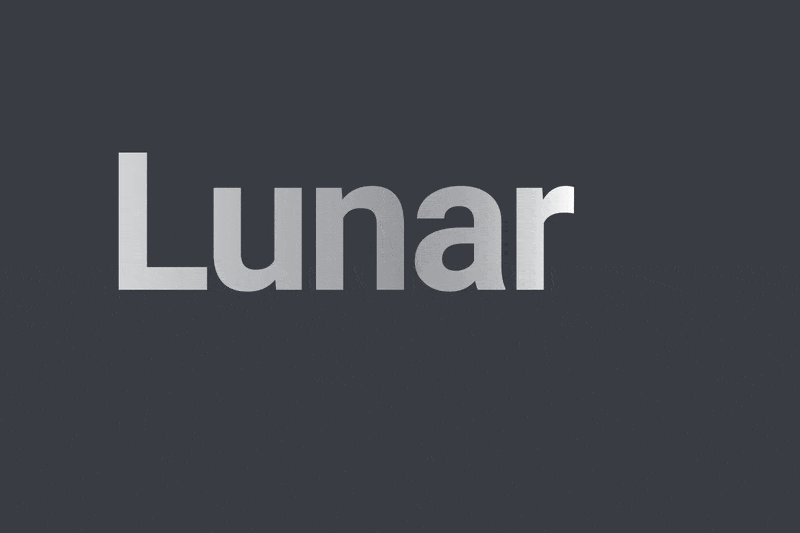 Why Lunar?
Unique aesthetic and colour palette for endless design opportunities
Choice and flexibility from a range of five sizes and four colours
Made locally in Britain for quicker delivery and a lower carbon footprint
With chamfered edges for ease of install and minimal damages
Developed with UK designers for a timeless British look
Manufactured using two leading technologies – Marshalls' patented colour-application process and Marshalls' MaxiMix Technology™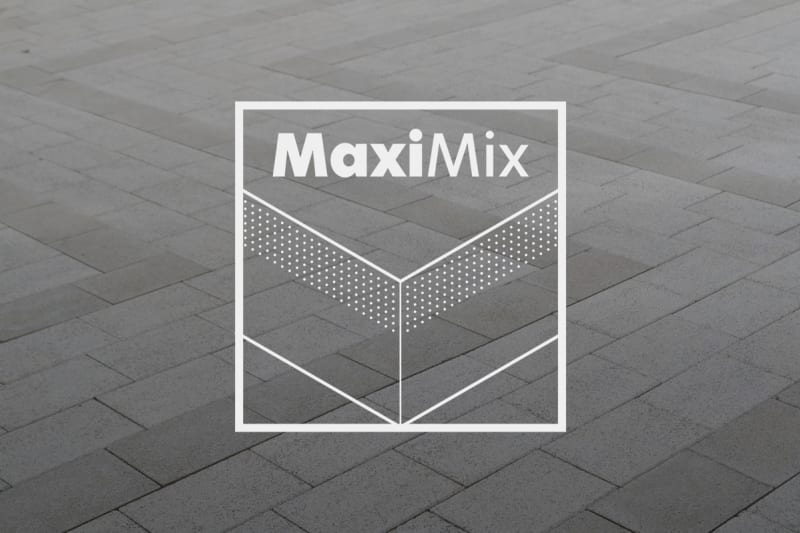 Maximise the potential for every project
Lunar is locally manufactured in Britain using Marshalls MaxiMix Technology™ - to lock in colour and lock out the elements. Our high-quality blend of pigments, aggregates and binders creates an inseparable bonded surface layer that stands the test of time.

Featuring 30% more pigment and 30% more water-proofer than a standard concrete block product, Maximix combines durability with enriched colour to give Lunar a greater resistance to UV fading and weather damage, protecting the finished aesthetic of your scheme for years to come.