Bricks

Why choose Marshalls Bricks & Masonry?
In 2018, the Marshalls portfolio was extended through the acquisition of the concrete bricks and masonry manufacturer, Edenhall.
This acquisition brought together experts in their respective fields who are passionate about pushing innovation forward to be able to offer our customers the best facing brick, walling stone and masonry products available.
Marshalls Bricks & Masonry are leading the way in the development of concrete facing bricks, bringing to market a carefully curated collection, available in a range of colours and finishes, providing more choice for our customers.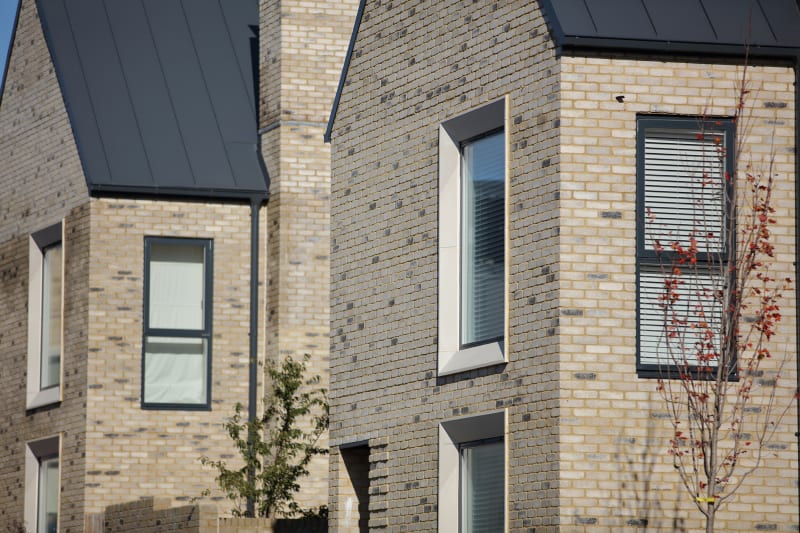 Bricks & Masonry Products
We are a leading UK supplier of sustainable concrete products for the construction industry, with 100% of our products Made in Britain.
We source all of the raw materials needed to make our products from suppliers as local to our manufacturing sites as possible. This helps us in our efforts to keep our carbon footprint to a minimum.
Our range covers everything from facing bricks, walling stone, engineering bricks, coursing bricks to dense and light weight bricks.
Our facing bricks and walling products come in a variety of colours and finishes to suit all building and aesthetic requirements.
Discover our ranges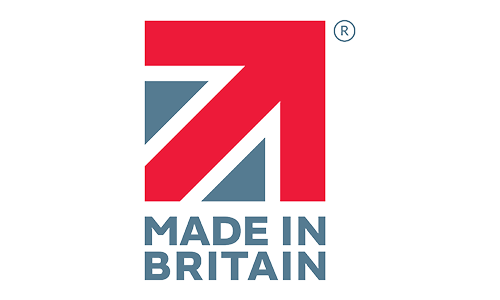 Made in Britain

The concrete society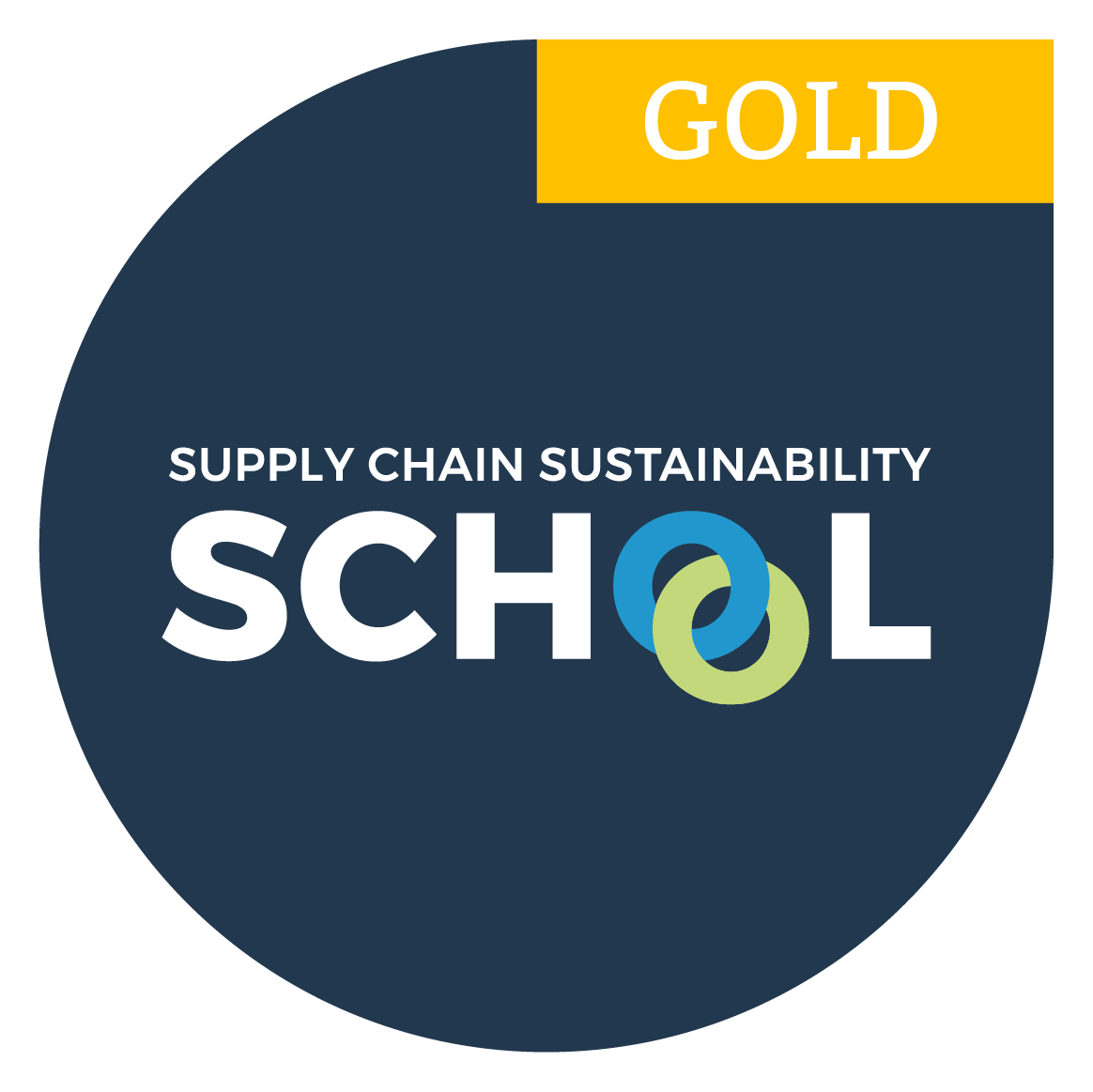 Sustainability School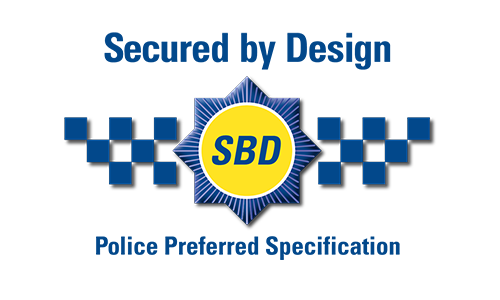 CA Marking
Our carefully curated range is perfect for domestic and commercial buildings alike, so whether you are looking for contemporary or traditional products for your next design, we are confident our range can provide you with what you need. Take a look at our products in-build here.
We have a number of supporting documents available to help you make informed decisions when selecting our Bricks & Masonry products. Download copies here. Don't see what you need here? Don't worry. our team of experts are always on hand if you require further information
Contact us.
Complementary and supporting ranges
Marshalls covers a wide range of outdoor spaces, If you are looking for a full range of how we can help in other aspects of your project please see the other elements of hard landscaping, infrastructure and paving solutions we provide.
Marshalls PLC By Post
Landscape House
Lowfield Business Park
Elland
HX5 9HT

​Our office opening times are 9 am to 5pm Monday to Friday and calls may be monitored or recorded.
Get in touch with us
If you have a question or need help on a particular subject then please do get in touch using this short form. You can also reach us by telephone or use our live chat facility. We'll aim to to respond to you as quickly as possible with the information to answer your query.