There's long been a fundamental tension between installing Hostile Vehicle Mitigation (HVM) measures in public spaces and attractive protective street furniture design.
The worrying trend of vehicles being used in terrorist attacks in the UK and elsewhere has raised the stakes considerably, both for how people can be protected when congregating in public spaces and how the enhanced security this requires can be prevented from damaging the look and feel of our towns, cities and tourist attractions.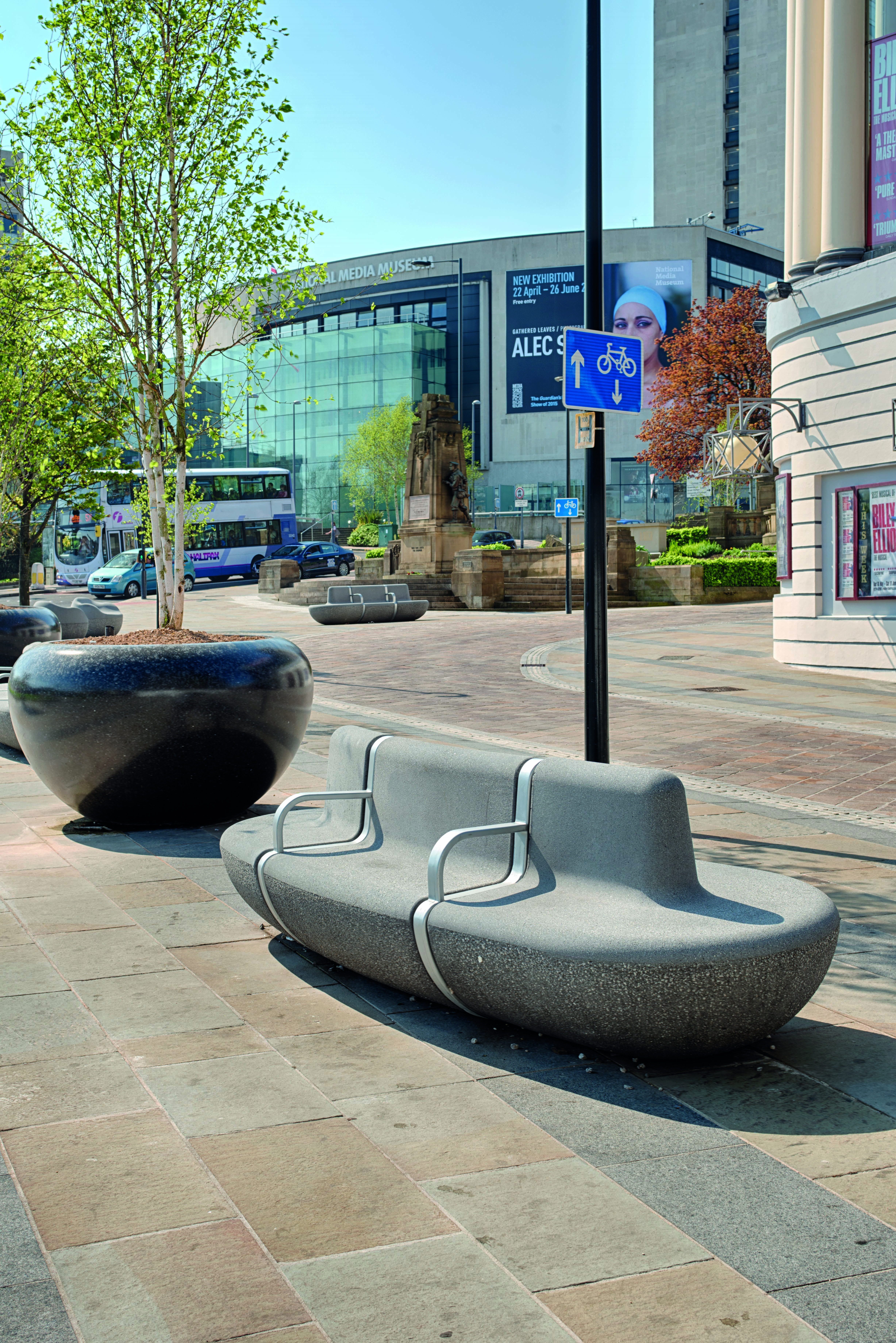 In meeting the need to satisfy both aesthetic and security considerations, some have opted to disguise standard protective bollard cores as pieces of street furniture. This is achieved by 'dressing' the core with a surround that gives it the appearance of being a planter, seat or cycle rack, for example. Yet, there's a significant issue with this approach. Namely, the resulting system may not have been tested in its entirety, with only the core aspect having been subjected to crash-testing.
In some circumstances, the presence of surrounding materials can make it easier for a vehicle to travel over the top of a system. The risk is that the untested material behaves as a ramp, lifting the vehicle to a height where the reinforced elements of the solution are no longer able to engage successfully with the car, van or lorry, allowing some or all of it to pass.
To effectively stop an oncoming vehicle, a landscape security product not only needs to be built to stand up to the forces it will experience, but it also needs to engage effectively with it.
At Marshalls Landscape Protection, our view is that the desire to achieve attractive streetscapes must not lead to any compromises when it comes to safety testing. It simply doesn't need it.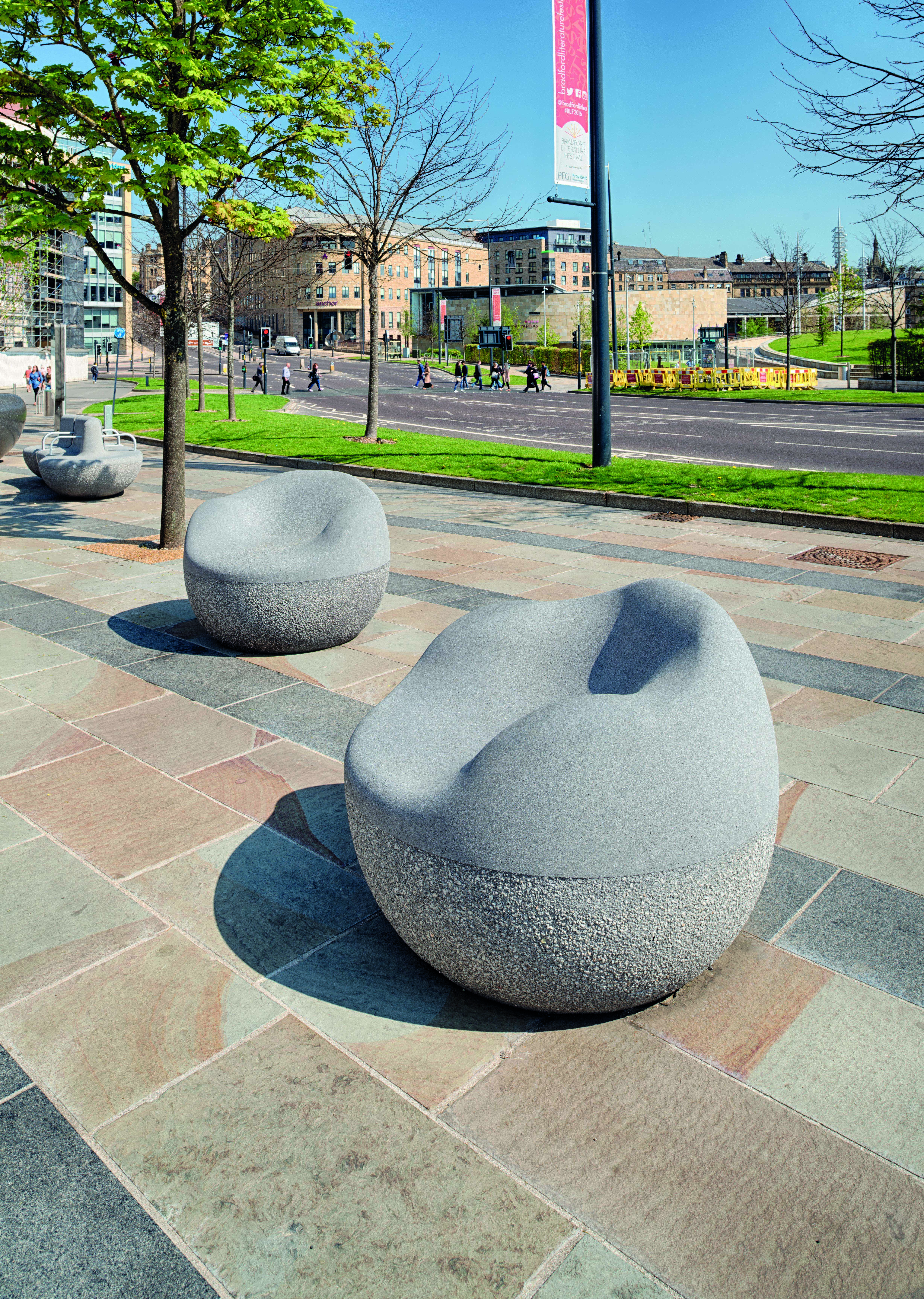 Our range of protective street furniture has been specifically designed to complement landscape design while also providing an effective defense against vehicle attacks. Each of our products is subjected to the rigorous testing demanded by the Publicly Available Specification (PAS) 68 and International Workshop Agreement (IWA) 14 standards as a whole system. This gives specifiers, planners and landscape architects the confidence that public spaces can be both protected and as attractive as possible.