The new Modal commercial paving range provides a truly versatile collection that enables even better outdoor spaces, available in 10 diverse colours and 2 different finishes; both smooth and textured surfaces, allowing you to achieve the look you desire. The high quality of the aggregates in the surface of the blocks, gives a contemporary appearance to modern landscapes and with our brand new free Modal Design Tool, it's easier to make your vision become a reality.
Deriving from our existing strength within the commercial concrete paving sector, Modal has created a positive impact that can be seen at many prestigious locations across the UK including The Exhibition Centre in Liverpool and De Montfort University in Leicester. From commercial environments, residential areas and educational institutions through to leisure and public spaces, Modal Paving has the sizes, textures and colours for any project.
Free interactive design tool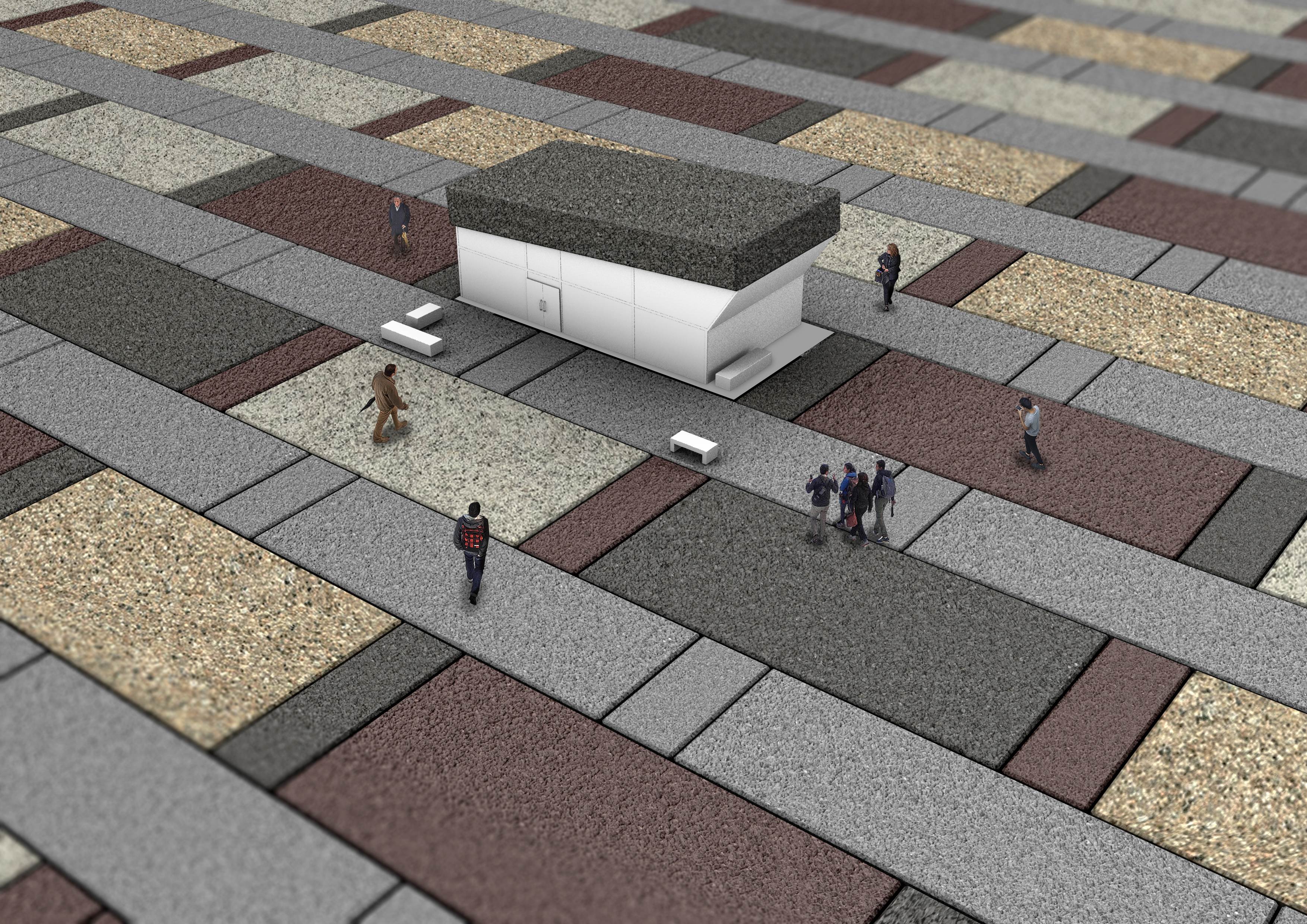 The versatility of this innovative paving can transform any modern landscape and with the new interactive Modal Design Tool, it's easier than ever to design your own outdoor space. Start by selecting your landscape, and play with laying patterns, colours and sizes to discover the possibilities of Modal for yourself. The range includes 10 contemporary colours, 11 different plan sizes and 2 finishes which gives you the ability to produce any permutation to create 210 available specification options.
The diversity and creativity of the free interactive Design Tool can provide you with endless possibilities to create unique spaces, suitable for any contemporary space. A combination of colour blends can transform a landscape as well as mixing various sizes to create defined shapes and dynamic spaces. Unleash your creativity and start creating diverse patterns to see how limitless Modal can be.
Values and service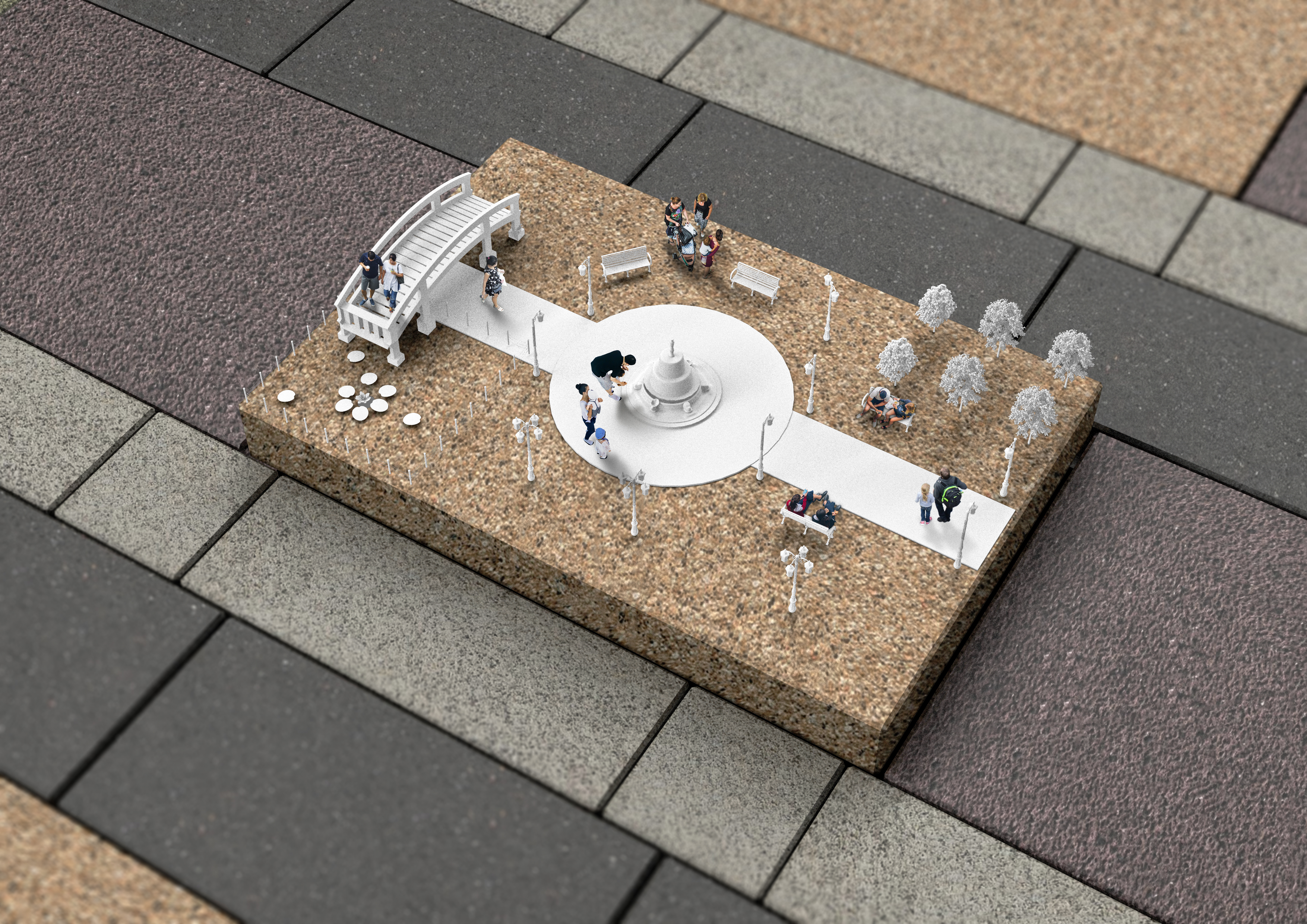 Modal Paving is made in Britain, by a brand that values sustainable methods and pays its employees an honest living wage. Proud of being members of Made in Britain, we give our customers the peace of mind that what we deliver is the right quality, in the right way and never too far away from their building site, residential space or landscape project.
With unrivalled service within the industry, from the initial design all the way through to the end of the project, the experts are with you every step of the way. Find out here about how Modal is being used in recent installations, with added value from Marshalls' 360° support service. The 360 service brings together design, technical, engineering and consultancy expertise to offer you a support programme like no other.
Multi-functional usage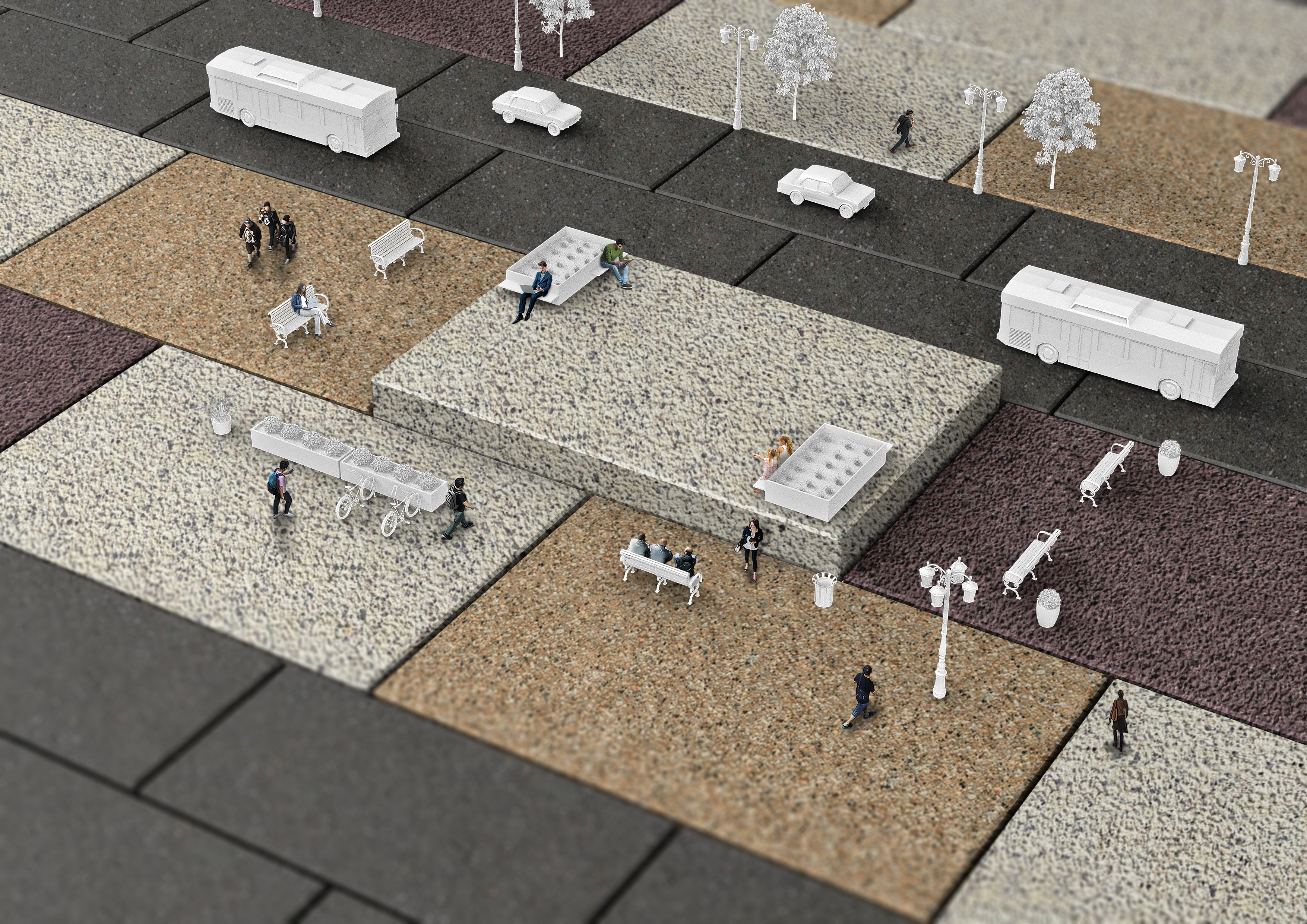 Not only can public spaces be aesthetically pleasing, they essentially need to be multi-functional. As paving has to accept both heavy vehicles and pedestrians, Modal is perfect for giving a landscape an attractive look whilst being advantageous and with different textures and colours, it'll be a unique too.
The breadth of choice produces bespoke combinations and creates innovative and unique palettes which can alter the mood of a space. Modal is idea for pedestrianised areas, but as it's available in 11 sizes, it's also suitable for HGV trafficking.
Availability Every project has strict timescales, and Marshalls works with you to ensure your schemes always remain on track. With a UK wide network of distribution centres it allows for guaranteed availability of products and fast, reliable delivery to site, ensuring every stage of your project completes on time.
The new Modal Paving enables even greater opportunity to Create Better Spaces®. If you would like to learn more about our approach to paving or discuss a specific project, please contact us.