Open and here to support you.
All businesses in the Marshalls group are open.
We are working safely to manufacture products, take new orders and fulfill existing ones.
Find out more
Howlite Grey Facing Bricks
Howlite Grey is an understated grey facing brick with a slightly textured finish. Part of our innovative Contemporary perforated facing brick range, which has been designed to provide striking colours that are perfect for bold designs. Adhering to the highest industry standards, we manufacture all of our bricks to the highest specifications, ensuring an unparalleled level of quality.
Take a look at our concrete brick environmental performance infographic.
Certification Logos and Accreditations
| Product Name | Colour Tones | Finish | Pack Type | Length (mm) | Height (mm) | Depth (mm) |
| --- | --- | --- | --- | --- | --- | --- |
| Contemporary 215 x 100 x 65 Howlite Grey | Greys | Sand Faced | Single Size | 215 | 65 | 100 |
contemporary range howlite greyfacing brick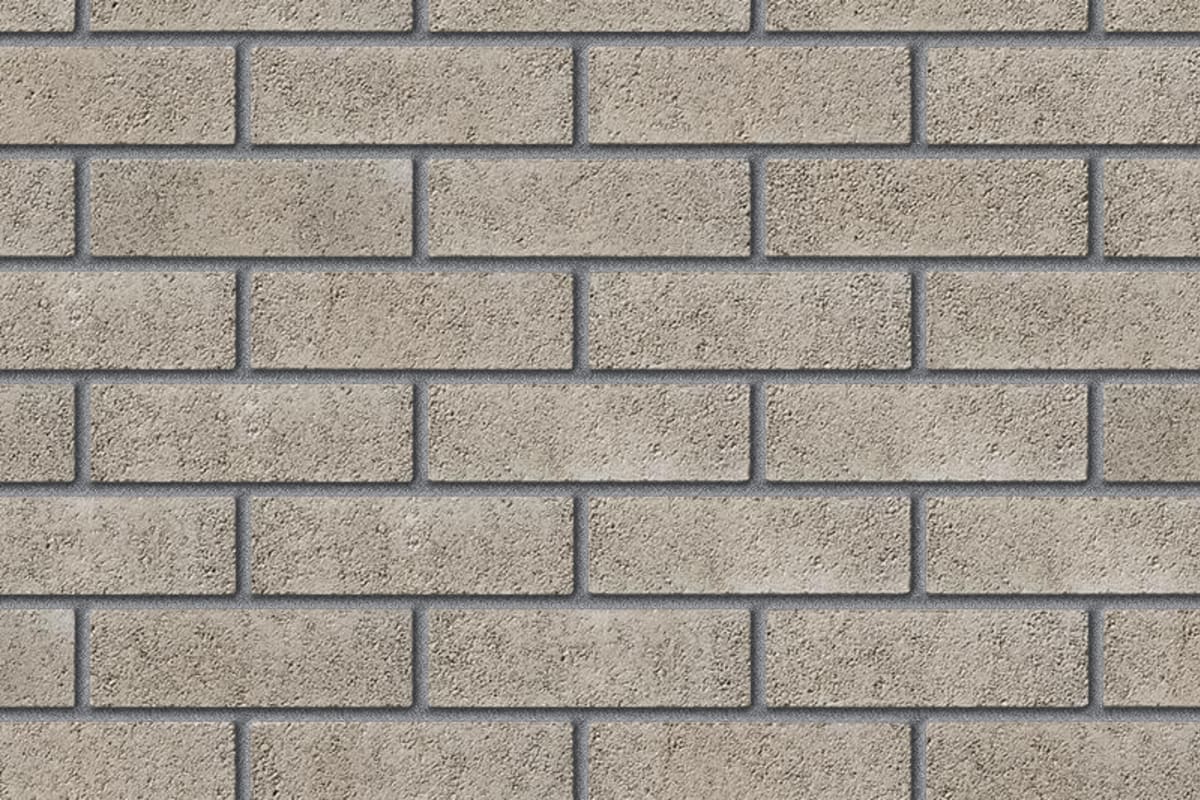 contemporary range howlite greyfacing brick