Dense Concrete Common Bricks
Dense Common Bricks are designed to be used for all types of construction above and below damp proof course level, independently or in conjunction with dense aggregate blocks.
The aggregates used in the manufacturing process provide density, strength and thermal conductivity values, which are compatible with the majority of dense concrete blocks.
In addition to their ability to withstand repeated cycles of attack from rain and frost, good quality dense concrete bricks age hardens, and throughout independently controlled laboratory experiments, the bricks passed the most rigorous freeze-thaw tests designed to establish the durability classification for masonry.
Colour and finish may vary depending on the supplying works. Colour and texture cannot be guaranteed.
The bricks, which may be solid or frogged, are manufactured and tested in accordance with BS EN 771-3: 2011; Specification for Masonry Units: Aggregate Concrete Masonry Units.
As stated in this Standard they can be defined as: Common masonry units normally intended for use with no faces left visible.
Suitable for applications such as:
To adjust course heights in blockwork.
Used above & below dpc.
In conjunction with block.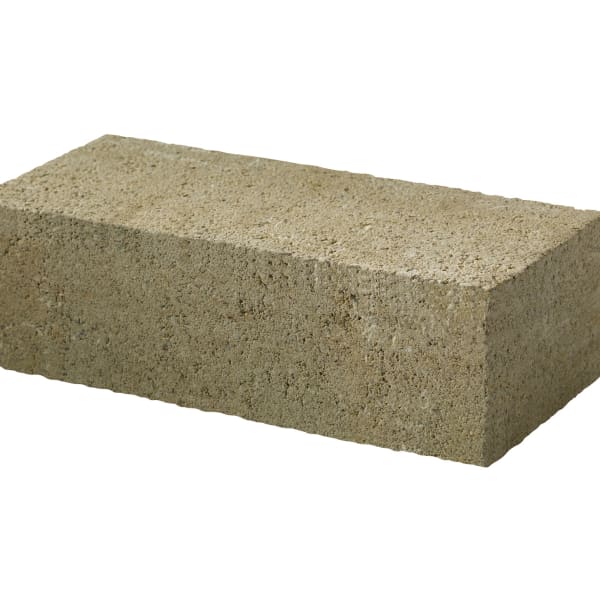 dense concrete common brick
Certification Logos and Accreditations
UKCA Declarations of Performance
| Product Name | Length (mm) | Width (mm) | Height (mm) |
| --- | --- | --- | --- |
| Dense Concrete Solid Common Brick 215 x 100 x 65 | 215 | 100 | 65 |
| Dense Concrete Frogged Common Brick 215 x 100 x 65 | 215 | 100 | 65 |
| Dense Concrete Frogged Common Brick 215 x 100 x 73 | 215 | 100 | 73 |
| Dense Concrete Solid Common Brick 215 x 100 x 73 | 215 | 100 | 73 |
dense concrete common brick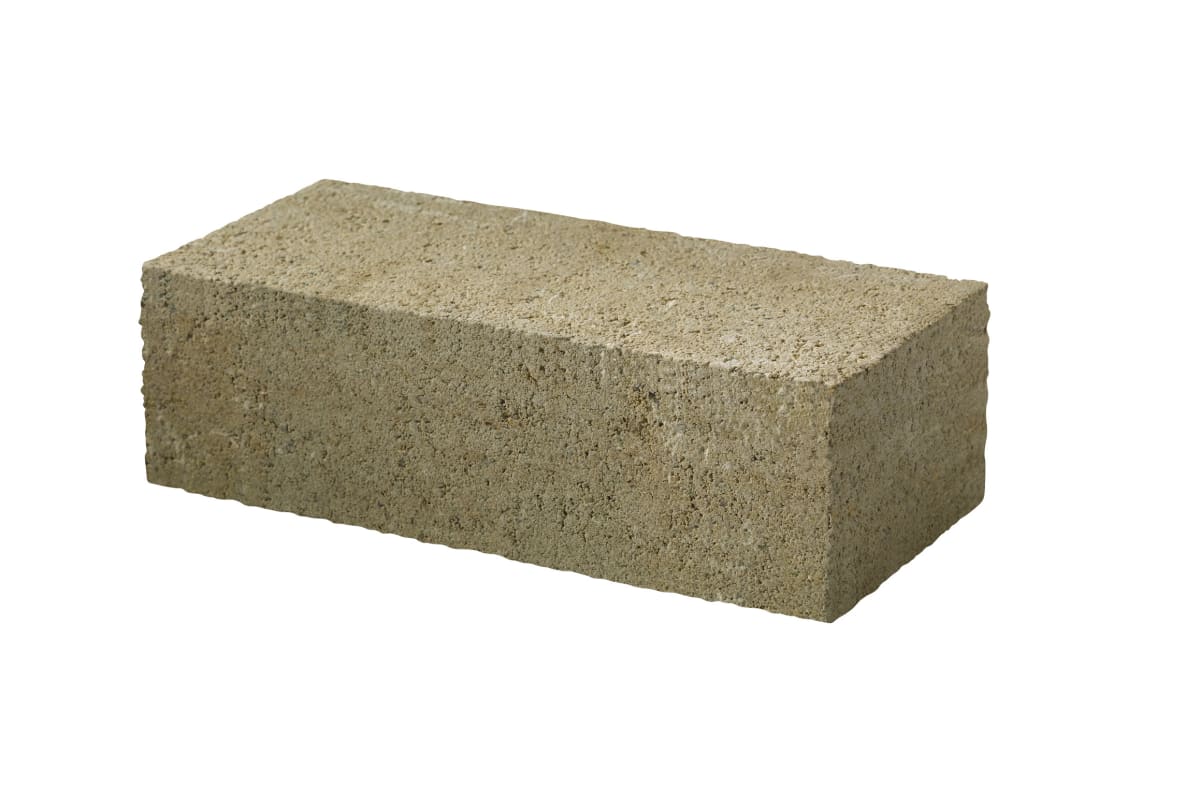 frogged common brick