Dense and Lightweight Coursing Bricks
Marshalls coursing bricks are designed to be used in all types of construction in conjunction with dense aggregate or lightweight aggregate blocks, both of which are available in standard bed widths of 100mm and 140mm. "They are also available as 40mm high slips for use in building up courses in beam and block floors".
The 140mm width units are particularly suitable for use in the inner leaf of three storey buildings and party walls (Ref, Parts A and E of the Building Regulations) in addition to the requirements of BS 8103, 'Structural Design of Low Rise Buildings'.
For lightweight bricks the specially selected aggregates used in the manufacturing process provide density, strength and thermal conductivity values which are comparable with the majority of lightweight aggregate blocks with a density range of 1000 - 1500kg/m3*.
Suitable for applications such as:
Padstones on top of hollow blocks.
Used above & below dpc.
Makes up courses in blockwork.
Reveals, jambs and window heads.
Kicker units to bring blockwork to wall height.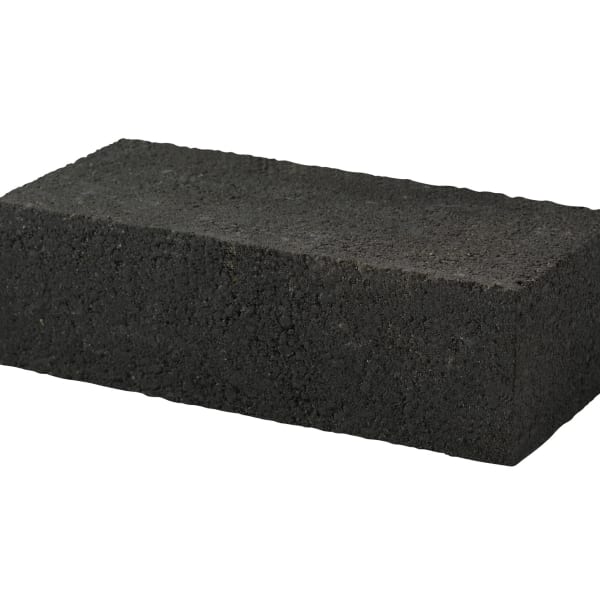 lightweight coursing brick
Certification Logos and Accreditations
UKCA Declarations of Performance
| Product Name | Colour | Length (mm) | Width (mm) | Height (mm) |
| --- | --- | --- | --- | --- |
| Dense Solid Coursing Bricks 215 x 140 x 65 | Natural | 215 | 140 | 65 |
| Lightweight Solid Coursing Bricks 215 x 100 x 65 | Natural | 215 | 100 | 65 |
| Lightweight Solid Coursing Bricks 215 x 140 x 65 | Natural | 215 | 140 | 65 |
lightweight coursing brick