E-bloc
Marshalls Bricks and Masonry manufacture a range of blocks (known as "e-bloc") and can help supply the best building solution for your needs. Marshalls e-bloc are manufactured and tested in accordance to BS EN 771-3, ensuring a consistent high quality finish is achieved. Our block is widely recognised within the masonry market, by developers, groundworkers and builders merchants alike.
Marshalls e-bloc is a dense aggregate block available in both 100mm and 140mm sizes. Produced to 7.3N/mm2 and 10.4N/mm2 strength they can be used in all parts of a project above and below damp proof coursing. The blocks are produced in a solid form, with a closed texture appearance similar to that of a fair faced or paintgrade block. They are approved for render systems by companies such as Ecorend, part of the Weatherby Group.
Marshalls e-bloc are packaged to protect them from the weather which ensures the product is dry when they come to be laid, the packaging is also voided to allow for forklift trucks to easily move the product without the requirement of pallets. They can also be supplied on a mixed product load with a number of other Marshalls Bricks & Masonry products, including concrete commons, facings and engineering bricks.
Suitable for range of applications including:
Inner and outer leaves of cavity walls.
Partition Walls.
Block & Beam Flooring.
Reinforced Walls.
Above or below ground conditions (including below DPC).
Division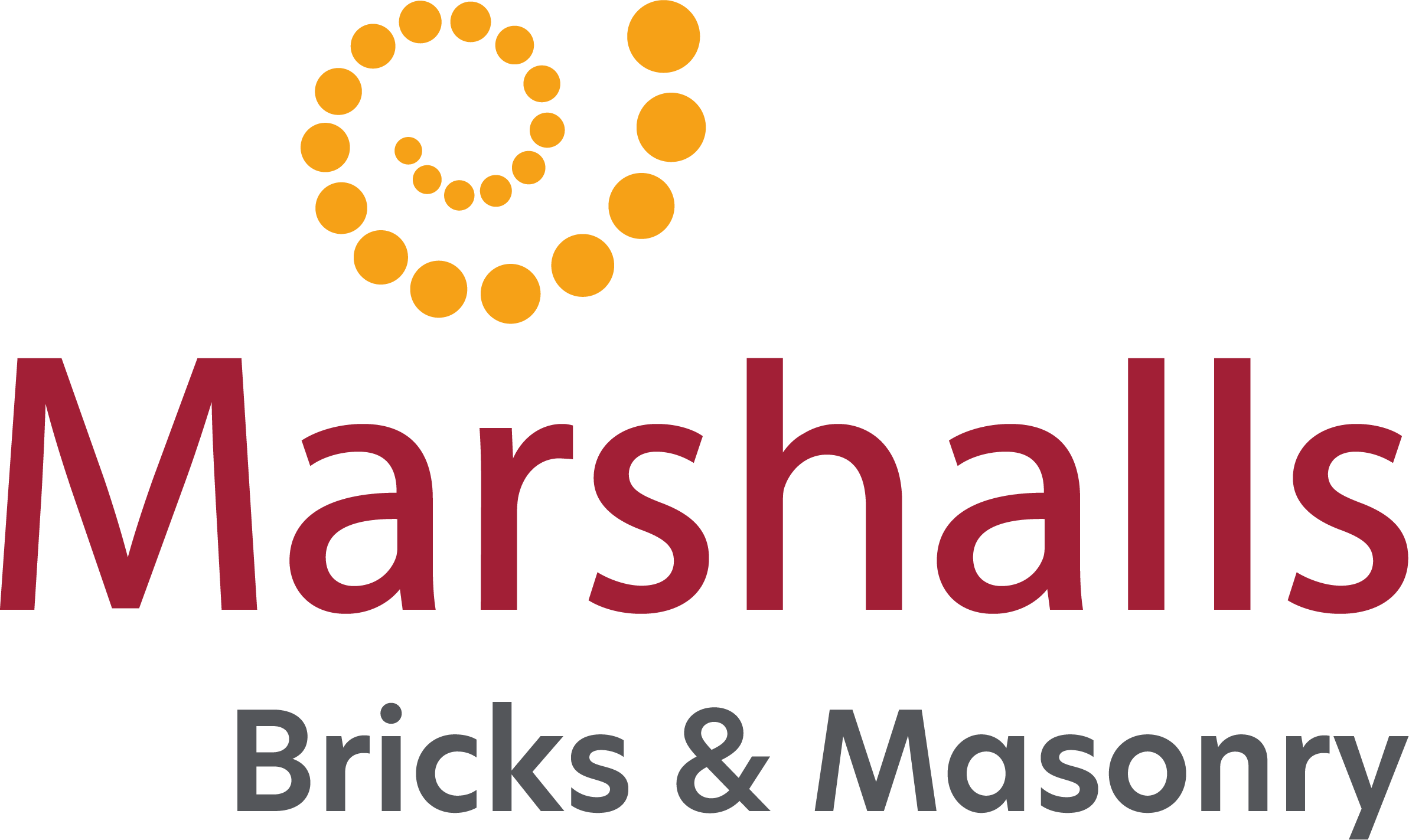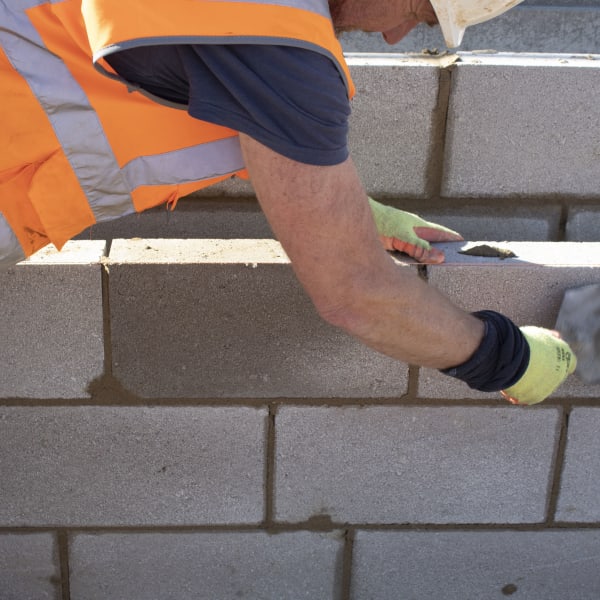 ebloc
Certification Logos and Accreditations
UKCA Declarations of Performance
| Product Name | Length (mm) | Height (mm) | Depth (mm) | No. units per pack |
| --- | --- | --- | --- | --- |
| Ebloc 440 x 215 x 140 7.3N/mm² | 440 | 215 | 140 | 66 |
| Ebloc 440 x 215 x 100 7.3N/mm² | 440 | 215 | 100 | 66 |
| Ebloc 440 x 215 x 140 10N/mm² | 440 | 215 | 140 | 44 |
| Ebloc 440 x 215 x 100 10N/mm² | 440 | 215 | 100 | 44 |
ebloc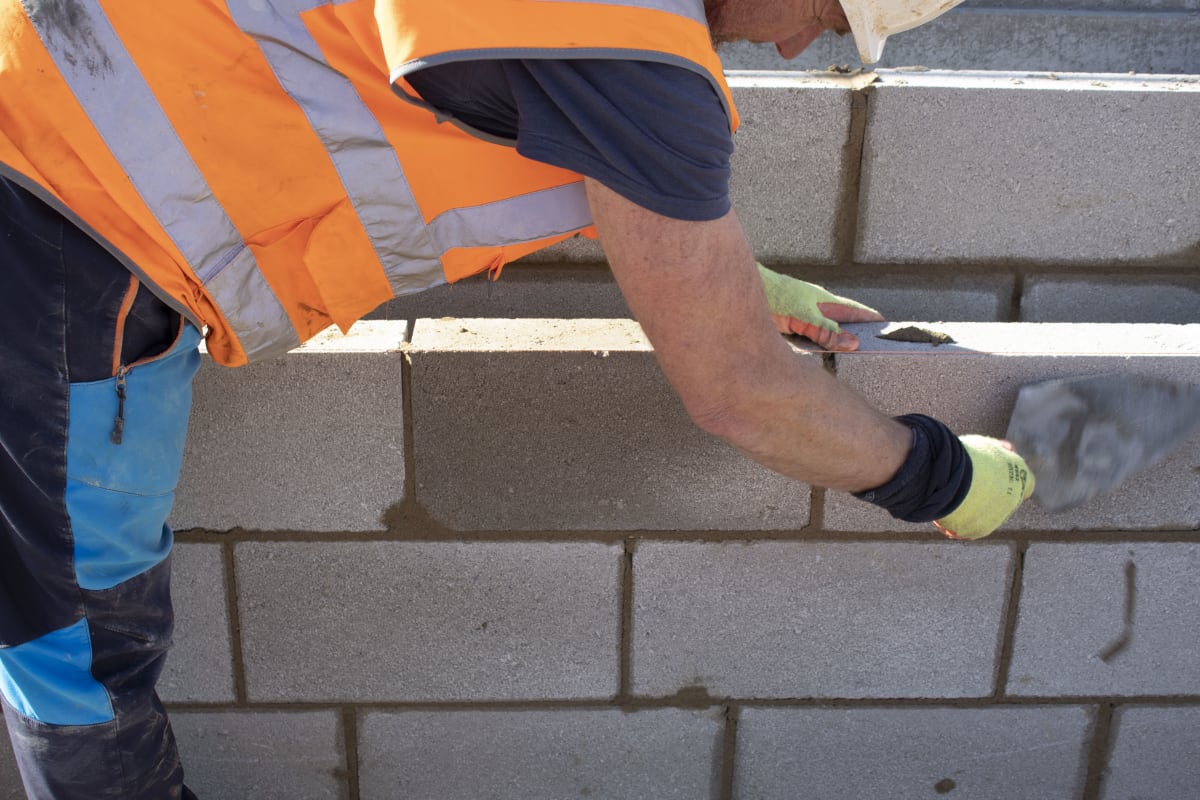 ebloc