Hazelton Berry Facing Brick
The creased face of this brick is further enhanced by the deep, rich red tones and subtle flecking on offer from the Hazelton Berry facing brick. Part of the innovative Kingsvale range that forms part of the perforated facing brick offer from Marshalls Bricks & Masonry.
Take a look at our concrete brick environmental performance infographic.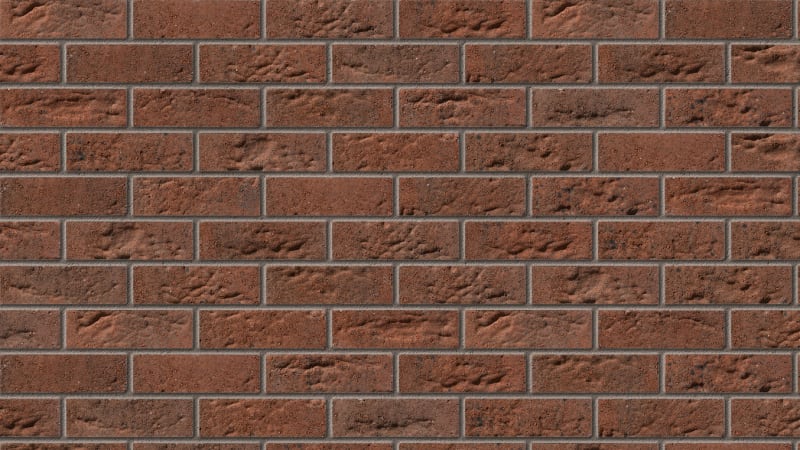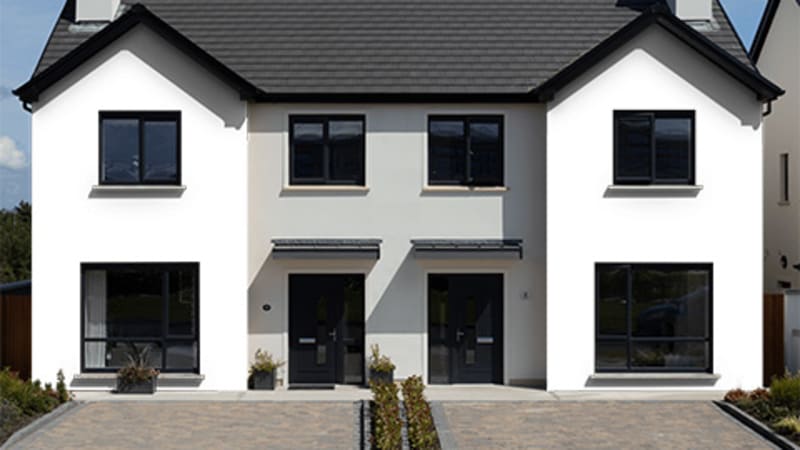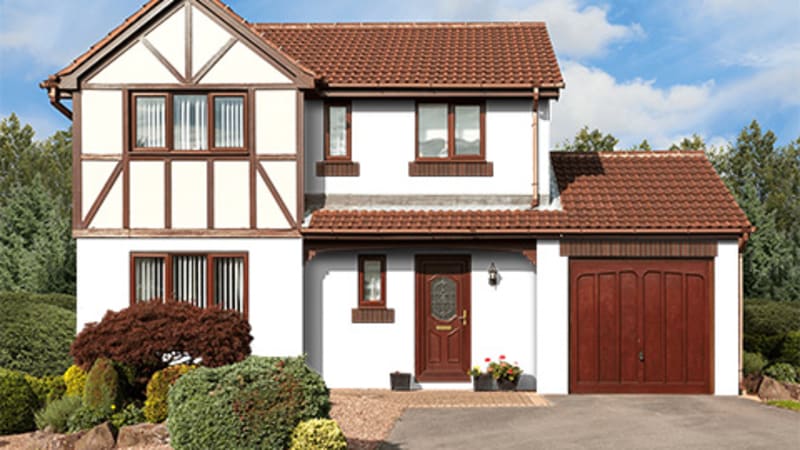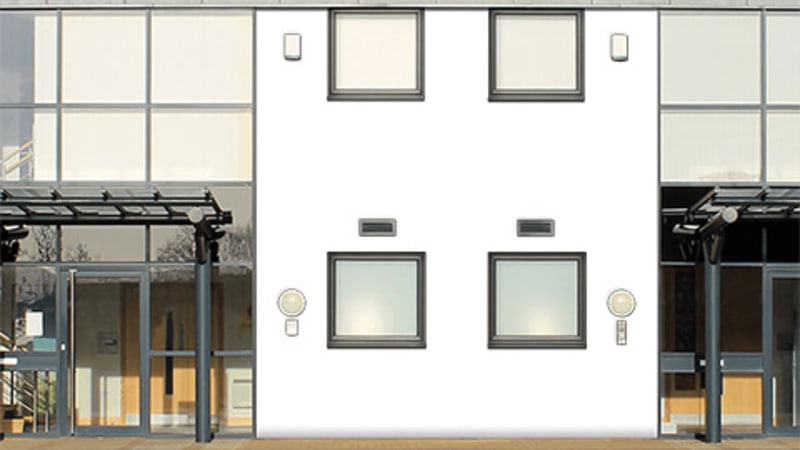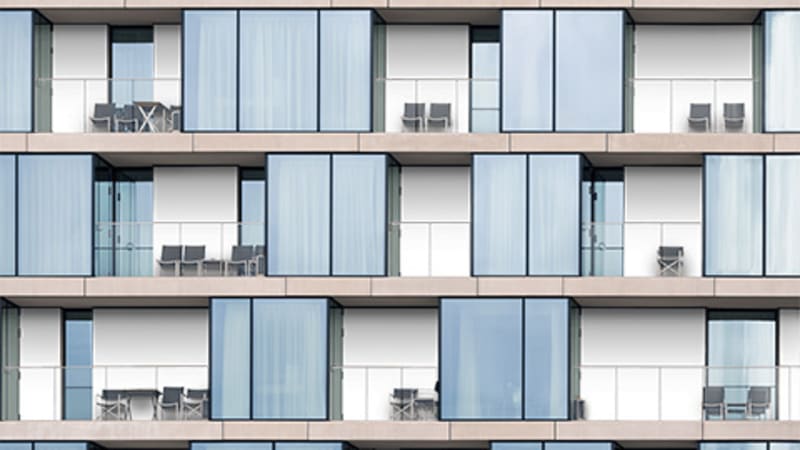 UKCA Declarations of Performance
| Product Name | Colour Tones | Finish | Pack Type | Length (mm) | Height (mm) | Depth (mm) |
| --- | --- | --- | --- | --- | --- | --- |
| Kingsvale 215 x 100 x 65 Hazelton Berry | Reds | Creased Face | Single Size | 215 | 65 | 100 |
kingsvale hazleton berry