Hudson Sunrise
A warm red facing brick from the Kingsvale range. This classic looking red facing brick has a delicate flecking added to the innovative creased face, which is on offer from the Kingsavle range. Hudson Sunrise is part of the perforated facing brick collection on offer from Marshalls Bricks & Masonry and offers sustainable advantages from other facing brick types available on the market.
Take a look at our concrete brick environmental performance infographic.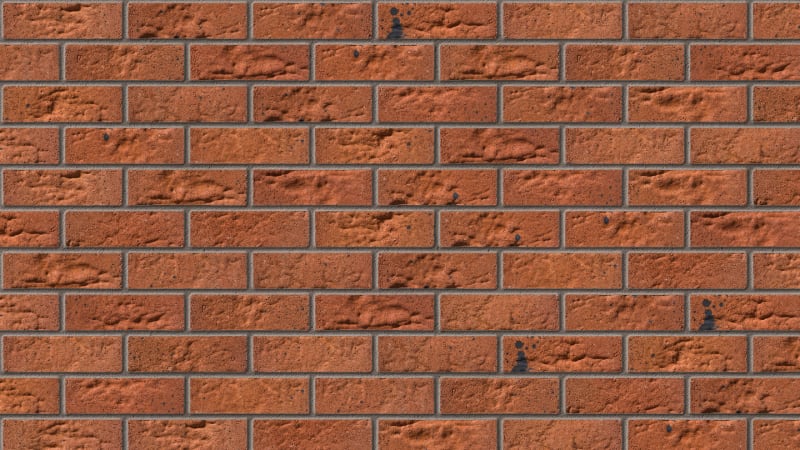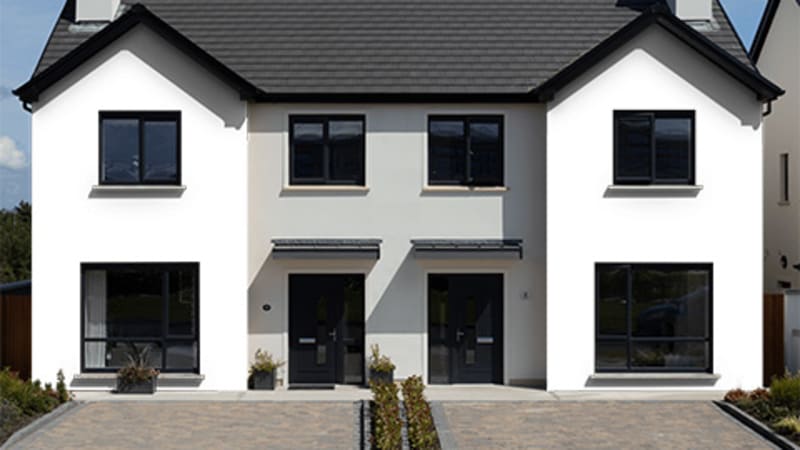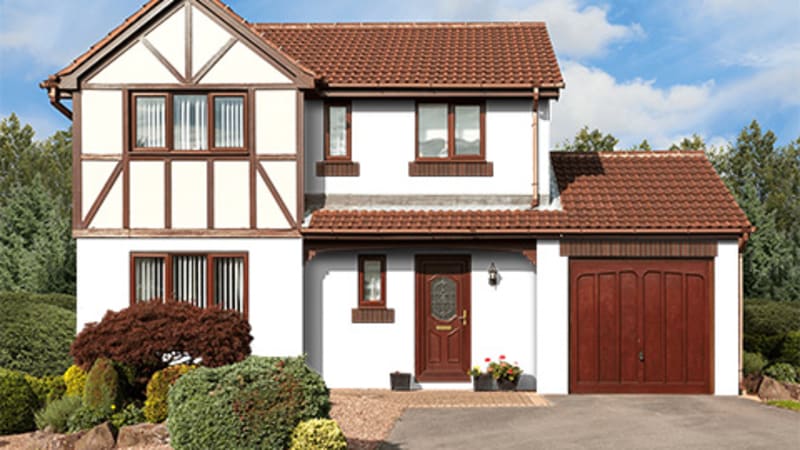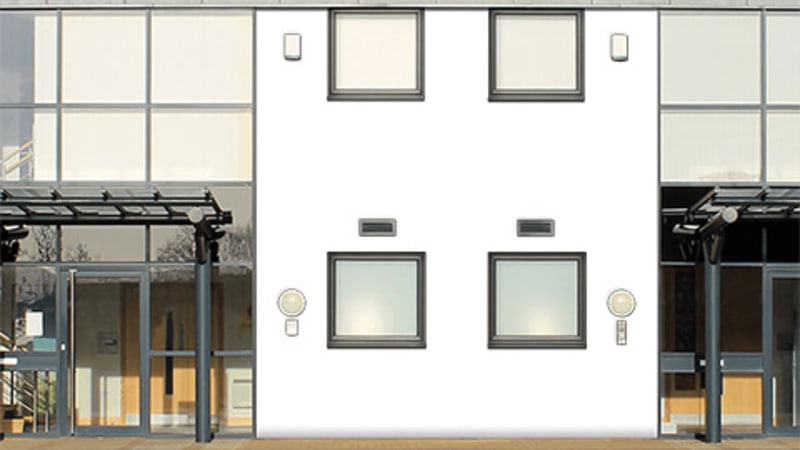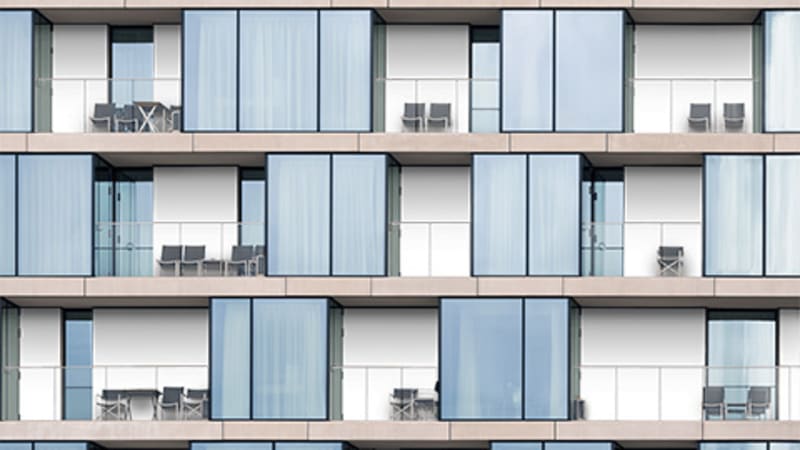 | Product Name | Colour Tones | Finish | Pack Type | Length (mm) | Height (mm) | Depth (mm) |
| --- | --- | --- | --- | --- | --- | --- |
| Kingsvale 215 x 100 x 65 Hudson Sunrise | Reds | Creased Face | Single Size | 215 | 65 | 100 |
hudson sunrise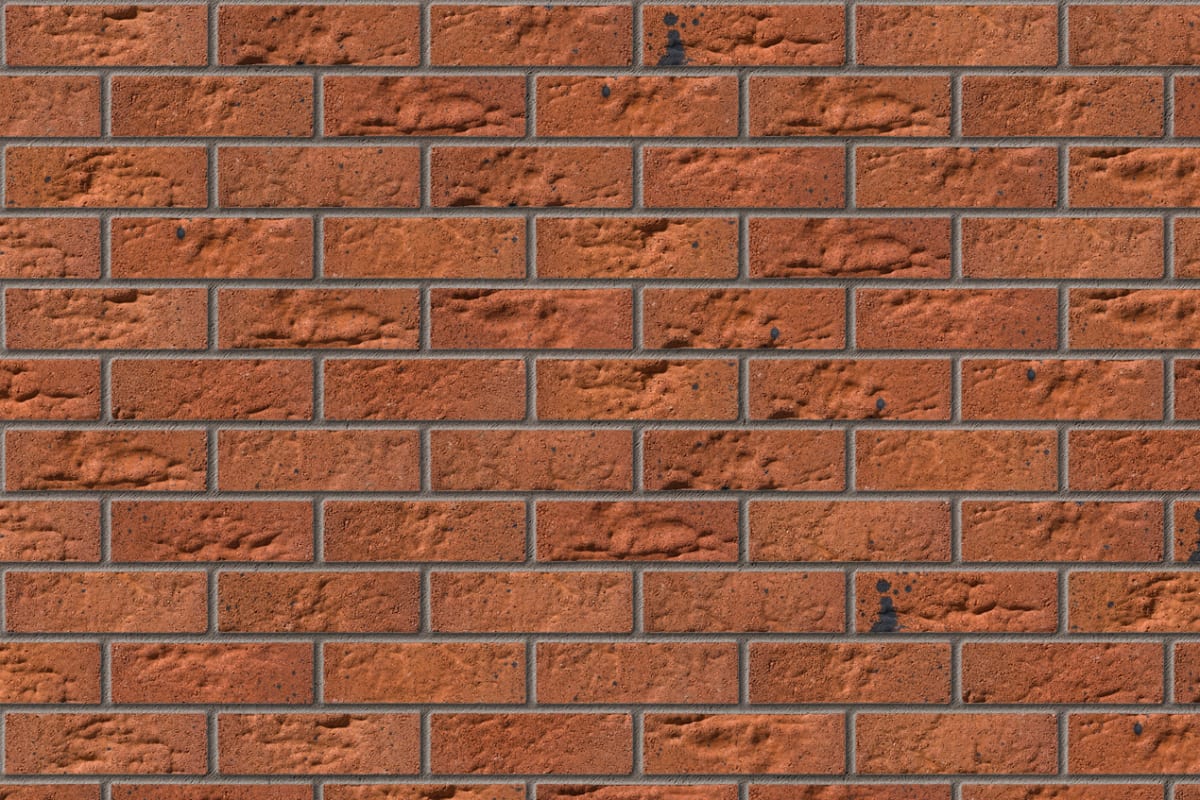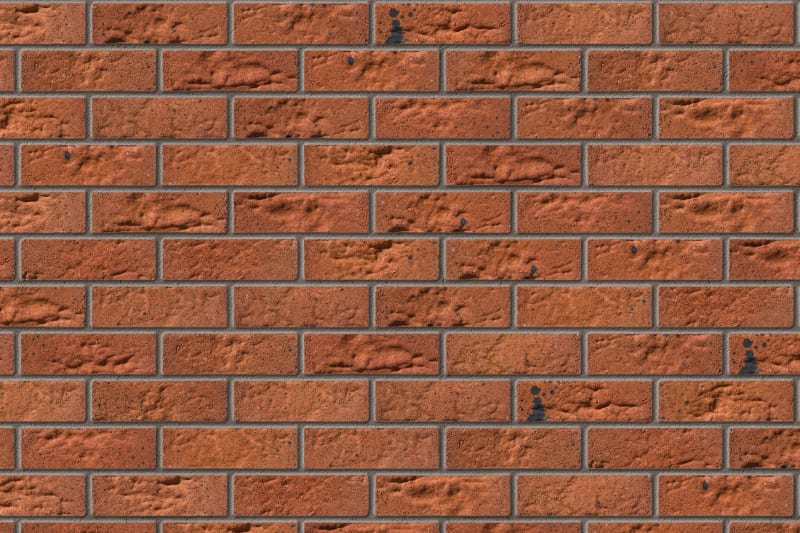 Hudson Sunrise BIM Model
At Marshalls we work alongside appropriate guidelines in which we are able to provide high quality 3D objects of our products that contain rich data to satisfy that information required by our clients.
We strive to improve the relationship with stakeholders and the BIM process enables us to share the relevant information.
Our BIM models are available to download directly from our BIM library.
We have a range of models available in AutoDesk Revit format including CoBie, IFC and NBS data.
View BIM Library