Knaresborough Straw Facing Bricks
Knaresborough Straw is the perfect brick for creating a contemporary, yet somehow traditional look. The warm buff and orange tones are complemented by a subtle texture, giving depth of colour and a rich, rustic feel, perfect for adding character to any building.
Take a look at our concrete brick environmental performance infographic.
peakdale knaresborough straw facing brick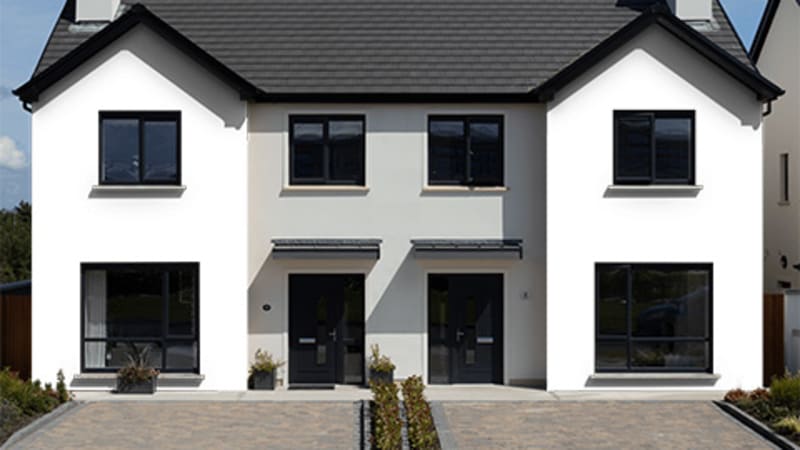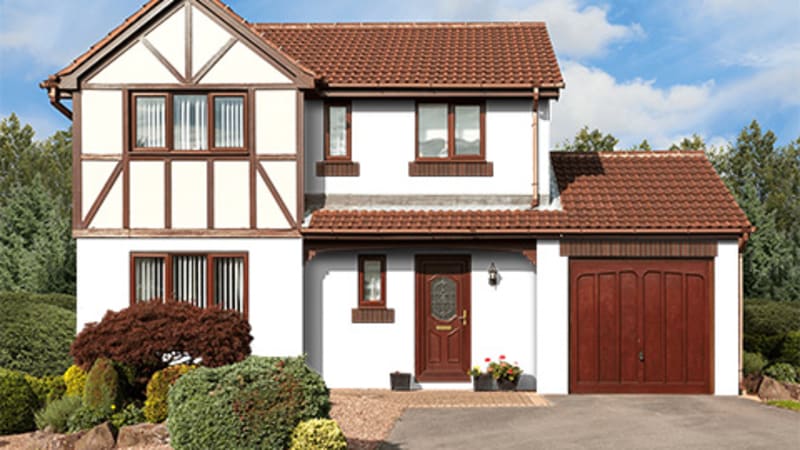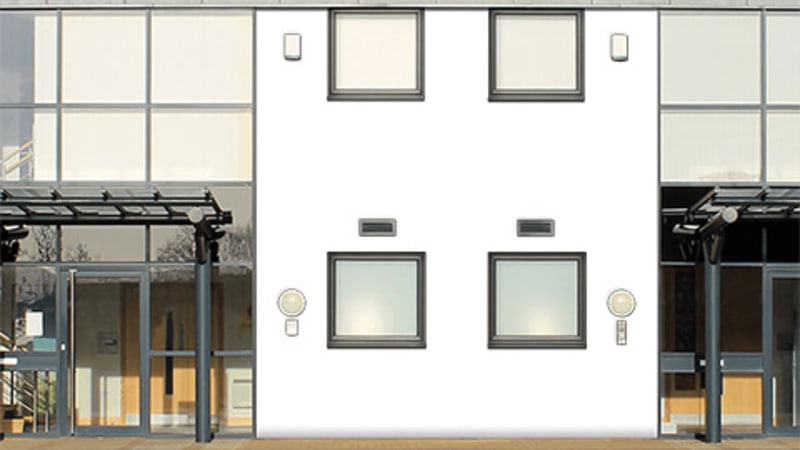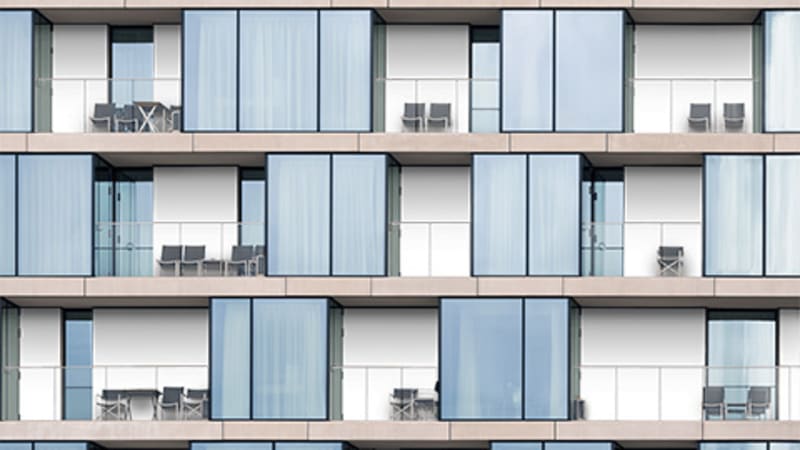 Certifications, Accreditations & Credentials
UKCA Declarations of Performance
Product Name
Colour Tones
Finish
Pack Type
Length (mm)
Height (mm)
Depth (mm)
Peakdale Facing Bricks 215 x 100 x 65 Knaresborough Straw
Oranges
Buffs
Sand Faced
Single Size
215
65
100
peakdale knaresborough straw facing brick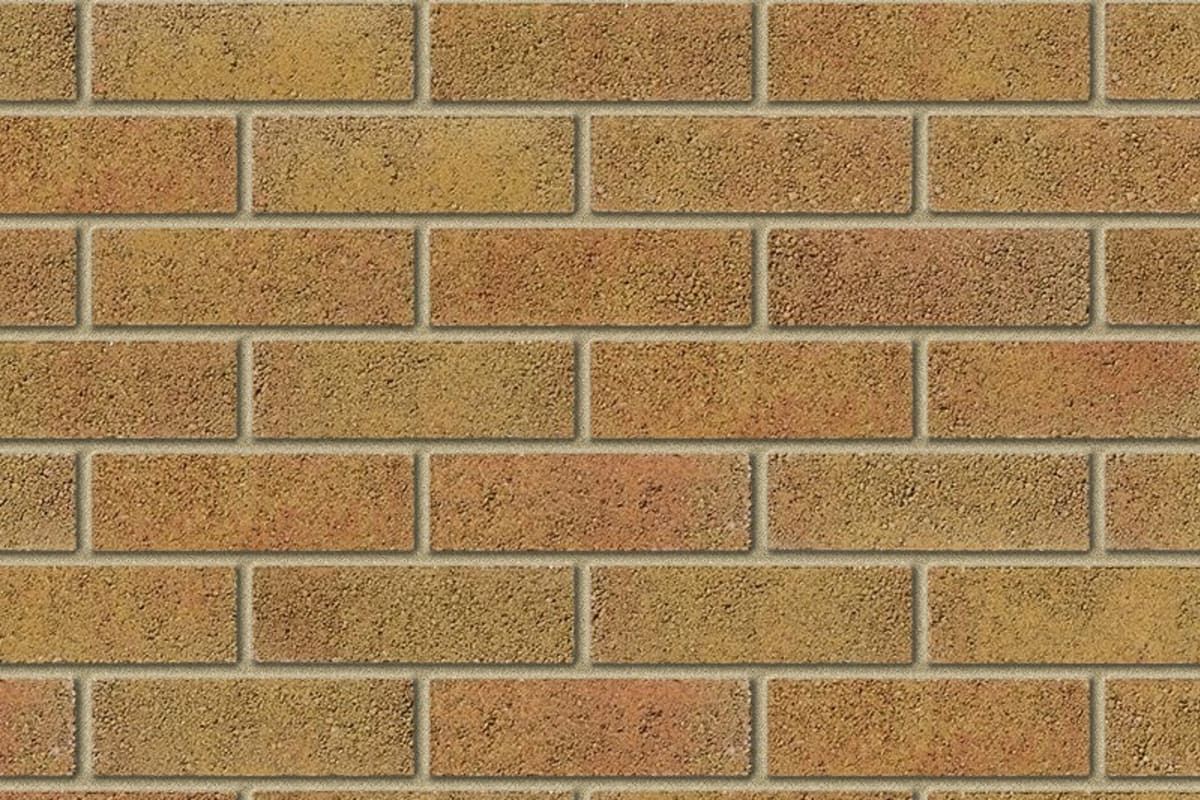 peakdale knaresborough facing brick