Open and here to support you.
All businesses in the Marshalls group are open.
We are working safely to manufacture products, take new orders and fulfill existing ones.
Find out more
Slip Bricks
Marshalls Bricks and Masonry manufacture a range of slip bricks (infill bricks) which are manufactured to maintain coursing heights for block and beam flooring. Manufactured in dense aggregate they ensure material continuity throughout the construction.
Available in both 100mm and 140mm widths to suit both brick and timber framed properties.
Suitable for applications such as:
Exterior wall insulation.
Makes up courses in blockwork.
Beams. (T-Beam Flooring)
Finishing the floor onto load-bearing walls, parallel edges & between end of beams.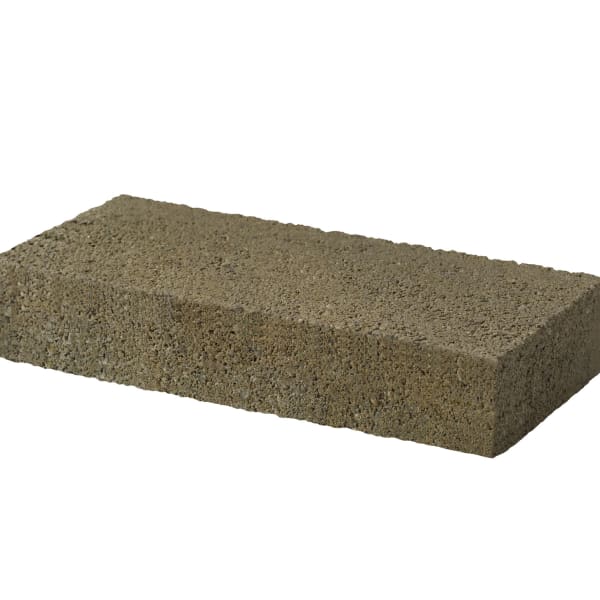 slip brick
Certification Logos and Accreditations
| Product Name | Length (mm) | Width (mm) | Height (mm) |
| --- | --- | --- | --- |
| Dense Slip Bricks 40mm 215x100x40 | 215 | 100 | 40 |
| Dense Slip Bricks 45mm 380x100x45 | 380 | 100 | 45 |
slip brick