Mayfair Vintage Stock Facing Bricks
Providing the look and feel of a reclaimed brick, Mayfair Vintage Stock facing bricks featuring an alluring blend of soft greys, accented by black antiquing with distressed characteristics. Made of concrete and with a frogged configuration, these aged-looking bricks are ideal for any domestic house or commercial building project.
Take a look at our concrete brick environmental performance infographic.
sandstock frogged mayfair vintage stock facing brick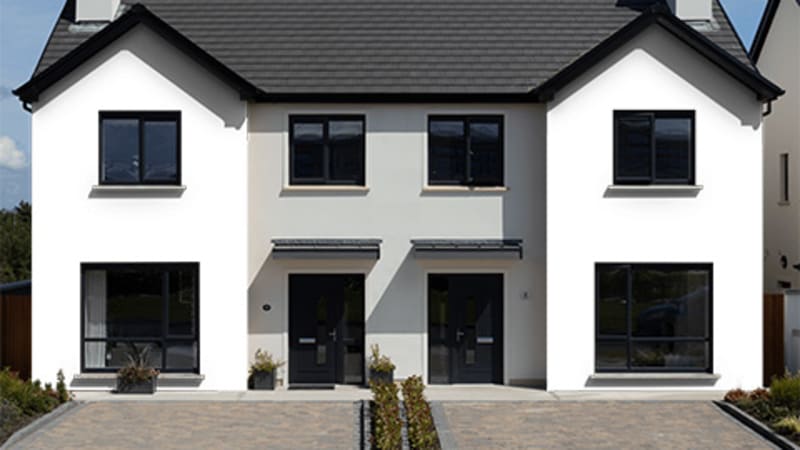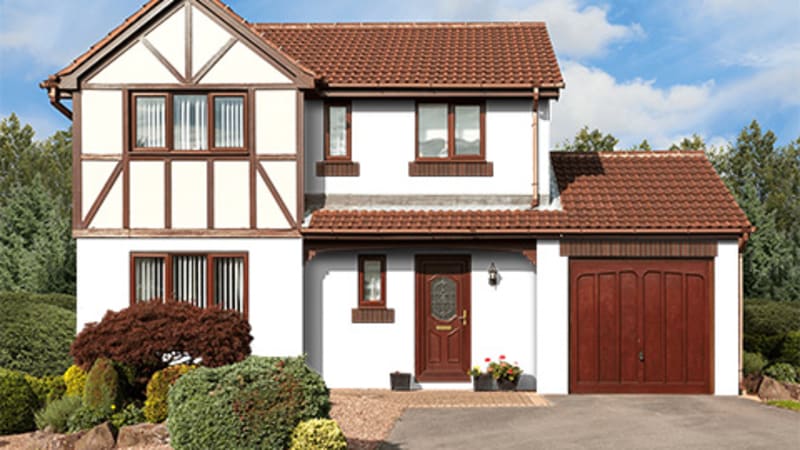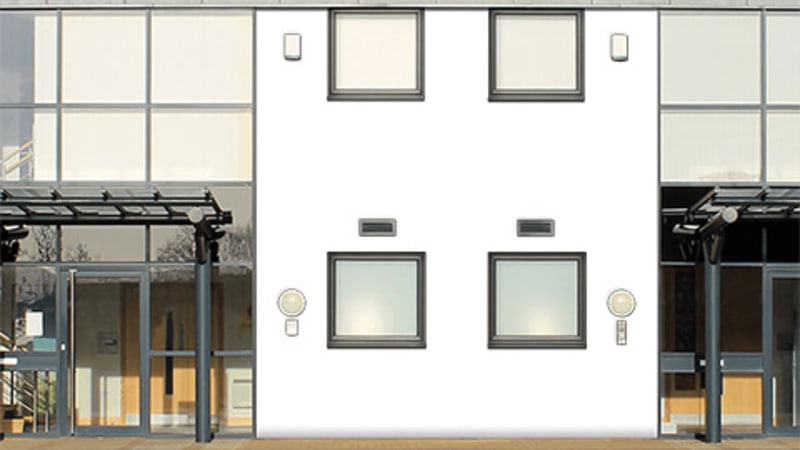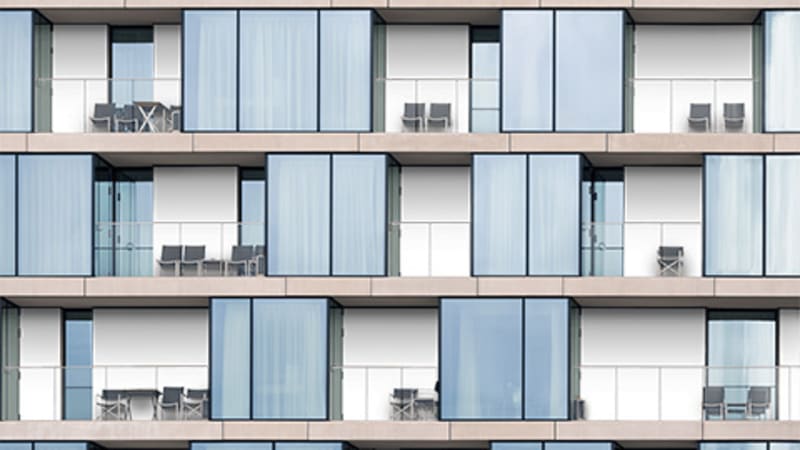 Certifications, Accreditations & Credentials
| Product Name | Colour Tones | Finish | Pack Type | Length (mm) | Height (mm) | Depth (mm) |
| --- | --- | --- | --- | --- | --- | --- |
| Vintage Sandstock 215 x 100 x 65 Mayfair Vintage Stock | Greys | Stock Rumbled | Single Size | 215 | 65 | 100 |