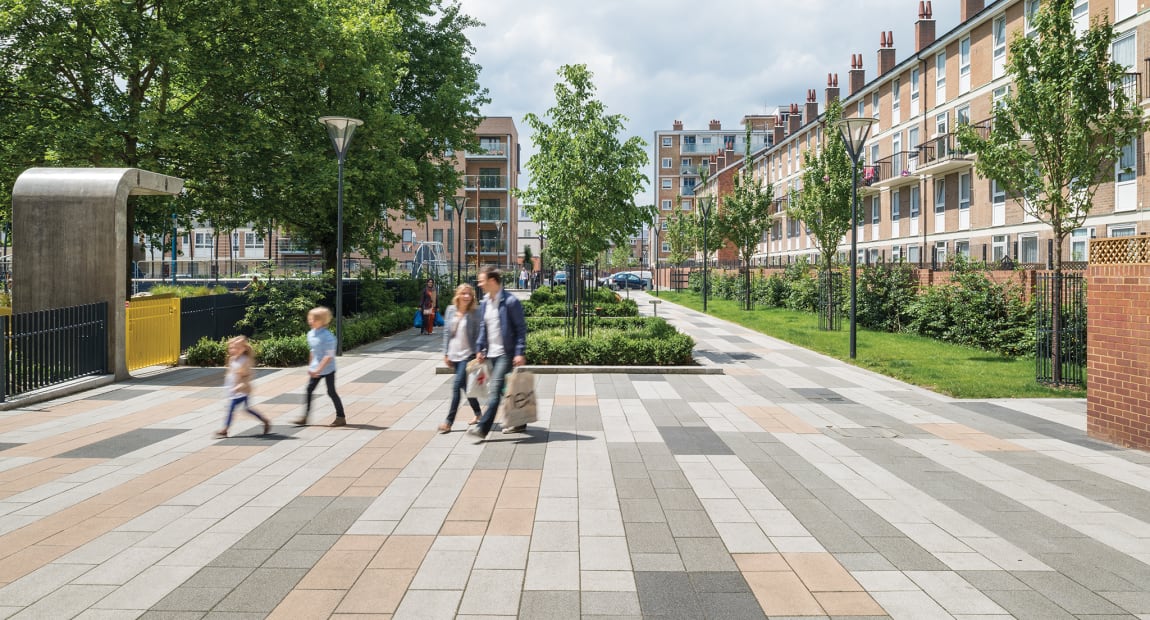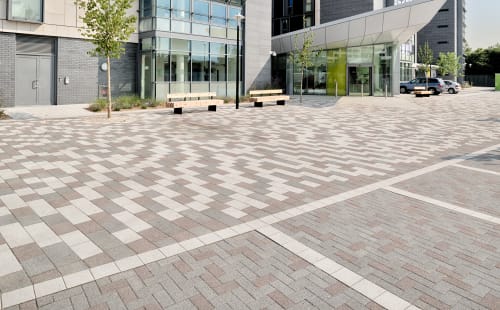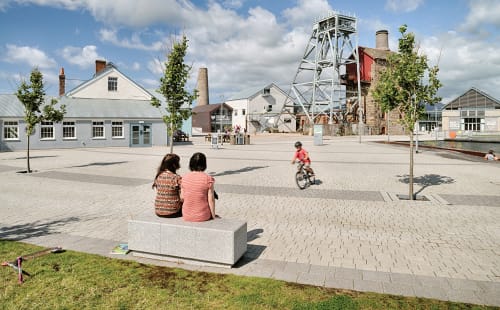 Marshalls has been manufacturing hard landscaping materials for over 120 years and has become the leading supplier of products that create our urban environment. We have achieved this status through progressive product innovation and by demonstrating outstanding service levels to our customers. This privileged position will be sustained by continuous investment in our brand, our products and our people.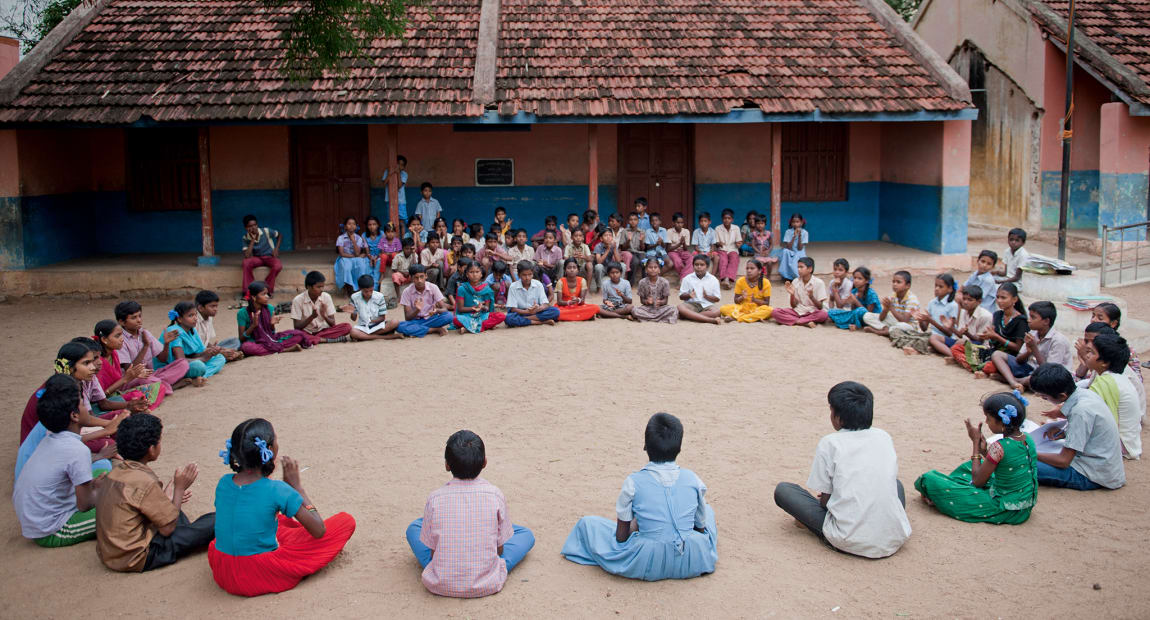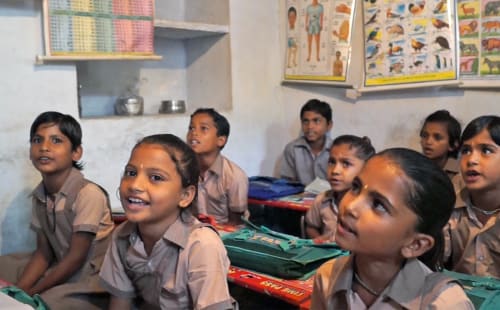 Marshalls is built on four key values
We're dedicated to creating spaces that make the world a better place for everybody – one pavement, one car park and one city centre at a time.
Our vision is built upon four pillars; values by which every decision is guided, no matter how big or small.
It is these brand values that have earned us the status of Superbrand for nine consecutive years, an award bestowed only to the most reputable and influential brands in their field.


Marshalls pledge that all our products comply with relevant industry standards, are manufactured to the highest standards, are fit for purpose and are designed to optimise savings in manufacture and use.
The majority of our products are manufactured in the UK, where products are sourced from outside the UK an ethical risk assessment is completed and an appropriate action plan is agreed. Multi-stakeholder independent social audits are part of our best practice. Marshalls is a member of both the Ethical Trading Initiative and UN Global Compact.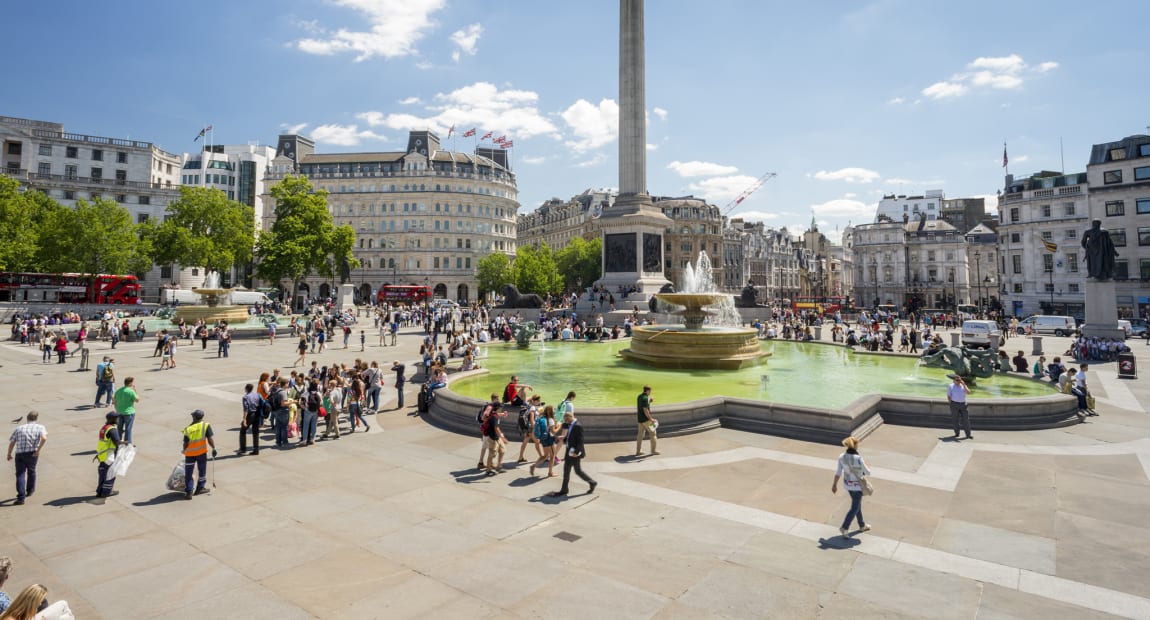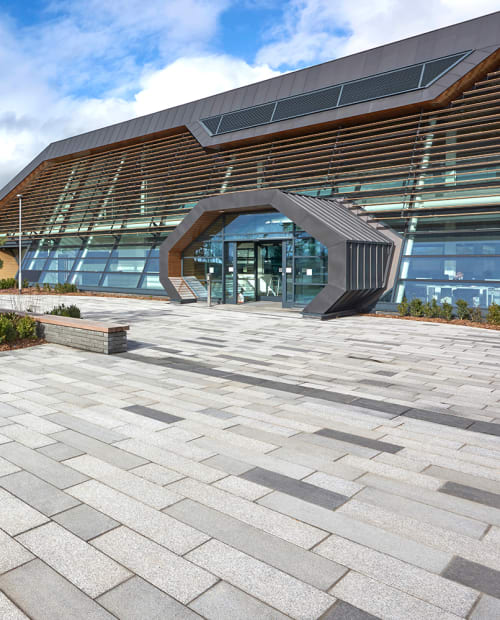 Marshalls products are used nationwide by customers who are seeking reliable, high quality goods and services. Whether it's innovative paving, sustainable drainage systems or street furniture. For more details on our product propositions follow the links to learn more about what makes Marshalls the supplier of choice in each of these areas.