Civils & Drainage

Why choose Marshalls Civils & Drainage?
With a history of offering sustainable long-term water management drainage systems, Marshalls Civils & Drainage has supplied many of the major civils and infrastructure projects throughout the UK mainland, helping to design, create and deliver fully-integrated sustainable storm, surface and foul water management systems for a safer and better environment.
Combining channel drainage that removes and conveys surface water with our foul and surface water below ground drainage, allows us to offer the complete water management journey, from the trench to the complete structure.
Our hassle-free end to end water management solutions include surface water management support from early engagement design through to delivery and installation.
The team is always available to discuss your water management and drainage needs - from pre planning to installation, and aim to save you time and money on every project.
Our precast concrete products can be used for a number of purposes, including sewerage, infrastructure, civils and sustainable drainage systems
We recognise the value in sharing the knowledge we have gained over the years on subjects including highway drainage, coastal erosion, water management solutions, flood protection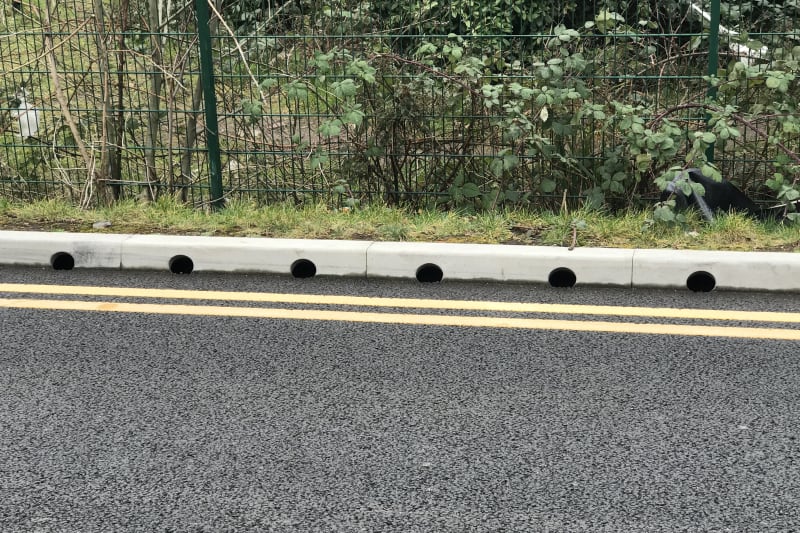 Civils & Drainage Products
The growing demand for a more cost-effective and less complicated surface water drainage system has led us to combine the clear advantages of linear drainage with the benefits of high-quality concrete.
This enables us to combine the ease of design with the ease of installation and the need for reduced maintenance, eliminating the risk of surface water flooding and making your scheme safer.
Discover our ranges
ISO 9001, 14001, 45001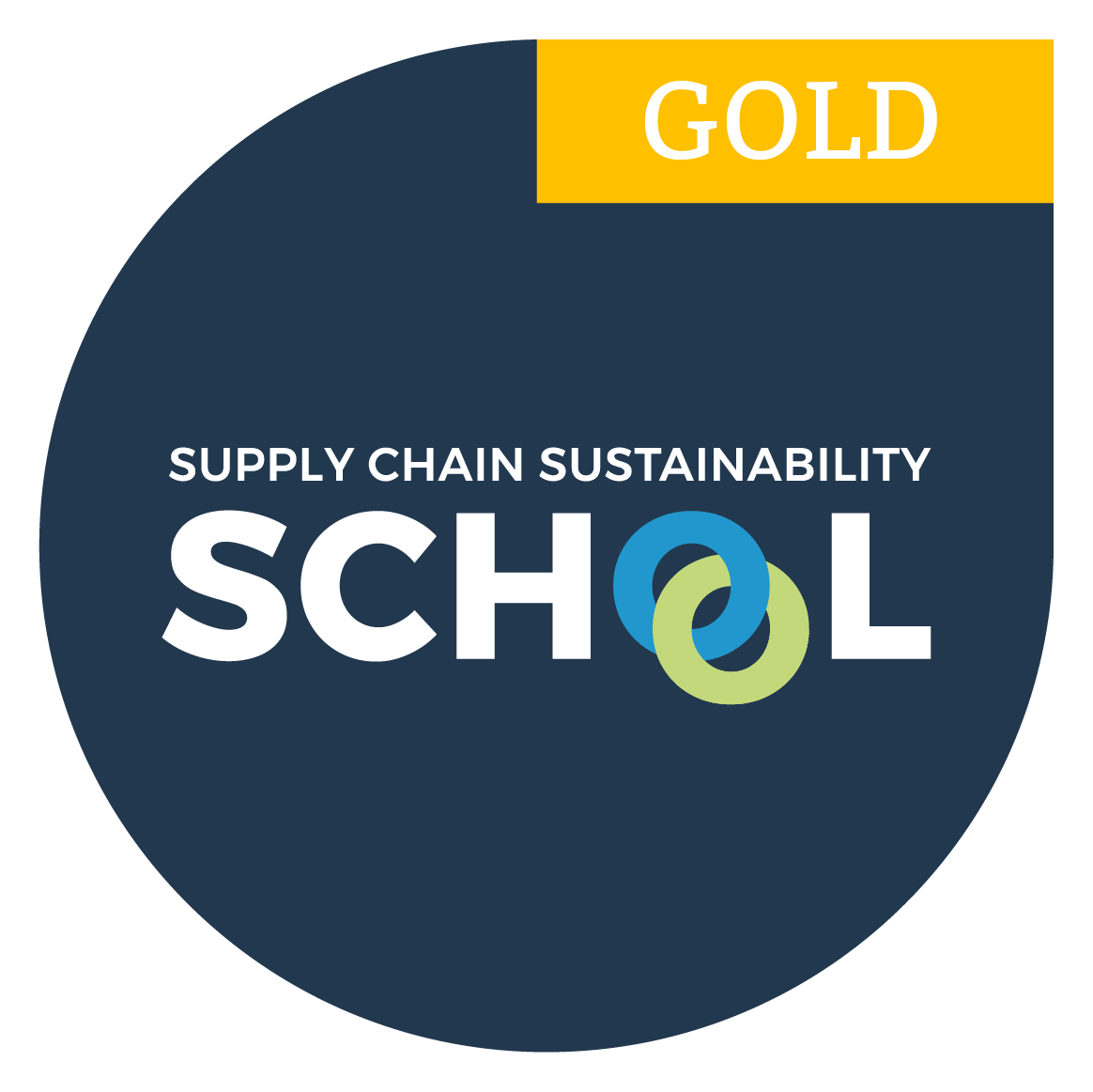 We are a gold member of Gold Members - Supply Chain School .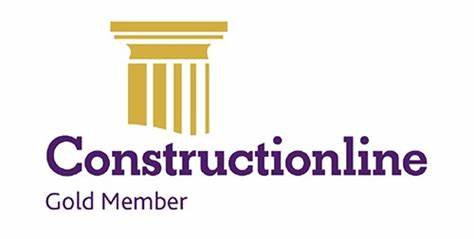 Constructionline Gold Membership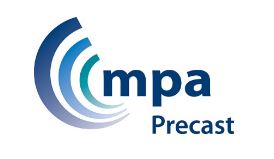 MPA Precast Membership
We work across every sector of the construction industry, having built established partnerships with clients and collaborators alike, including major water companies, National Highways, Network Rail and the Environment Agency. Our case studies show how we work with customers and collaborators to delivered the best solution for all stakeholders.

Browse our other case studies here
Explore our range of sustainable infrastructure, drainage, water management and retaining wall solutions, manufactured in the UK, for a safer and better environment.
Discover all Marshalls brochures here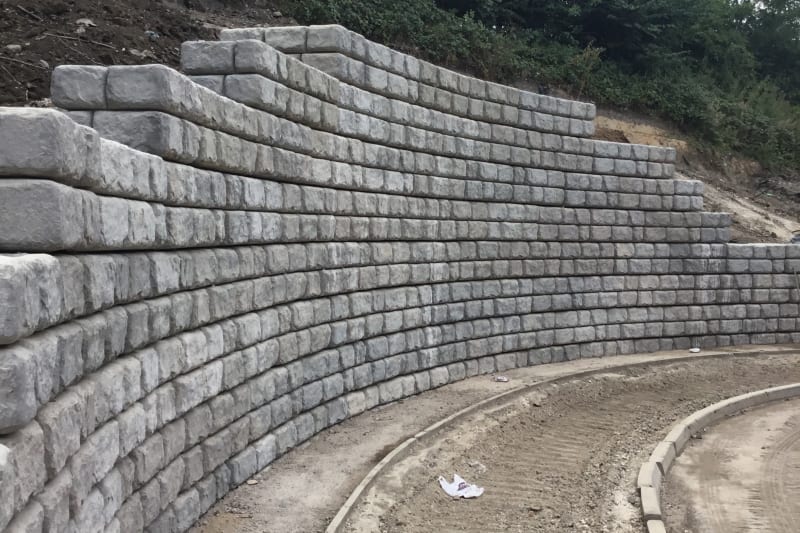 Civils & Drainage CPDs
Marshalls Civils & Drainage is able to offer continued professional development style presentations on our Sealed Manholes, Retaining Walls and Water Management precast concrete solutions.
Find out more
Complementary and supporting ranges
As a complete external landscaping products business, we cover all manner of outdoor space designs and functions. Beyond drainage, here are the other hard landscaping, infrastructure and paving solutions we supply:
Marshalls PLC By Post
Landscape House
Lowfield Business Park
Elland
HX5 9HT

​Our office opening times are 9 am to 5pm Monday to Friday and calls may be monitored or recorded.
Get in touch with us
If you have a question or need help on a particular subject then please do get in touch using this short form. You can also reach us by telephone or use our live chat facility. We'll aim to to respond to you as quickly as possible with the information to answer your query.