As a leading manufacturer of precast concrete products, we provide high quality products whilst being committed to continuous improvement, through technical resources, research and development, quality procedures and evaluating customer satisfaction.

The Marshalls Civils & Drainage business is built on a solid reputation for delivering high quality products and providing a first class service, with diversification and innovation the key to our strength, we supply a vast range of sustainable precast products to every sector of the construction industry, fully supported by our experienced technical and engineering teams.

Marshalls Civils & Drainage has built long-term partnerships with both customers and suppliers, including major contractors, water companies and national merchant distributors. We listen to our customers and work closely with them to provide solutions based on the sound design and engineering knowledge we have acquired through years of precast concrete production. In turn our suppliers work with us to constantly improve the quality of the products we manufacture and supply.
Quality
As a leading manufacturer of precast concrete drainage products, the objective is to offer our customers products which are consistently manufactured to high standard. We pride ourselves on our high level of professional service.

Marshalls Civils & Drainage manufacture a wide range of precast concrete products which are required by the customer to be of consistent high quality, designed and manufactured to British / European Standards and / or other customer requirements, and independently certifies Kitemarked and CE Marked where applicable (Only products covered by Harmonised Standards can be CE Marked).
To meet our objectives, the company applies a quality management system which has been developed in accordance with the requirements of ISO 9001:2015 certification. The Company is committed to complying with these requirements in the future and also to regularly review the system for its continuing suitability.

All employees, irrespective of their position and responsibilities, have an important role to play in ensuring our products and customer service is of a consistently high and acceptable standard. Conformance with the requirements of the quality manual is mandatory for all staff.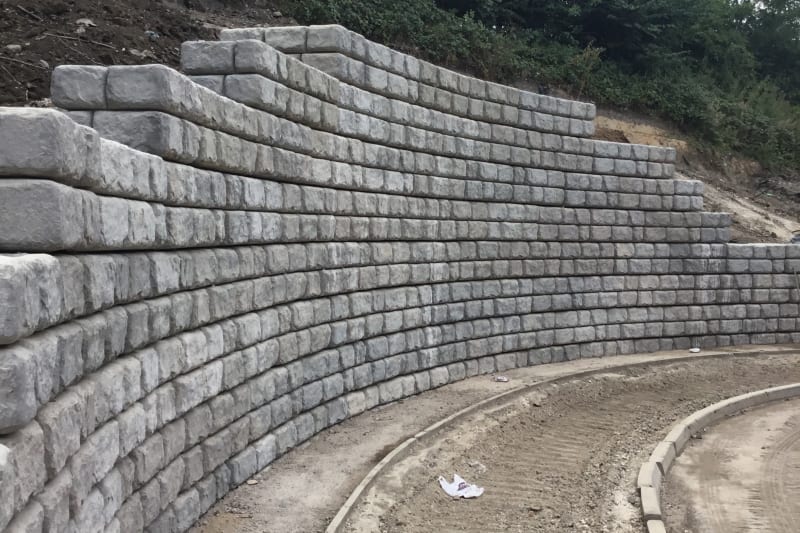 Civils & Drainage CPDs
Marshalls Civils & Drainage is able to offer continued professional development style presentations on our Sealed Manholes, Retaining Walls and Water Management precast concrete solutions.
Find out more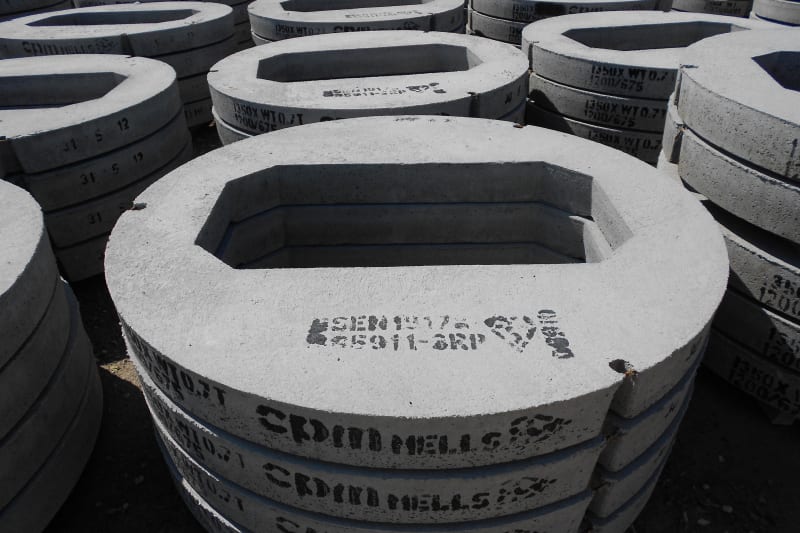 Testimonials
Don't just take our word for it, find out what customers had to say about working with us.
Find out more