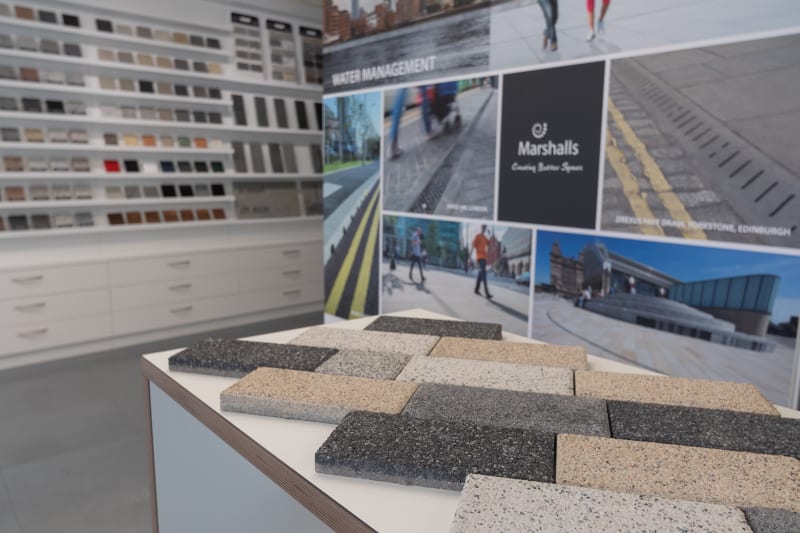 Design Space London
Welcome to the Marshalls Design Space, situated in Clerkenwell, London.
Come and join us for a meeting or to find inspiration from Marshalls products.
Visit the space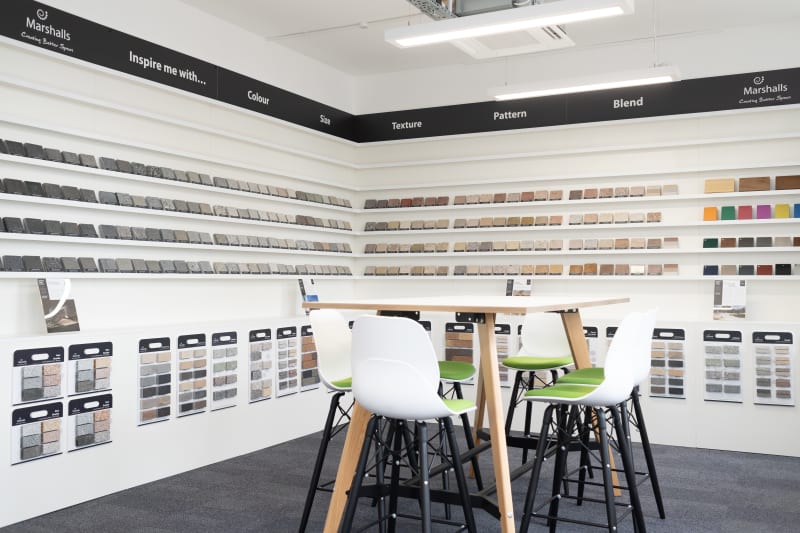 Design Space Birmingham
Welcome to our newest Design Space, situated in the heart of Birmingham.
You'll find all the inspiration you need for specifications, or you can book a meeting in the space.
Visit the space