Product

Our progress in product sustainability
Throughout our product pages, you'll see small icons highlighting the efforts we're making to supply products that are as sustainable as possible. Most of these are self-explanatory, but below you can find a little more detail on each icon.

"It's worth noting that because most of our products are manufactured at multiple sites, in the interests of transparency, these icons claim the minimum achievements applicable to each product; individual factories might have even stronger sustainability credentials. For example, we've reduced the amount of cement in our concrete blocks by a minimum of 30% - but at some sites, that's as much as 60%!"

Chris Griffiths, Head of Product Sustainability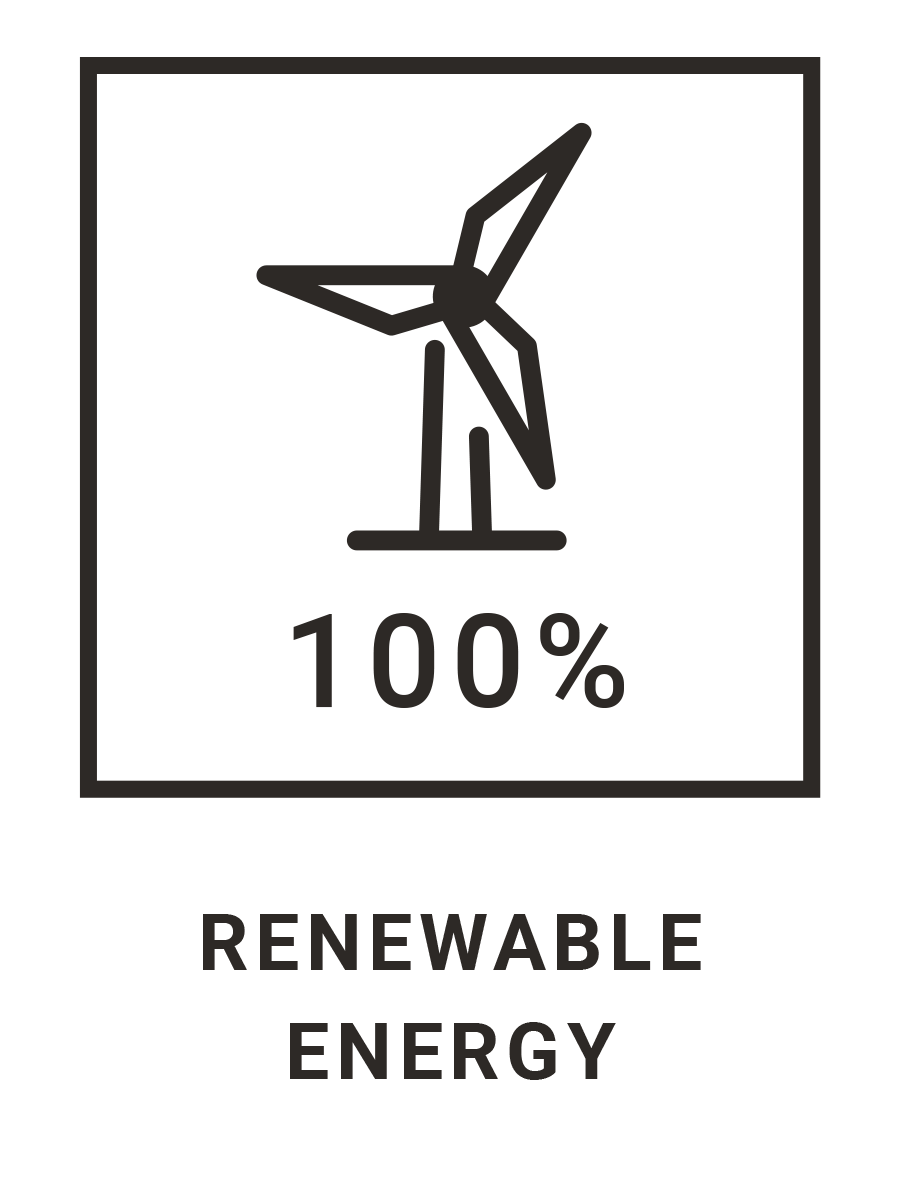 Manufactured at a site which exclusively uses clean electricity sourced from solar, hydro or wind power (or a combination of all three).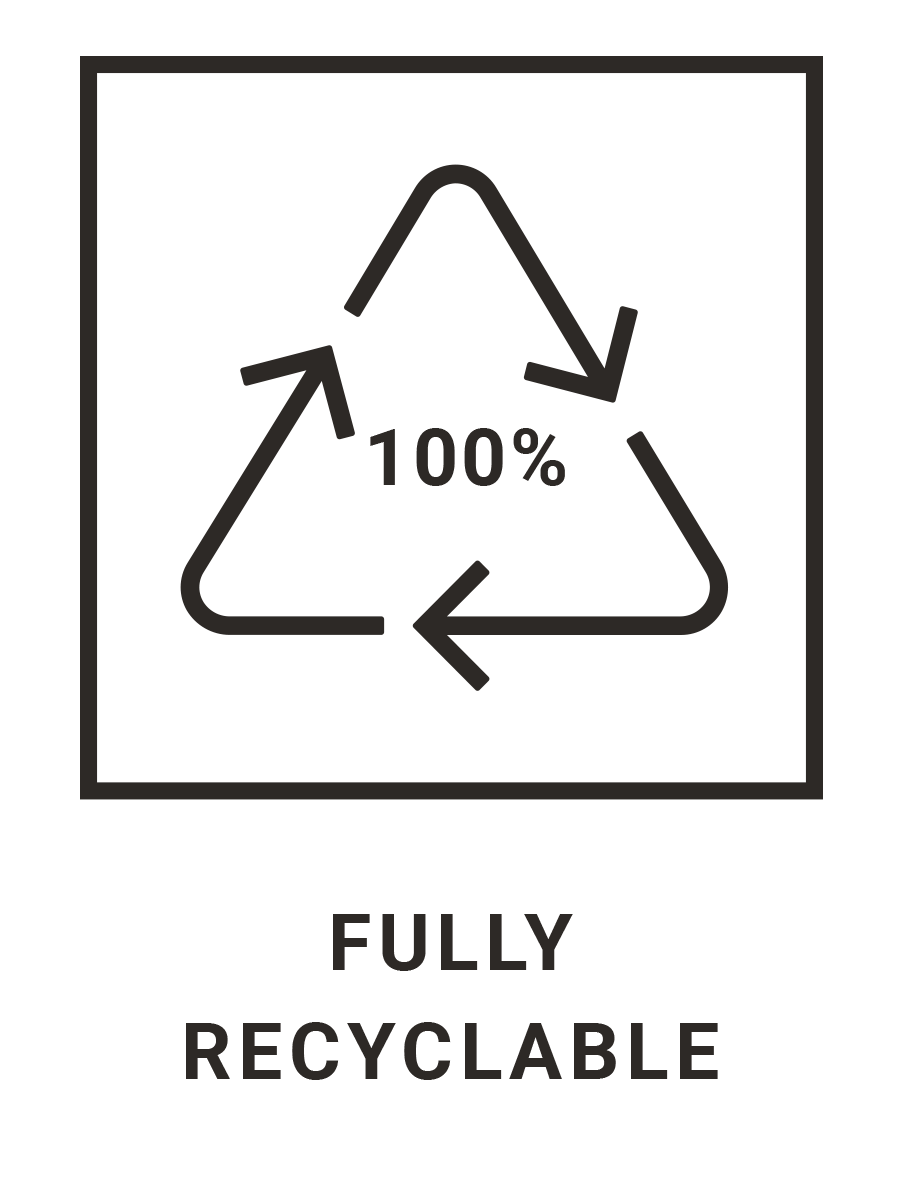 Can be completely recycled at the end of its life. In the case of stone or concrete products, end-of-life recycling is most commonly crushing for use as sub-base aggregate or component materials.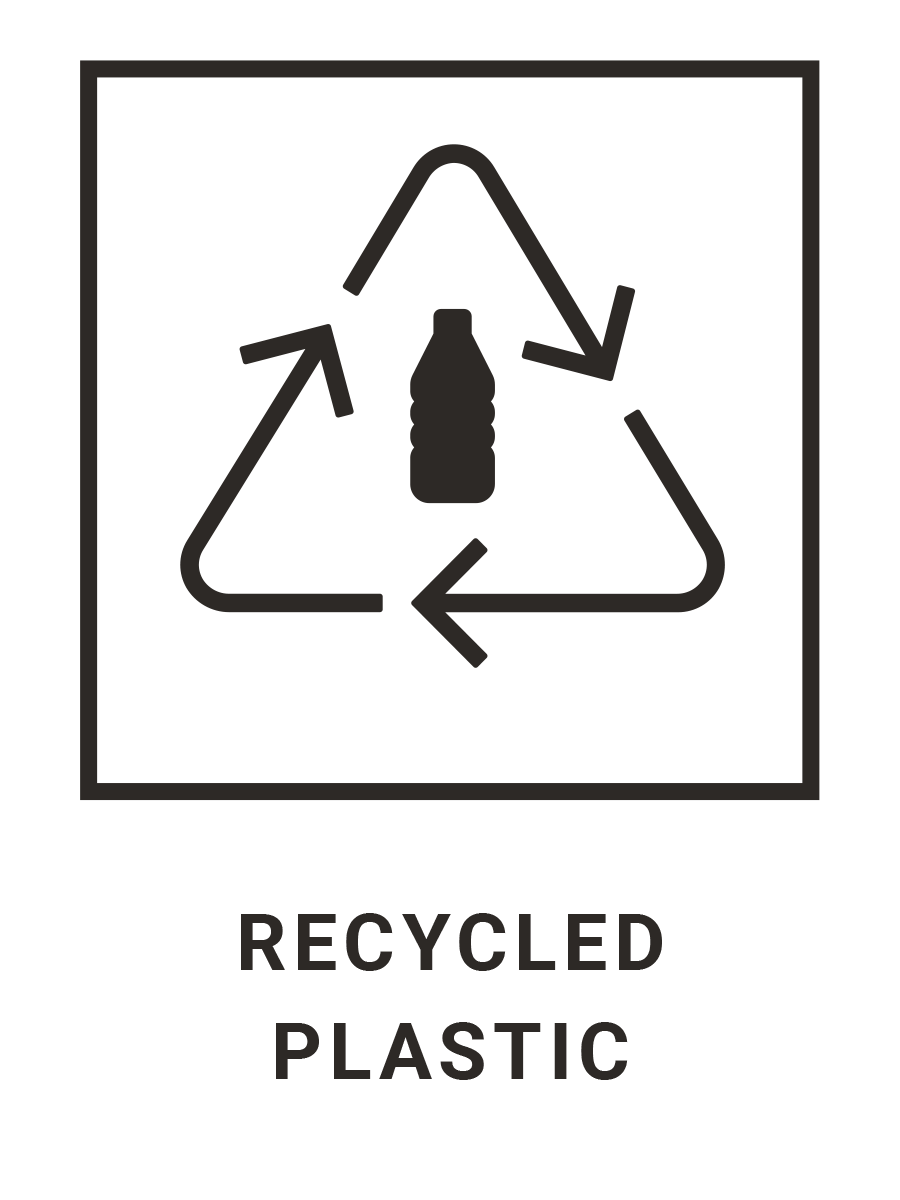 Any plastic elements are manufactured from recycled plastic, diverting it from landfill and preventing more plastic from entering the waste stream.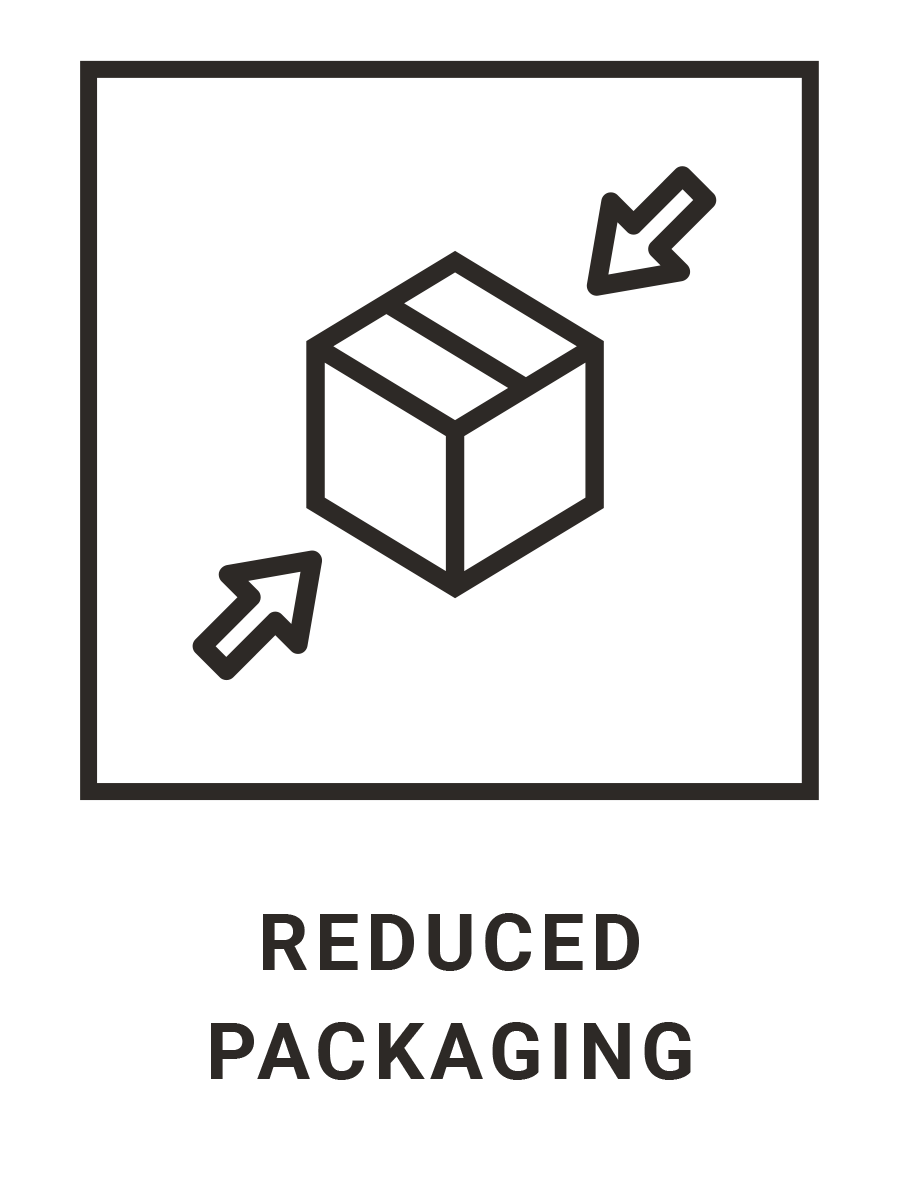 As much packaging has been removed as much as possible so there's less waste to deal with on site (nb - some packaging may remain for health and safety reasons).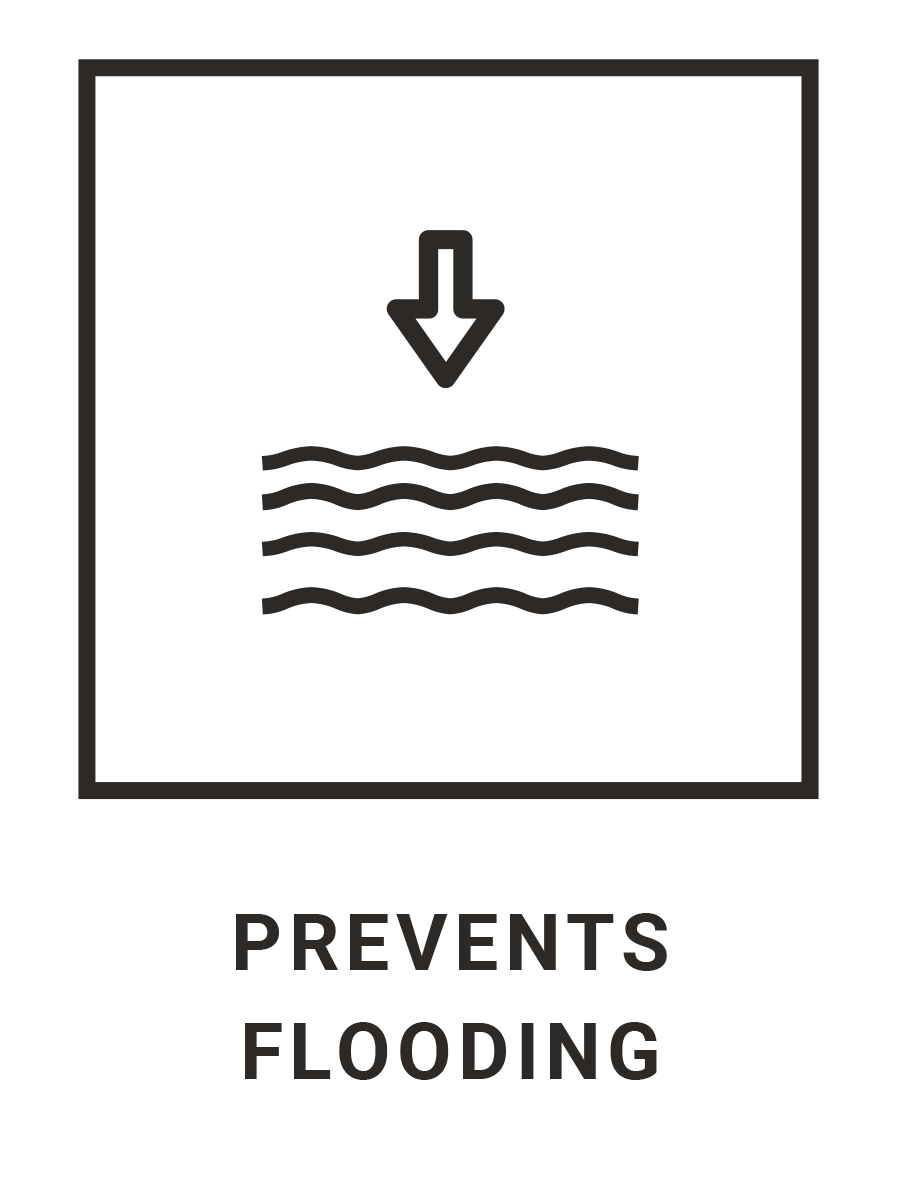 Helps to manage surface water in terms of either attenuation, conveyance or infiltration, providing hydraulic engineers and landscape architects the tools they need to reduce flood risk.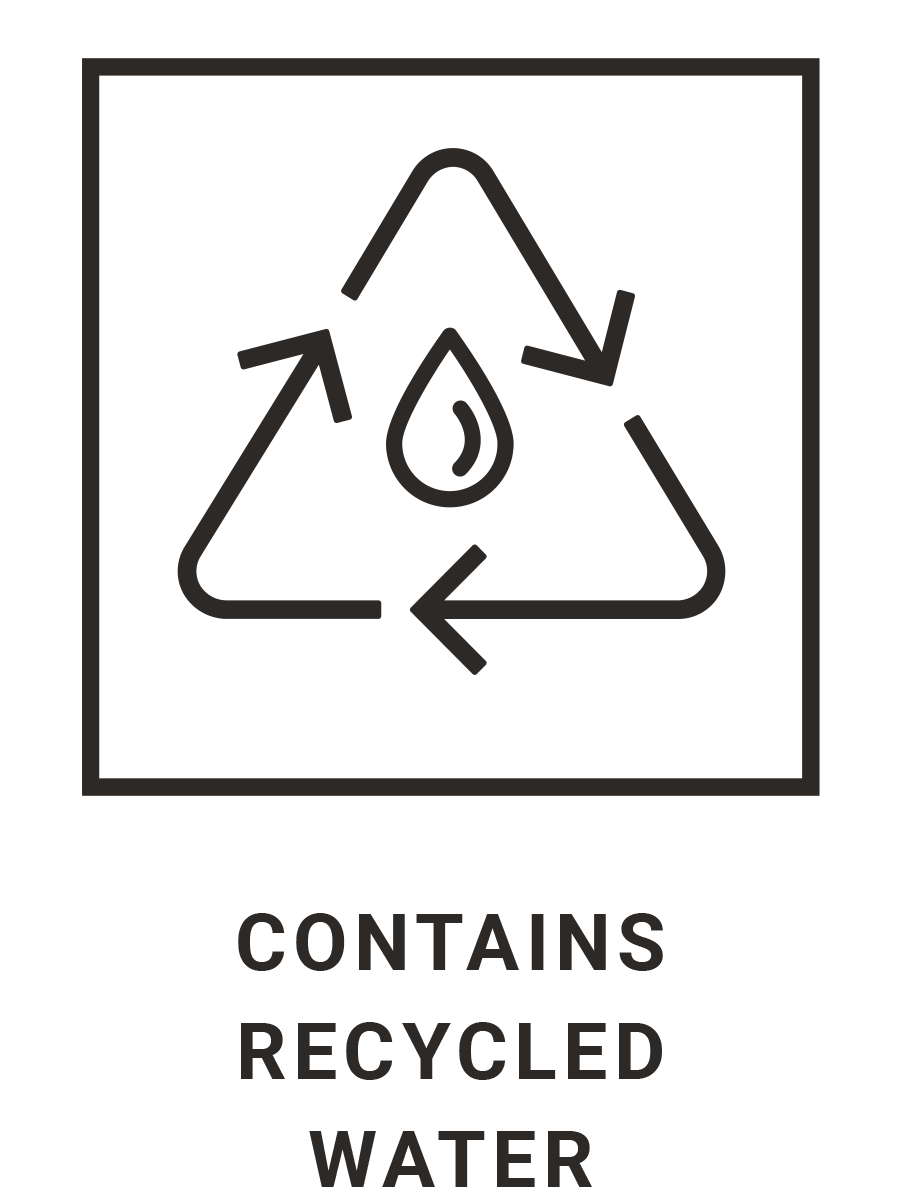 Manufactured at a works which either recycles water in the cutting or pressing process, or uses harvested rainwater during its manufacture. These initiatives reduce pressure on mains water supplies and create resilience in water-scarce areas.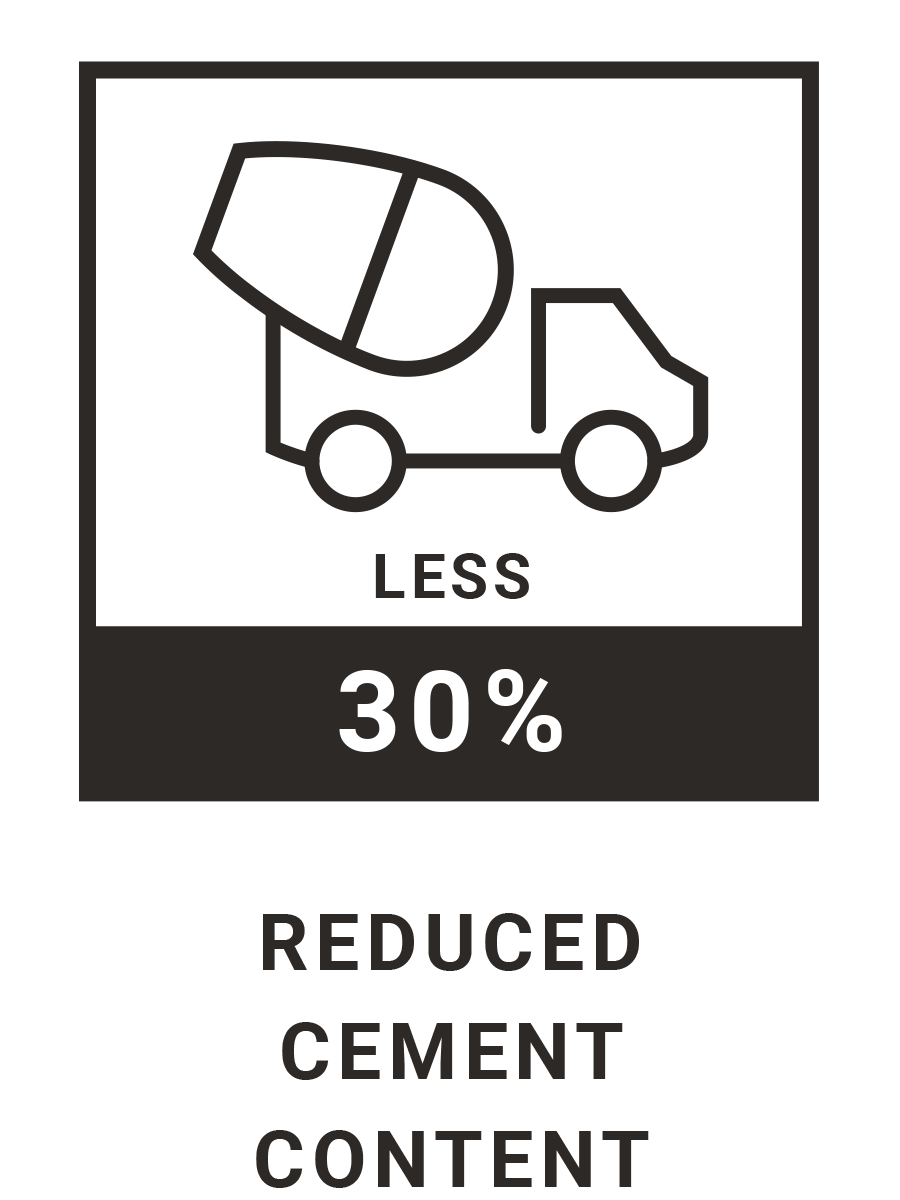 In traditional concrete, cement is the most carbon-heavy material in its composition, accounting for up to 50% of a product's "cradle to gate" emissions. Replacing as much cement as possible with an alternative binder material reduces the carbon impact of a product.
Secondary materials are by-products of another process - offcuts of natural stone, for example, or ash from a furnace. These aren't "recycled" because they've never been used before but they would otherwise go to landfill.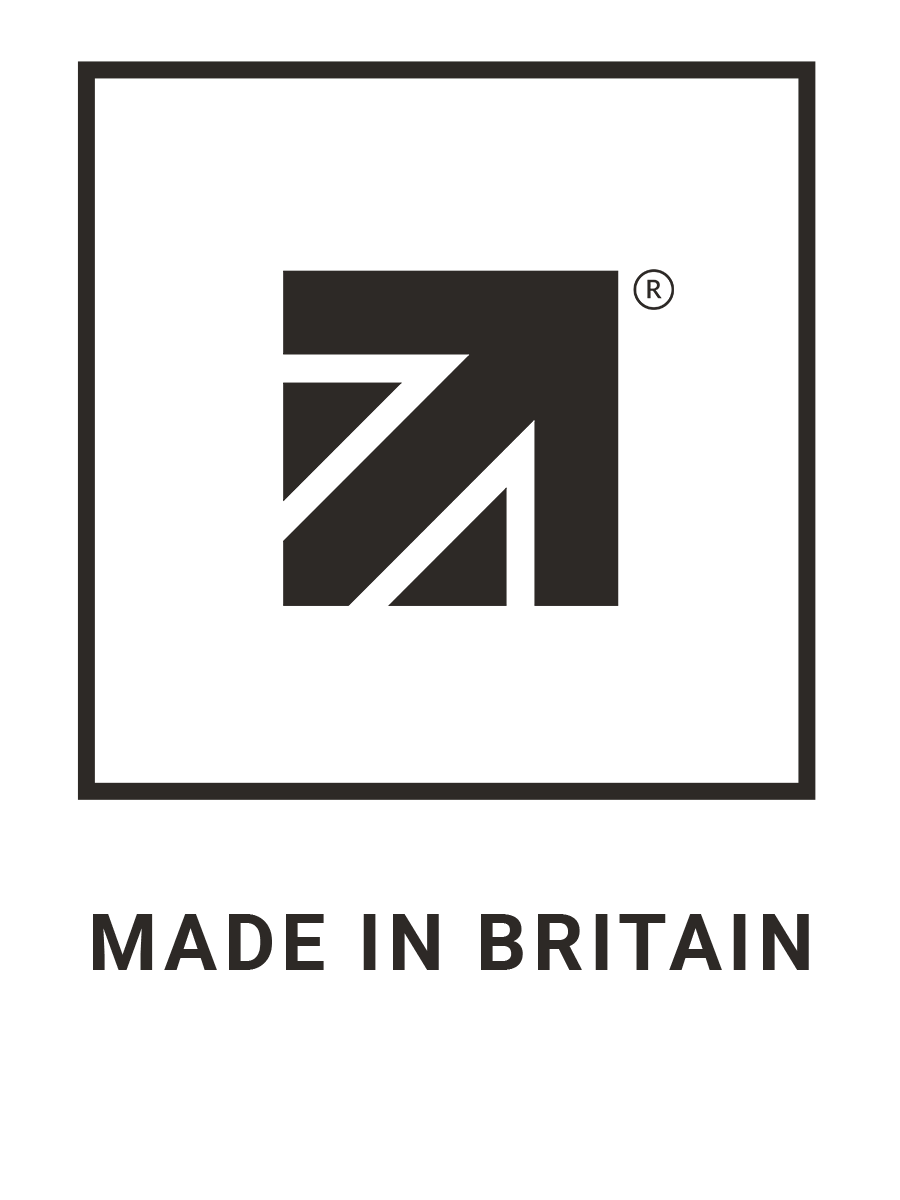 99% of our Marshalls-manufactured hard landscaping products are made in Britain and on average, ranges that are Made in Britain have a lower carbon footprint compared to imported ranges.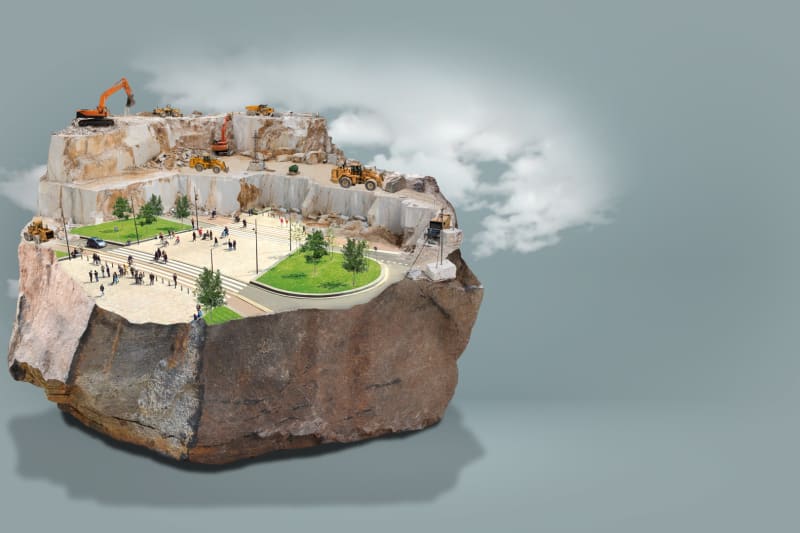 Creating better futures for everyone

Marshalls has been in business for over a century. Our approach to sustainability is based on strong foundations, our Code of Conduct and The Marshalls Way of doing the right things, for the right reasons, in the right way. We always seek third party validation from internationally recognised standards.
Sustainability at Marshalls