Labour
Marshalls has been engaged in the elimination of child labour in the Indian sandstone industry since 2005. We say no to child labour. We made a promise to support and uphold the rights of children through our participation in the UNGC and our commitment to Children's Rights & Business Principles. Our human rights and children's rights policy statements make our stance clear.



What began as a goal to ensure the absence of child labour in our own supply chain and to eradicate child labour in the wider stone sector in India, has led to a deeper understanding of the wider issue of children's rights. We are now more knowledgeable and through extensive engagement, we are now seeking long term systemic change for children. That's why we're saying yes to children's rights.

Read more about our Business & Human Rights work here.
Human Rights
Marshalls supports human rights as laid out in the Universal Declaration of Human Rights and we work diligently to support and uphold the UN Guiding Principles on Business & Human Rights. Our approach is to seek out where we might be unintentionally doing harm and to work hard to put this right – but also to go beyond and look at how by doing better we can create a net positive impact, so not just mitigate and remediate, but aim to make a positive contribution. We say no to slave labour.



One of the central pillars of how we work with our people remains the implementation of the Ethical Trading Initiative Base Code throughout our business operations and supply chains worldwide. We say yes to decent work. We are signatories to the Social Mobility Pledge and the Women's Empowerment Principles – and we're committed to providing a supportive and inclusive working environment for all of our colleagues.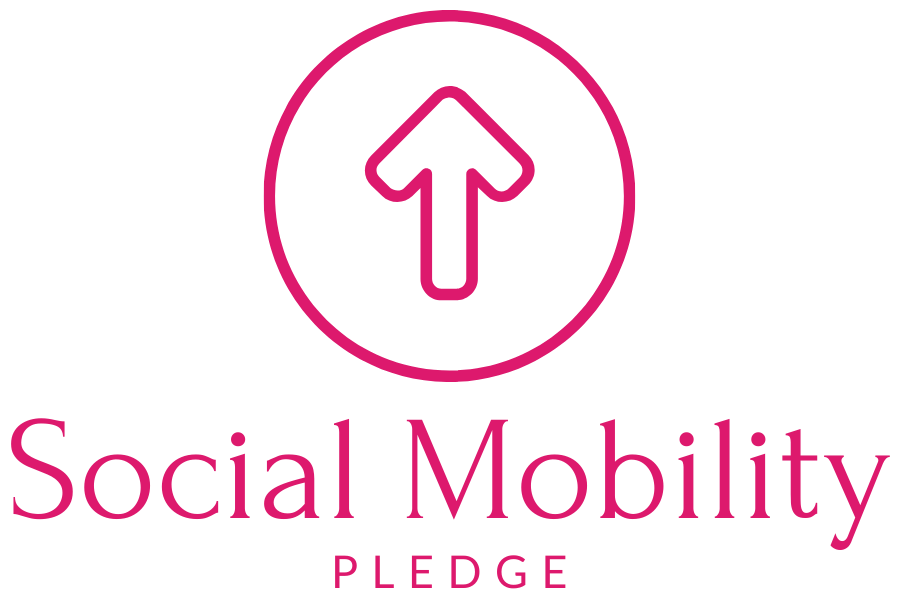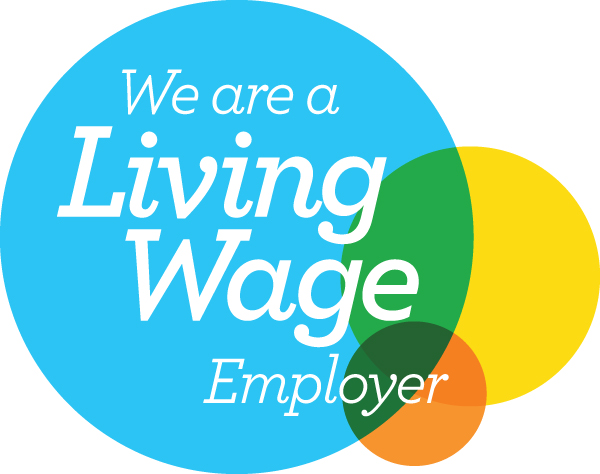 Read more about recognition for our work here.
Our Key Achievements
The first company to achieve BRE ELS 6002 for ethical labour sourcing and continuous accreditation for 6 years
Members of the Ethical Trading Initiative since 2006
100% of employees exposed to modern slavery awareness training
Launch of the highly regarded Power of Logistics programme to tackle Modern Slavery
100% of natural stone products now have Ethical Risk Index scores
Long standing members of the ILO Child Labour Platform
Women's Empowerment Principles (WEPS) signatories
Our Priorities
Human Rights RESPECT Programme
Post COVID-19 enhanced human rights due diligence systems and procedures
Roll out of Everyone's Business live monitoring app
Launch of overseas whistleblowing hotline, Safecall, for supply chain workers in India, China, Brazil, Portugal and Vietnam
Engage with supply chain mapping on Traffik Analysis Hub global big data platform