Made in

99% of our Marshalls-manufactured hard landscaping products are made in Britain

As a British business, Marshalls has been manufacturing products since the 1890's and during that time we have been investing in our people and facilities to provide the most innovative, reliable and best quality products for the built environment.

We are a member of Made in Britain, the official not-for-profit organisation that brings together the best of British manufacturers and champions skills, innovation and craftsmanship.

Here are just some of the reasons that we are proud to manufacture in mainland Britain: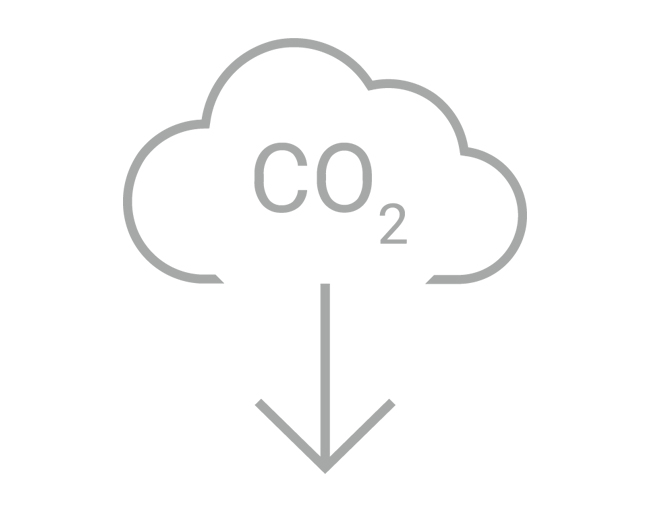 Low Carbon
On average, ranges that are Made in Britain have a lower carbon footprint compared to imported ranges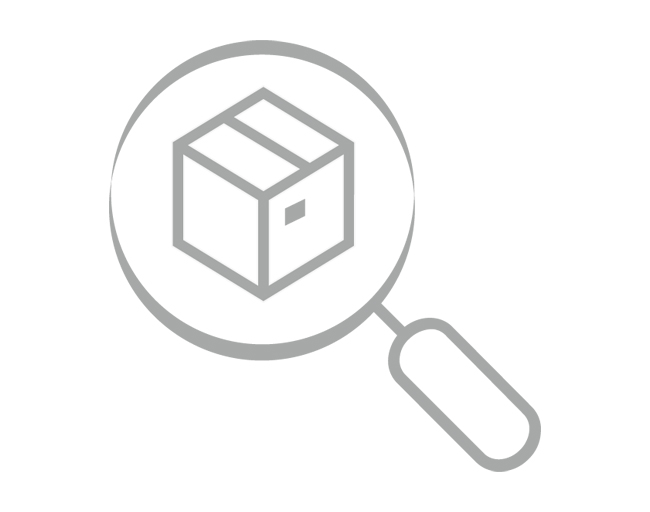 Best Quality
We are able to monitor product quality and working practices closely at our sites across Britain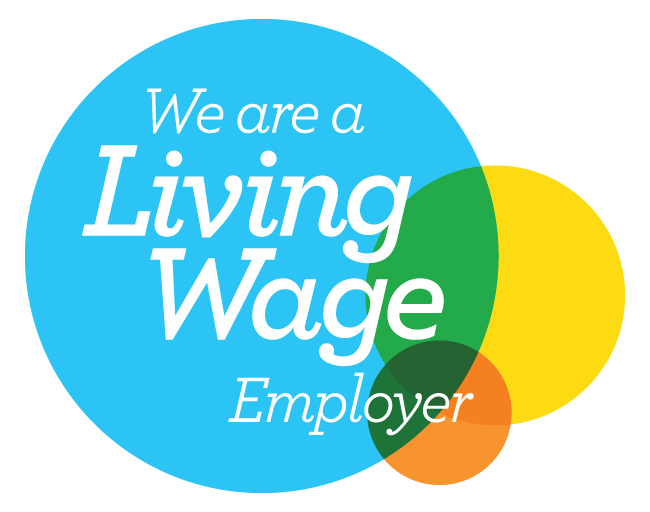 Our People
We invest in our people, and we're proud to say that 100% of our employees are paid at, or above, the Living Wage Foundation level

Our Business
We're proud to pay our fair share of tax to support our local and national communities – we've kept the Fair Tax Mark since 2015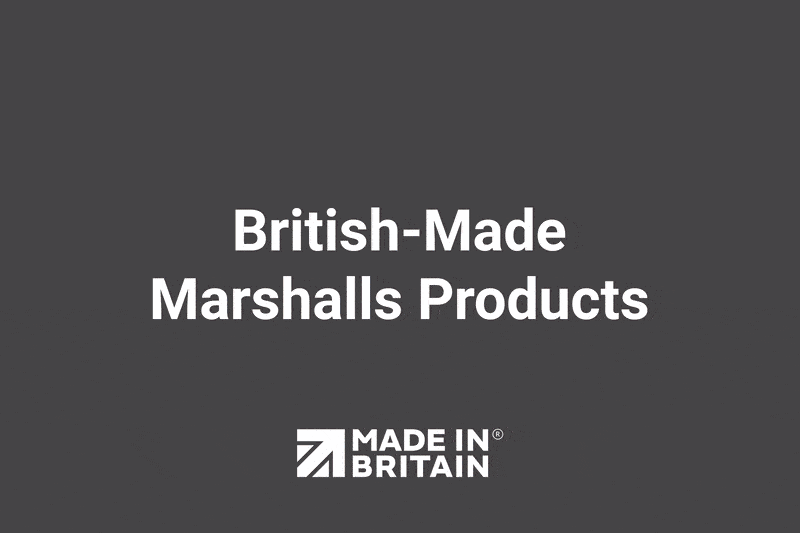 Since the 1890's
, we have shown continued commitment to British Manufacturing, having produced a full catalogue of products across Britain to help our customers create seamless landscapes and schemes.
Check out our video to see what we produce at our British sites and where our products have been used.