Gardens are proving more important than ever
With long rural walks and day trips off the cards for a while, we're making more use of our gardens than ever before. But how are our gardens benefitting us during this difficult time and what are people spending their time doing out there? We used our You and Your Garden survey to find out…
Our gardens are keeping us busy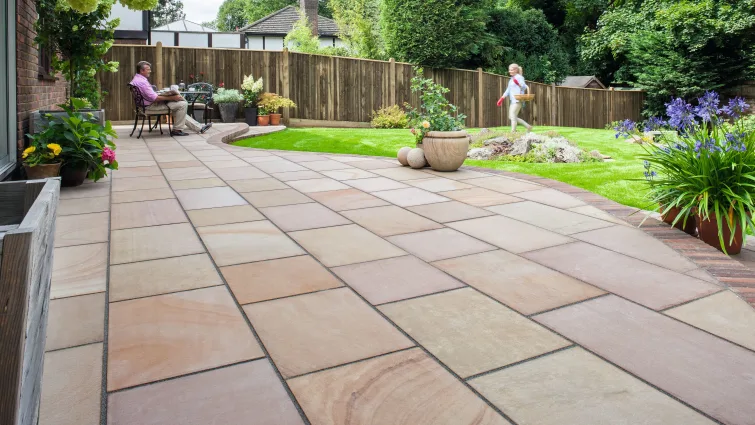 77% of people told us they were spending more time than normal in their garden – with the average person spending between four and six hours in their garden every week. And with reasonably sunny and dry weather across the country, it's not hard to see why.

With most of us currently living less active lives, we were interested to know what people have been doing in their gardens and it seems that many have been keeping busy! Lots of people have been working through all those jobs they never previously had time to do; painting fences, re-organising greenhouses and making raised beds for plants and vegetables. With less chance for exercise, all these jobs in the garden are great for mental and physical health and create a good sense of accomplishment. According to House Beautiful magazine, mowing the lawn for half an hour can burn around 175 calories, so those who are getting busy are benefitting in more ways than one!
But they're also helping us to relax…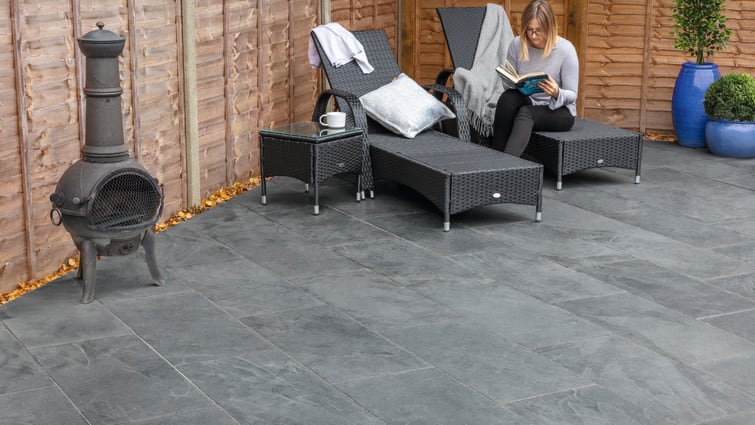 Whilst lots of people have been ticking off long-awaited garden jobs, we were pleased to see that gardens have become a place of solace for many too. 62% are enjoying fresh air whilst they chat to friends and family on the phone and lots are taking books and crosswords outside to find escapism amongst the noise of life. Our furry friends are getting a lot of attention too – plenty of people are spending time with their pets outdoors, playing, sitting and, in some cases, puppy training! Watching the birds is also something people are getting enjoyment from, if you're keen to attract more to your garden the RSPB have some great advice and ideas.
Our gardens make us happy!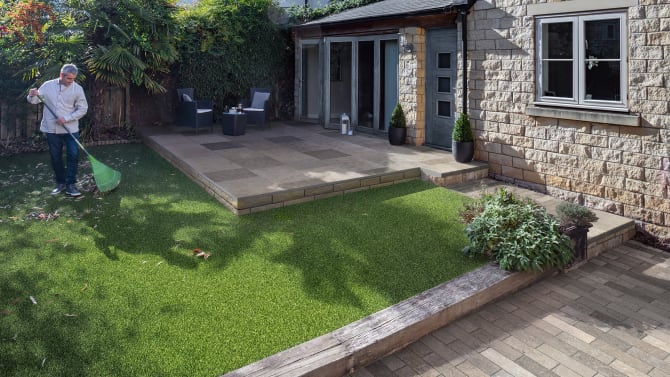 We asked people to tell us in one word how being in their garden made them feel and over a quarter said happy and relaxed which is fantastic. During this time it's important to have a space to retreat to where you can feel peace and clearly the garden is playing that role for many of us.
Other words people used to describe how being in their garden makes them feel were happy, relaxed, calm, content, safe, amazing, wonderful, proud, alive and peaceful.
We've been inspired to make a change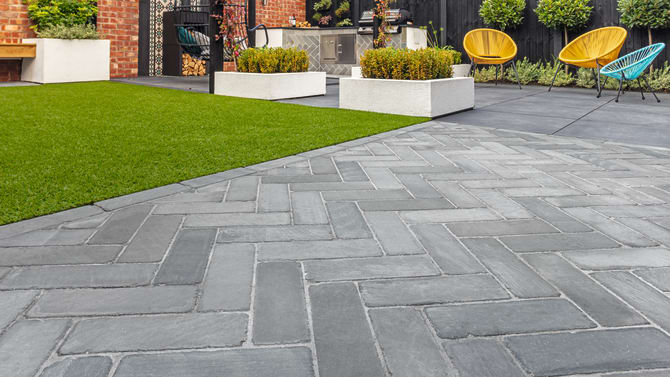 There is a lot of talk about how life will change once the restrictions are lifted and many people are also planning on making physical changes to their homes too. 88% have been inspired to make a change to their garden, with the most common change being new planting or a new lawn.

Having felt the benefits of being at home and enjoying the garden, 45% of people are already planning a new garden patio and 34% fancy a whole garden re-design. And with holidays abroad looking unlikely for the foreseeable future, it's a great idea to invest some money and energy into making your home more enjoyable for the summer months. Our website has plenty to help people get started with a garden redesign or makeover; our inspiration section is full of patio design ideas and image galleries of completed projects, whilst all our paving ranges are listed and available to buy direct online today. And when it comes to finding someone to do the work for you, we have over 1,200 vetted installers listed on our website so you can find who is available for work near you.

Whether you're pottering or painting, weeding or working, we hope that everyone continues to make the most of their gardens this year. And if you still need extra encouragement, we've recently shared ideas in our five reasons to spend more time in your garden article.

We'd like to thank everyone who took part in the survey and shared their views.