Block Paving for Driveways
Why Choose Marshalls Block Paving?
Chose the wrong type of block paving? Click here to go back to our block paving hub.
Create an excellent first impression with a beautifully designed block paving driveway. Here at Marshalls, we have the largest choice of driveway blocks in the UK and can help provide the styles, colours and finishes you need.
What is block paving?
Block paving is a method for creating a decorative pavement or driveway. It uses a series of individual blocks that are arranged in an attractive formation.
Choose the perfect block paving for your driveway
Take your pick from our block paving range. We have a broad collection to choose from.
Driveline 50 is the nation's best-selling driveway block paving, largely thanks to its varied colour options. Driveline Metro, meanwhile, provides a distinctive streamlined shape for a smart contemporary look.
If you want a more traditional feel, Drivesett Deco allows you to recreate a stunning Victorian style. Or, should you be searching for an attractive, more affordable alternative to granite setts, look no further than Drivesett Argent. 
Browse the range to find the perfect block paving for your home.
Find an Installer
Use your full postcode to find the nearest Marshalls Register accredited paving & driveway installer.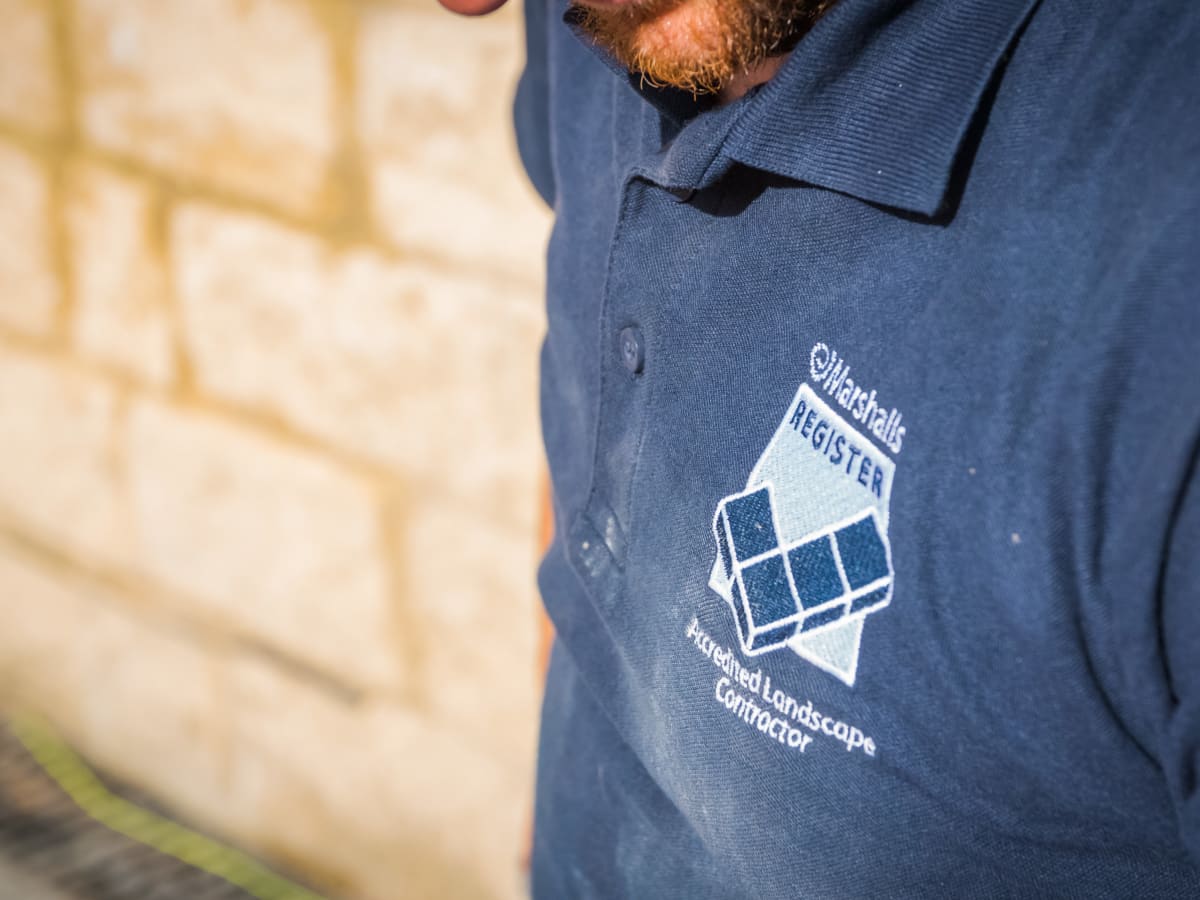 Stockist Locator
Use your full postcode to find the nearest Marshalls Stockist, simply enter your postcode and click find.