Delivery Information & Restrictions


Covid-19 Information
We will still be taking orders and delivering as normal during the lockdown period. Delivery lead-time will still be 10 working days.
All deliveries will be no contact to ensure social distancing is maintained. For further information please click here
Delivery Policy
Marshalls Mono Limited ("Marshalls") offers nationwide delivery across the UK. Unfortunately, however we do not offer delivery to the following postcode areas:
*We are currently unable to deliver outside of the UK mainland including the Isle of Man, Guernsey, Isle of Skye, Jersey, Isle of Wight, Isles of Scilly, Orkney Islands, Outer Hebrides, Northern Ireland, Republic of Ireland or any other non UK mainland postcodes.
Marshalls will not be held responsible for any failure to deliver your order within the stated timescales, provided that we deliver your order within 30 days of receiving your payment, or any such longer timeframe that we have expressly agreed with you. As such, we strongly advise that you do not book tradesmen until you have received your goods, and checked that your order is complete. We are not liable for any consequential or indirect losses caused as a result of delivery delays.
Cost of delivery
Marshalls offer FREE delivery on ALL orders £500 or more. For orders under a total value of £500, the following delivery charges will apply:
Large Item Delivery - For full pack orders with a weight of 20kg or more
£75 (including VAT)
Applies to orders weighing 20kg or more
Deliveries are carried out Monday-Friday between 8am and 5pm
The delivery date you specify is only a preferred delivery date, we cannot guarantee that the delivery will be made on this date but we will do our best to make it a mutually convenient time
Lead times on all products are 10 working days (subject to change)
If, due to unforeseen circumstances, delivery cannot be made on the prearranged day, we will contact you as soon as possible to arrange an alternative date
If, for any reason, you are unable to accept the goods or decline delivery, a re-delivery fee will be charged to you, unless we have agreed otherwise
Please advise us before delivery if there are any restrictions to the property which may cause difficulty for large delivery vehicles. For example, can a Fire Engine get access to your street/property easily? A redelivery charge may be applicable if we cannot deliver on our standard vehicle
Small Item Delivery - For any orders 20kg or less
£9.90 (including VAT)​
This will apply to any orders with a weight of 20kg or less
These deliveries will be handle by a third party courier
Deliveries on all products are within 10 working days (subject to change)
Vehicle used for delivery
Typical vehicles used are 42 Tonne Articulated Lorries. Smaller vehicles can be requested but may not always be available – we suggest you call well in advance of your preferred delivery date.
Delivery may be carried out using a vehicle with one of the following facilities:
a tail lift and a pallet truck
a crane offload facility
Deliveries will be made on to your property, at your request, on to driveways with clear access. If you require the vehicle to come onto the property, you do so at your own risk and Marshalls will not be liable for damage caused by the vehicle on the property.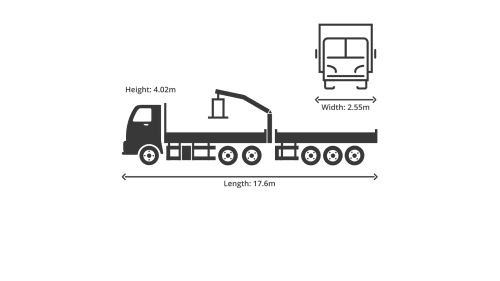 Road Access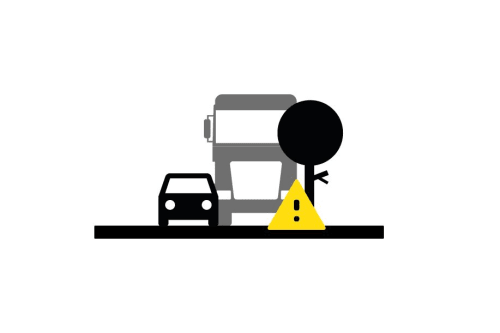 Please ensure that our vehicles have clear access to your roads. You must ensure that a wide delivery truck can access your road and will not be impeded by any parked cars or obstacles in the road. For the vehicle to gain access to your property, the truck must be able to drive in/out of the street or turn around.
Road Surface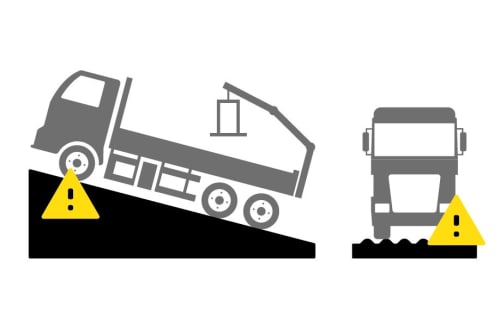 Our HGV's need a suitable road surface to be able to deliver your order. Please ensure the road surface is appropriate and the ground is not loose or rough.
Delivery Point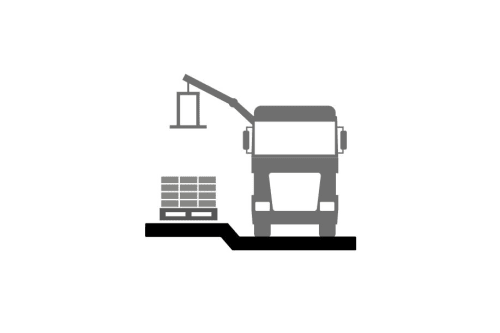 Delivery of our products will only be made on to your property. It must be a hard surface and flat so the truck can offload the pallets
Signature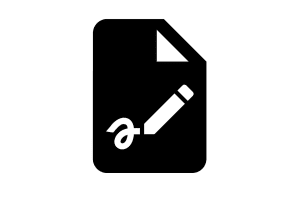 It is your responsibility to check the goods for any damage caused during transit prior to signing for the goods.
For damage discovered during offloading, this must be noted on the delivery note and handed back to the driver. For any damage not visible during offloading, this must be reported to us within 48 hours of delivery.
We cannot deliver goods without an authorised signature.