Why Choose Marshalls Concrete Garden Paving?
Adjustable: Concrete block paving can be easily laid and re-laid if needed, perhaps if there has been any movement under your patio or your pathway is blocking access to utility connections.
Permeable: Some concrete paving stones let surface water pass into a specially-calculated sub-base. While this is more common for driveway projects, it can also benefit garden projects.
Long-lasting: You'll want your finished project to stand the test of time. With the durability of concrete flags, you can expect a great return on the time and money you invest in your patio.
Recyclable: Did you know that concrete patio slabs and stones can all be recycled? This can be useful if, in years to come, you need part of a patio or path to make way for a fresh project.
Our decorative concrete paving slabs range contains traditional and contemporary styles in a range of colours and finishes.
The Organa concrete paving range is naturally inspired and has a contemporary colour range available to suit all garden projects.
For textured concrete pavers try our ever popular Saxon range, or Wildwood. If you are looking for a smoother finish then take a look at our Perfecta or Argent smooth paving for inspiration.
Complete your garden or driveway design with circle features, walling and edgings that are available to coordinate with the majority of our concrete garden paving flags.
Whilst you are browsing our garden paving, why not take a look at our entire garden paving range.
Find an Installer
Use your full postcode to find the nearest Marshalls Register accredited paving & driveway installer.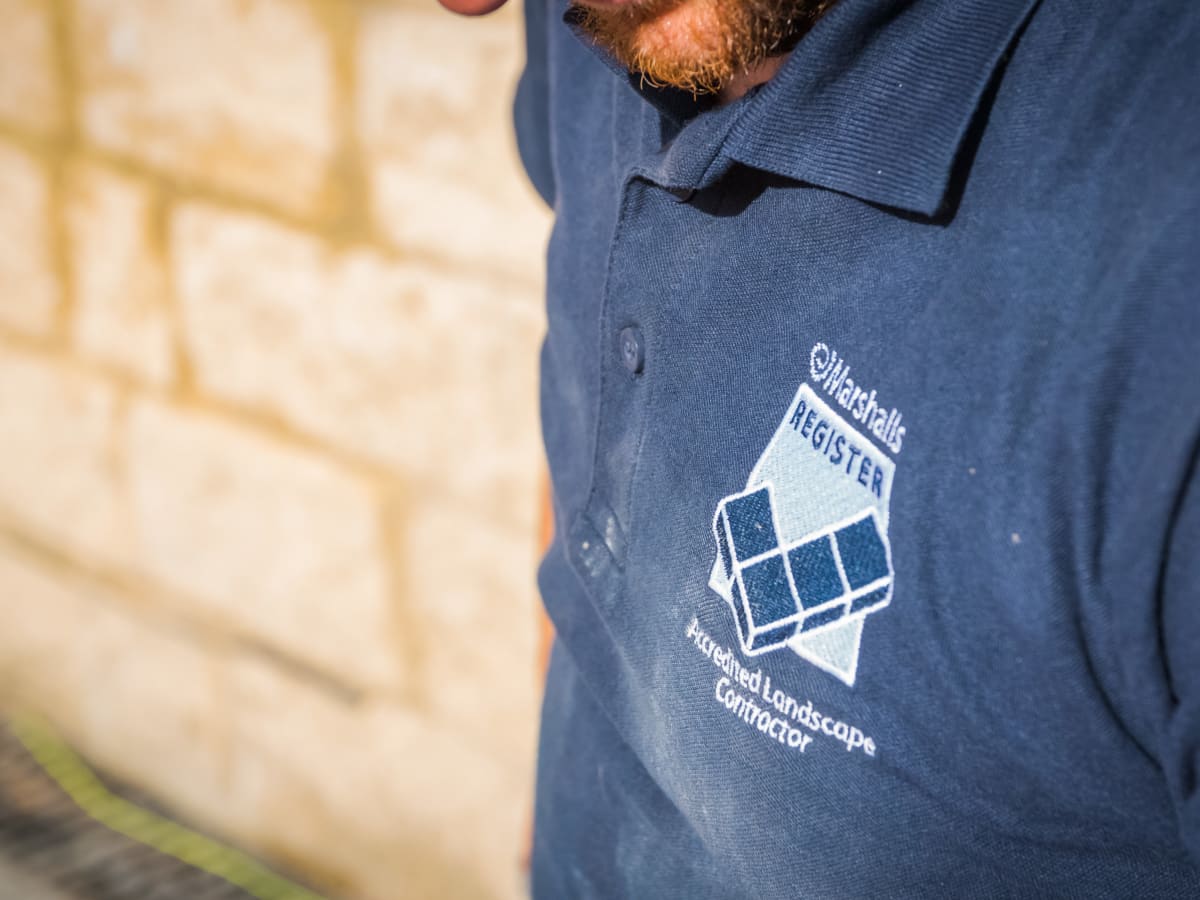 Stockist Locator
Use your full postcode to find the nearest Marshalls Stockist, simply enter your postcode and click find.