Driveway Setts and Cobbles
Why Choose Marshalls Driveway Setts and Cobbles?
The UK's largest range of products, available in various sizes and colours
Includes a variety of patented products - which are exclusive to Marshalls
Designed to be stylish yet durable, adding a natural charm to your home
A range of contemporary and traditional products to choose from
Marshalls Driveway Cobbles are available in a wide range of stone and concrete types, allowing for various designs to suit your vision of the perfect driveway.
For a bespoke, contemporary look, why not take a look at our
Fairstone
stone setts, ethically sourced, natural stone, driveway setts. Whilst Marshalls
Farnley Setts
are purposefully designed to create both a contemporary and traditional design.
Drivesys® Original Cobble
creates a realistic antique cobble stone look with all the benefits of an easy to install engineered concrete driveway system. Cast from aged and timeworn cobbles, Drivesys® Original Cobble can be used as single colour or blended using variety of colours to create a natural cobblestone effect and enhance the charm and elegance of any driveway.
Our
Drivesys Range
is supplied with our specially formulated
Drivesys® Jointing Compound,
making the installation of your cobble driveway project hassle free.
Whilst you are browsing our cobbled driveway range, why not take a look at our entire
driveways range.
Find an Installer
Use your full postcode to find the nearest Marshalls Register accredited paving & driveway installer.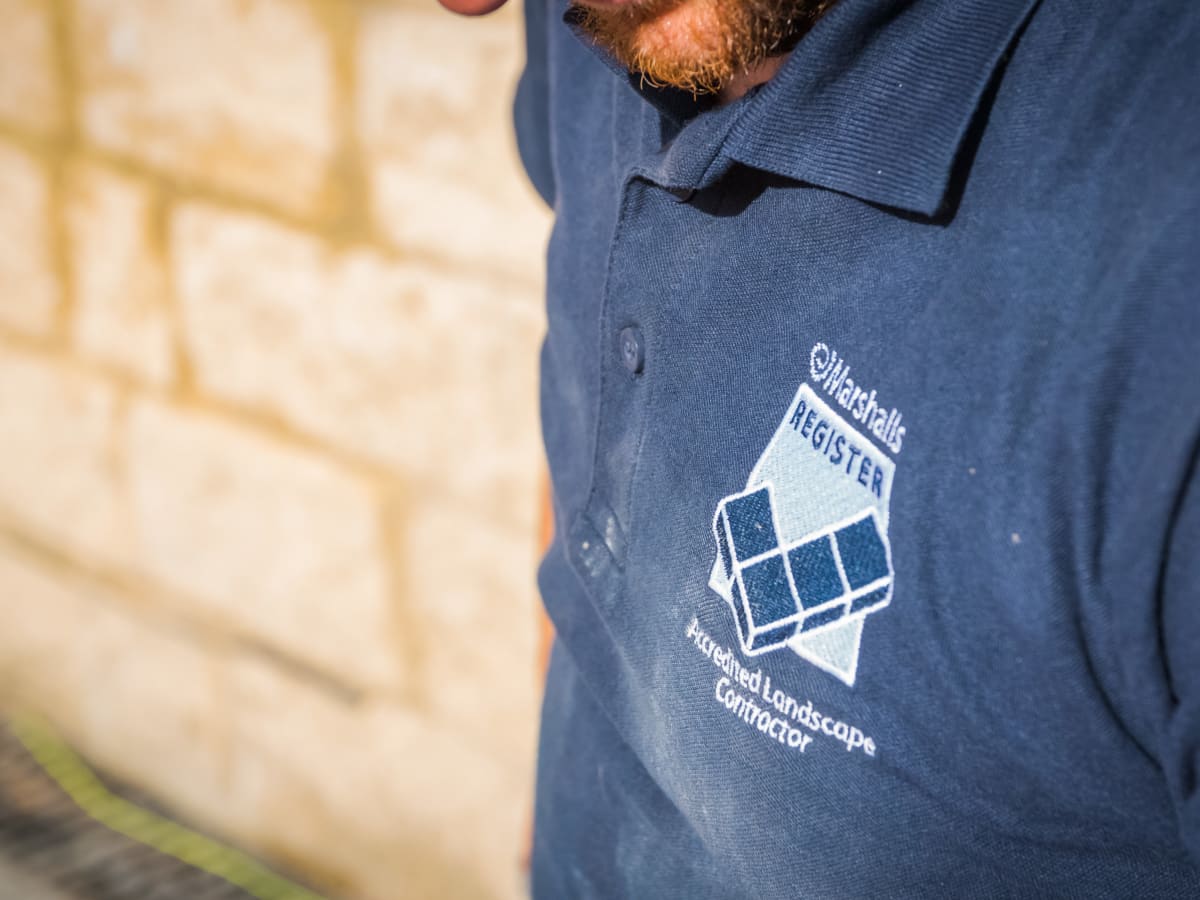 Stockist Locator
Enter your full postcode below to find your approved Marshalls stockist.