Cobbled Driveways & Stone Setts
Why Choose Marshalls Driveway Setts and Cobbles?
A wide range of contemporary and traditional products available
Includes a variety of Patented products, which
are exclusive to Marshalls
A range of products available to suit all property types
Our driveway systems offer the complete driveway package
Marshalls Driveway Setts and Cobbles are available in a wide range of stone types, allowing for various designs to suit your vision of the perfect driveway.
For a bespoke, contemporary look there are the Fairstone, ethically sourced, natural stone, driveway setts whilst Marshalls patented Drivesys driveway systems are designed to create a realistic, antique cobbled look.
Drivesys Patented Driveway System has extended to include a third product; Drivesys Riven Stone which provides a warm aesthetic to the range whilst Magnasett present a large element natural stone sett to create a real statement.
View our range and find out where to buy using our nearest stockist search tool.
Whilst you are browsing our driveways, why not take a look at our entire driveways range.
Find an Installer
Use your full postcode to find the nearest Marshalls Register accredited paving & driveway installer.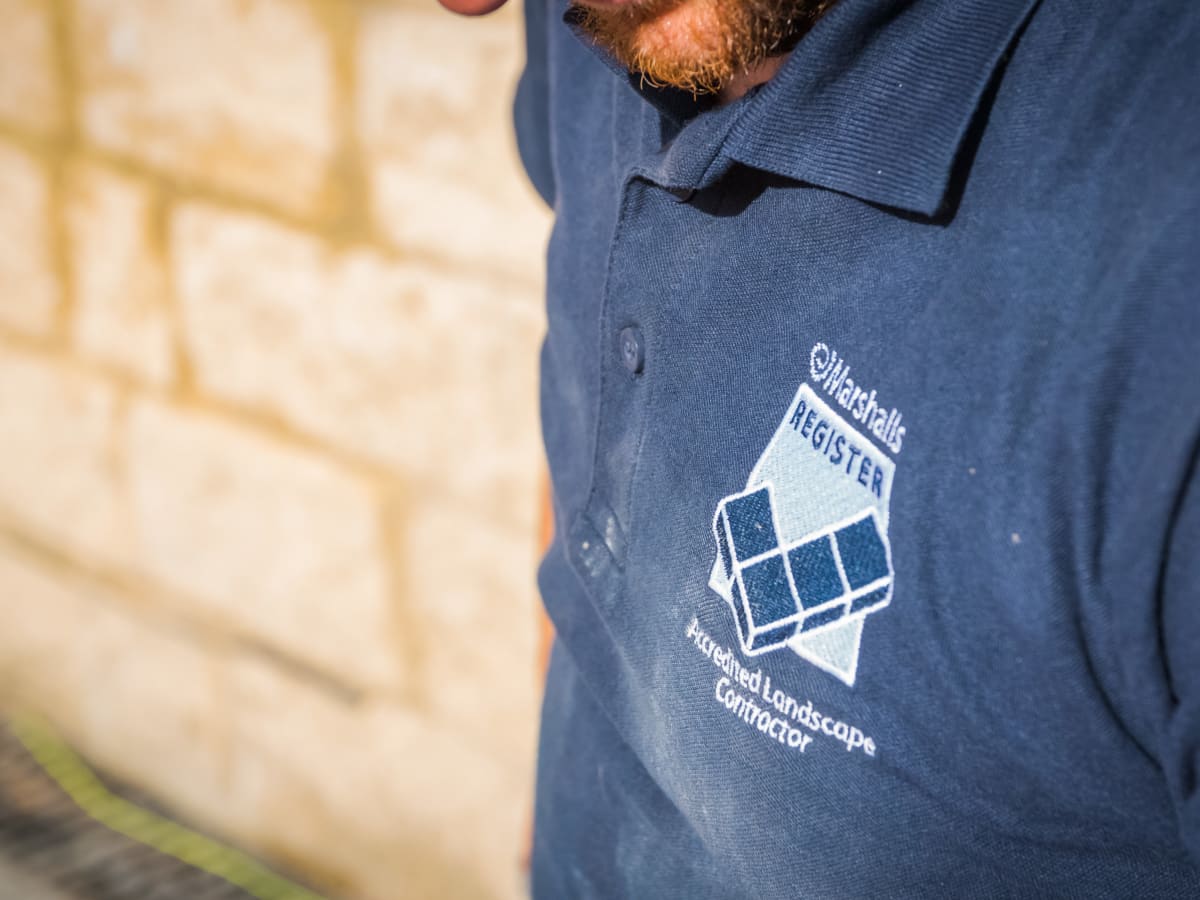 Stockist Locator
Use your full postcode to find the nearest Marshalls Stockist, simply enter your postcode and click find.