Become an Accredited Marshalls Installer
Becoming an Accredited Marshalls Installer can help your business grow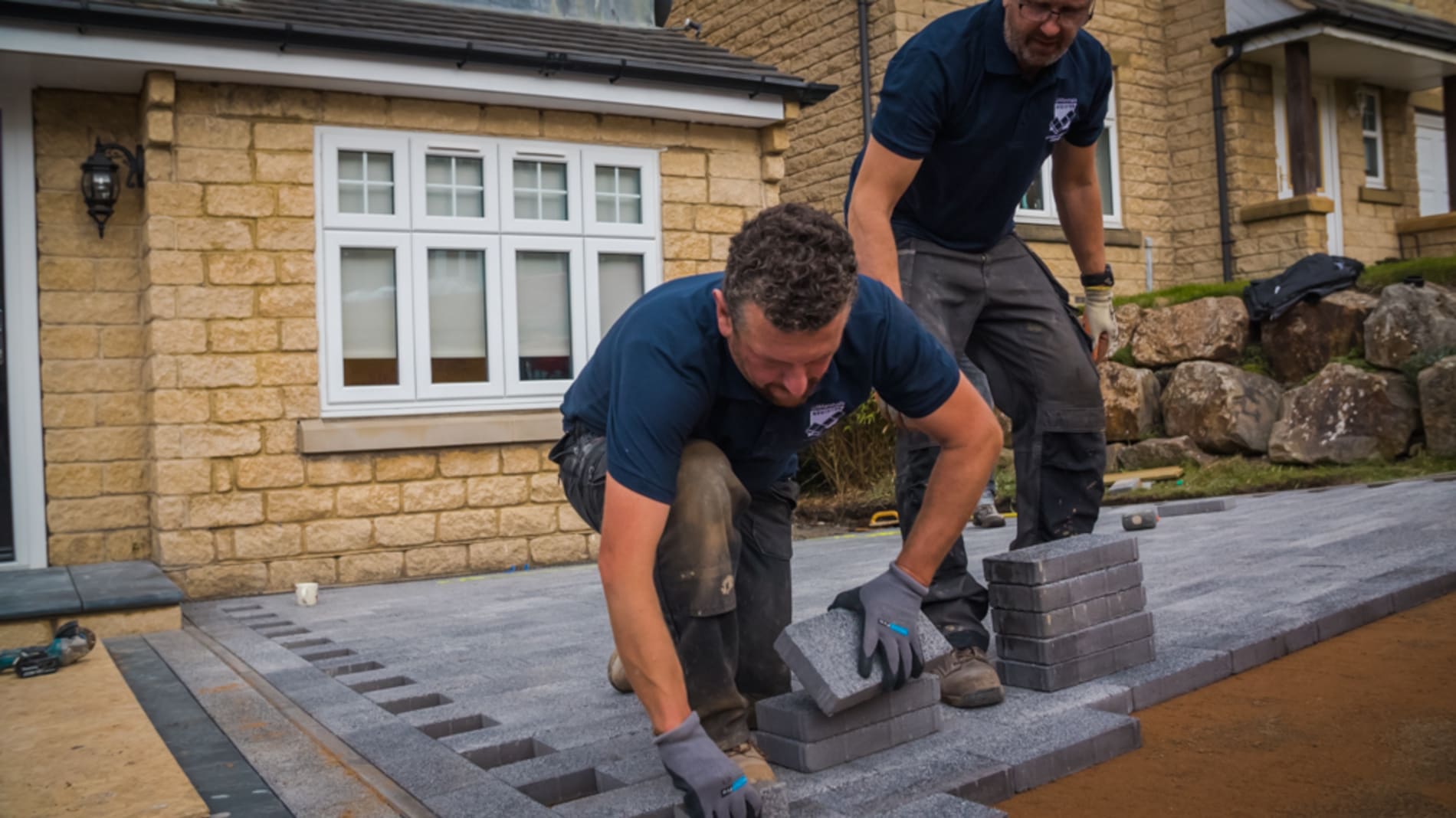 Here is a selection of some of the many benefits exclusive to members
Peace of mind for your customers
Free training courses
Annual Landscape competition
Attractive rewards scheme
Get sales referals from Marshalls website & telephone enquiries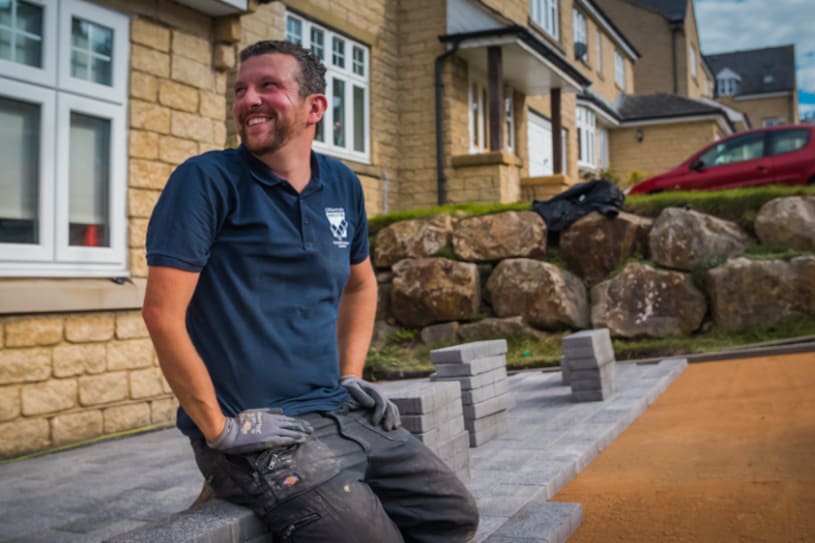 Apply now
Got all the information you need? Apply for the register now
£25 per month + VAT
Join the Marshalls Register for less than £1 per day and be part of the exclusive list of Marshalls accredited installers.
All applications are thoroughly vetted to ensure installation standards are maintained. Request more information
Still not sure? Request more information about the register. If you need any help completing the form, please call us on:
0330 134 2777
Lines are open Monday to Friday 9am - 5pm
For a visit from our field based team please complete the following form:
Just a quick note to say thank you for all that you have done over the last couple of years. As well as helping my business considerably, it's a real pleasure being part of the Marshalls "family". I think all the staff at Marshalls that I deal with are brilliant & so helpful, I wish all other organisations were half as good as you.
Neil Masser - Grand designs, Hemel Hempstead